Kris Humphries's family is breaking their silence on his marriage to Kim Kardashian and saying that the nuptials were a "sham."
In an interview with U.K's The Sun, Kris's uncle Mike and aunt Dedria open up about the 28-year-old's relationship with the reality starlet.
"It was a sham," Dedria said of Kris's failed marriage to Kim. "My understanding of marriage is people are going to give it more than 72 days unless there's serious abuse. If I felt somebody had duped me and used me in front of the whole world, I would be very angry. An annulment says it wasn't valid in the first place. She should admit that it was a sham at the very least."
Mike added that Kris is adamant about the annulment because he wants revenge. "I can just see him wanting a pound of flesh back. I believe he wants payback," he told the Sun, adding that Kim's mom, Kris Jenner, is behind the facade. "She's the mastermind. You can just see that's the brains making that thing go. The wicked part is she's using her family to make that thing. All of it's really due to her."
Last month, TMZ reported that Kris and Kim's divorce trial is set for May 6. The Brooklyn Nets player has requested an annulment on the grounds of fraud, but his former attorney allegedly quit because he doesn't think there is enough evidence to back the claim.
Related
Before You Go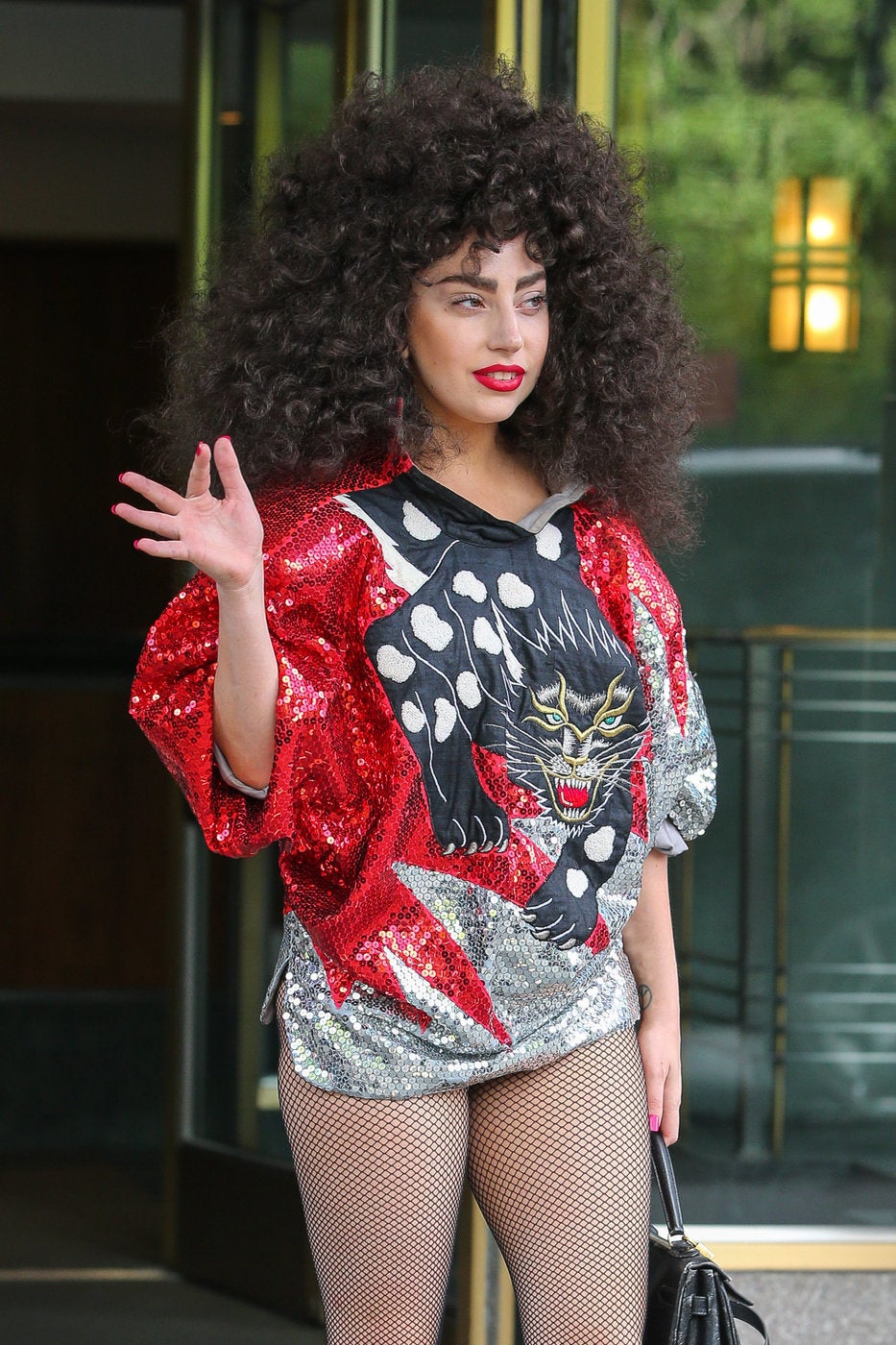 Celebrity News & Photos
Popular in the Community