While most of the attention surrounding Kim Kardashian's divorce from NBA star Kris Humphries has been on the reality star and her TV-loving family, Humphries' own family is now speaking out about the split.
"How could someone do that? Kris was completely surprised. The news was already published before he found out!" William said.
William added that even though Kardashian went ahead and filed the legal papers on Oct. 31 without giving her husband a heads up, the pair were in contact that day.
"They did speak briefly the day the split was announced -- but only because Kim was apparently pissed that Kris had released his own statement."
"Kris is doing just fine. We support Kris 120 percent. We love him very, very, very much. I talk to him all the time and he's doing fine," she said.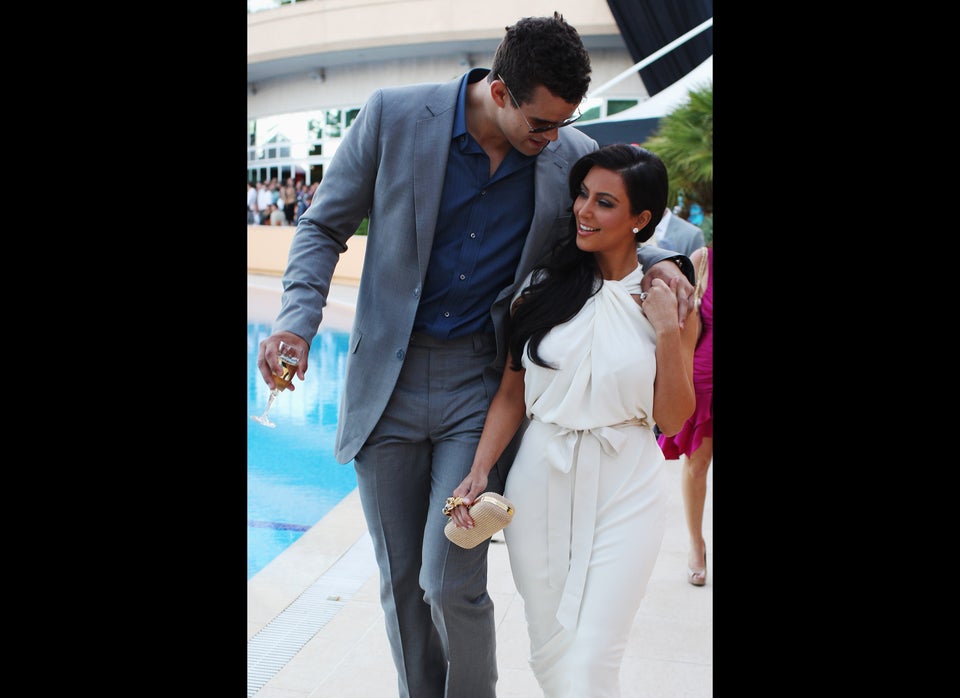 Kim Kardashian: A Year In Review

Popular in the Community