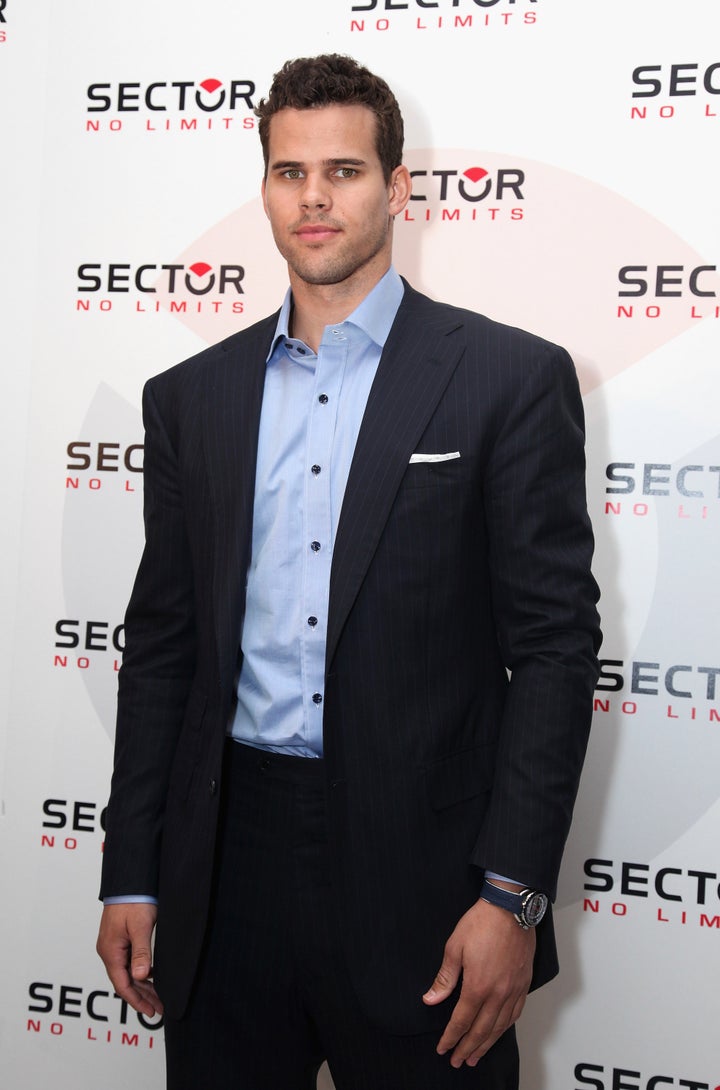 Looks like all that focusing on basketball paid off.
ESPN reports Kris Humphries has re-signed with the New Jersey Nets
The 26-year-old power forward is said to be re-signing with the team for more than double last year's salary, nabbing a one-year deal worth $7 - $8 million, reports the New York Post.
Once Kris passes his physical exam, he could be back on the court tonight for Nets' game against the New York Knicks.
Humphries began his NBA career in 2004, playing for the Utah Jazz and was traded to the Toronto Raptors in 2006. In 2009 he was traded to the Dallas Mavericks, and traded again in January 2010 to the Nets.
2011 was a breakout season for Humphries, averaging a double-double for the Nets and nabbing 10.4 rebounds per game, good for fifth best in the NBA. Even if he wasn't so lucky in love, his drama with the Kardashians hasn't seemed to hurt him professionally.
Check out more of Kim Kardashian's exes: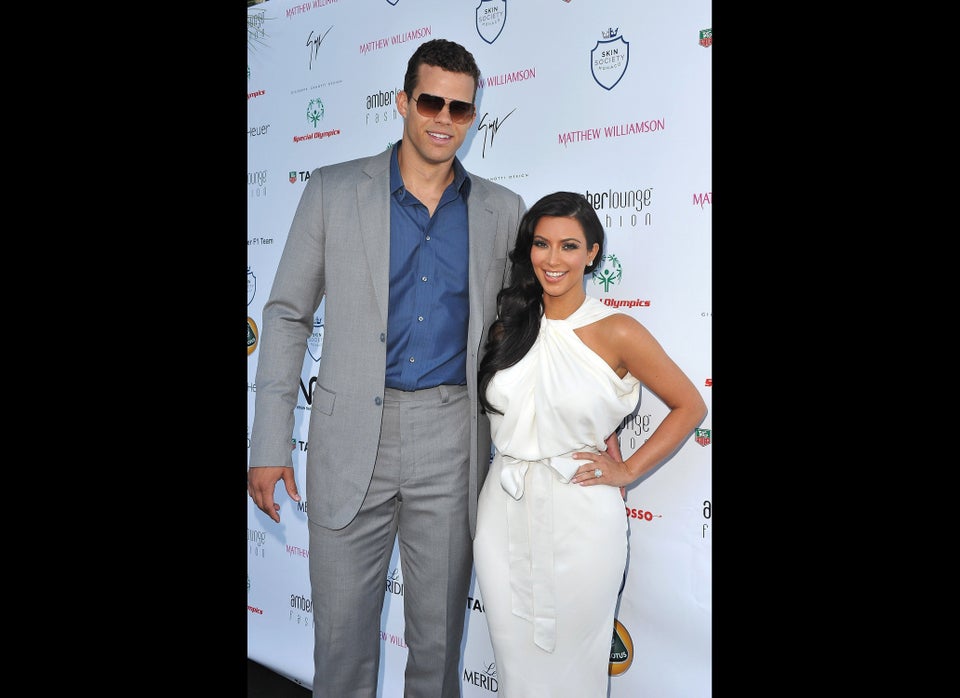 Kim Kardashian's exes
Popular in the Community