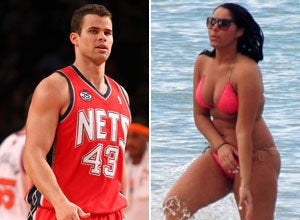 We're not going to judge if Kris Humphries has a new girlfriend or if she's just a friend with benefits, but we're sure his Kim Kardashian look-a-like, Fatmire "Myla" Sinanaj, doesn't appreciate being called his "booty call."
Even if the two have been together for months, Kris doesn't want it to seem that way. According to RadarOnline, Humphries had his lawyer reach out to Sinanaj, telling her to stop claiming she's his girlfriend.
Sources claim the two have casually hooked up a few times, but Humphries isn't about to make it Facebook official anytime soon.
"Myla and Kris are absolutely not in a relationship," a source close to Humphries told RadarOnline. "Have they hooked up? Absolutely, and she was pressuring Kris for a commitment, but he has been very honest with her that there was no way that was going to happen... Kris is very much enjoying being single and any girl that claims she is dating him exclusively is lying."
It makes sense that Humphries, or his lawyers, want him to go into his divorce depositions looking like a single -- possibly heartbroken -- man, especially since Kim has been much more eager to get her romantic life back on track.
More of Kim Kardashian's exes: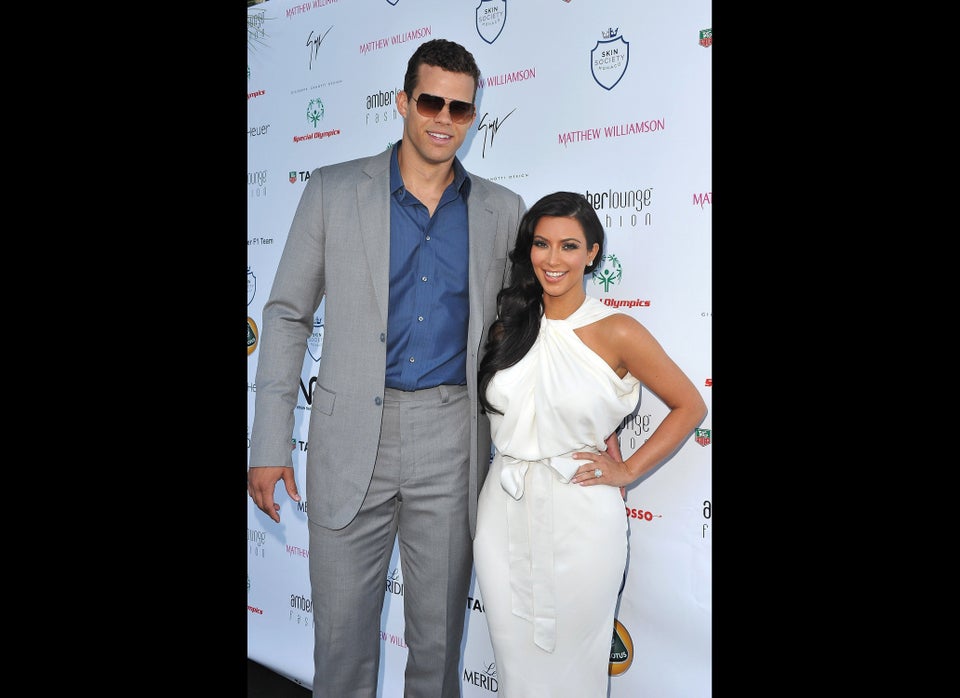 Kim Kardashian's exes
Related
Popular in the Community