 Kris Humphries was spotted lounging at Miami beach with a mystery woman reported to be his new girlfriend, but according to RadarOnline, the NBA player has no plans to date anyone until his divorced is finalized.
"Kris is very much aware that Kim is dating Kanye West, and he could truly care less. He wishes her nothing but the best, and if she can be happy with Kanye, great," said the source. "[Kris] just isn't ready to date yet and doesn't want to get in a serious relationship right now."
Though he might not be looking for a relationship, that doesn't mean he's not playing the field. "Kris isn't living like a monk and goes out with his buddies to clubs," the insider told RadarOnline.
And as it looks as if the divorce is going to continue to move at a glacial pace, it could be a while until Kris starts looking for someone special. The couple have now been separated nearly three times as long as they were married, but depositions are scheduled to begin sometime in June.
Though both Kim and Kris are ready to end their marriage for good, Kim is much more eager to get her romantic life back on track. The 31-year-old reality star began dating Kanye West in April, and things have reportedly moved so quickly that the two are rumored to be moving in together.
More couples who called it quits: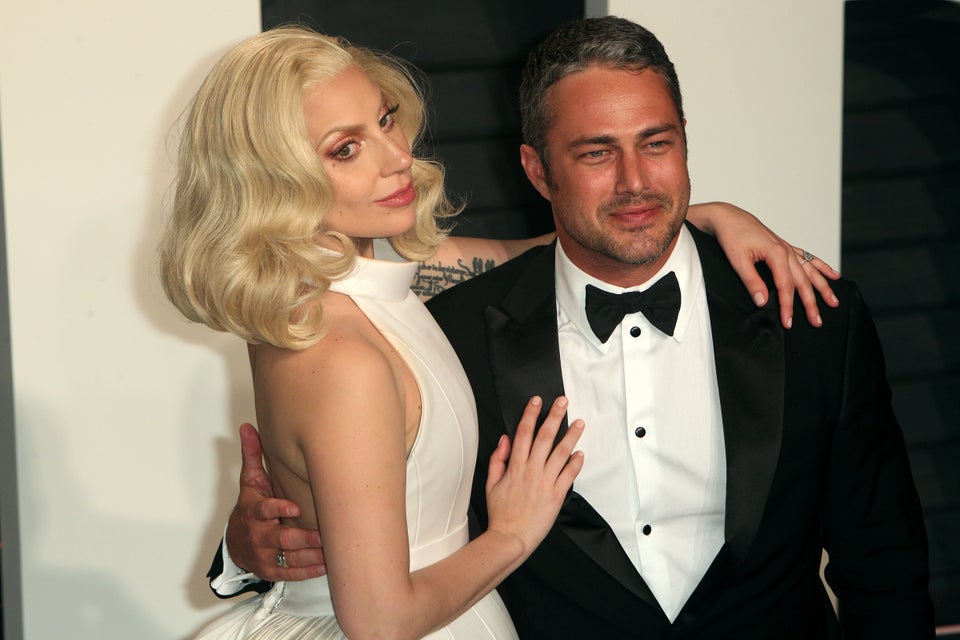 Celebrity Splits
Popular in the Community