Kris Jenner has officially abandoned her quest to be the fourth Kardashian sister.
After years of debating whether to adopt her late ex-husband's famous surname, she seems to have reached a decision to put Kris Kardashian to rest once and for all.
During a phone interview with the "Kyle and Jackie O Show" on Thursday, the reality TV momager ended the speculation, explaining to the Australian radio hosts that perhaps the Kardashian/Jenner family boat has been rocked enough.
"It happens to be two younger girls who have an amazing dad [Caitlyn Jenner] and I think I'm going to stay right where I am," Jenner said. "It sounded good for a minute, but I went 'you just have to respect the relationship of the entire family."
"I am too busy these days to worry what my last name is," she added.
This is quite a different tune than the one Kris was singing in a deleted scene from "Keeping Up with the Kardashians" in May. In the clip, Kris told daughter Khloe that she often uses the Kardashian name in business and expressed a desire to make the switch permanent.
"If Bruce can change his name to Caitlyn, I think I'm good," she explained, AS IF THOSE TWO SITUATIONS WERE IN ANY WAY COMPARABLE.
Watch their exchange below:
But relations between Kris and Caitlyn appear to have become more cordial as of late, after a period of deep division in the family following the Olympic decathlete's transition.
"We're good friends," Kris told the radio show hosts about the status of their relationship. "I'm just happy for the evolution of Caitlyn."
You see? One big happy family.
Support HuffPost
The Stakes Have Never Been Higher
Before You Go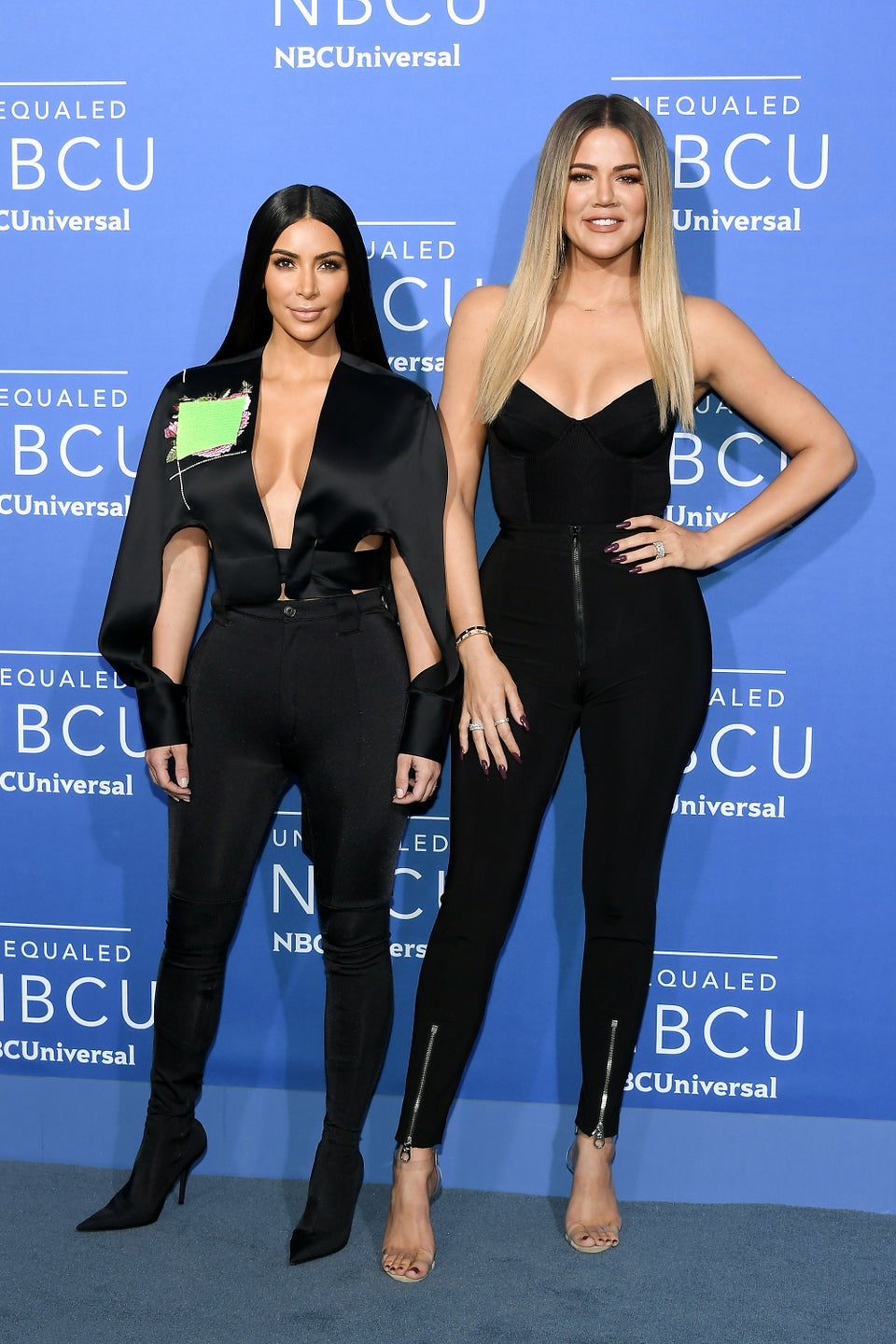 The Kardashians
Popular in the Community