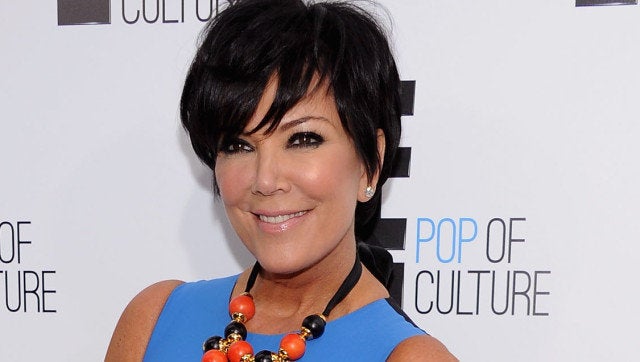 And don't think Kris harbors any regrets. The 57-year-old got her first set of breast implants a long time ago -- like, "way longer than their shelf life" ago -- so it was only a matter of time before she was due for a new pair. Er, right?
So why is she so candid about her adventures in nipping and tucking? "I have cameras in my house 24/7. I can't just go, 'I'm going for coffee,' and come back with new boobs," she said. Touché, Kris.
What do you think of Kris Jenner's philosophy on breast implants? Do you think women need a "fresh set" every so often?
Check out some more celebs who've admitted to plastic surgery!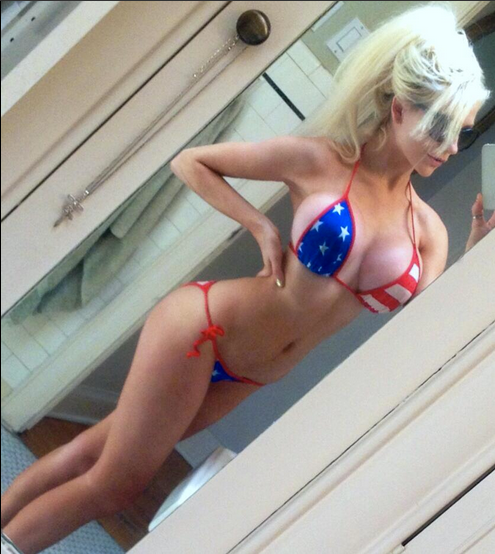 Yeah, We've Had Some Work Done
Popular in the Community