 Well, here is surefire proof that Kris and Bruce are about to split -- they sat separately at the family's outing to the Los Angeles Clippers game on Dec. 25. The Kardashian family was spotted sitting courtside as they cheered on Khloe's husband Lamar Odom, but Bruce wasn't sitting next to Kris.
The former Olympian, 63, was seated one row behind the rest of the family, "conveniently stationed between two gorgeous women, adding fuel to the rumors that the reality TV power couple could be heading straight for splitsville," reports the New York Post.
Well, that's stone-cold proof if we've ever seen it. Wait, or is it?
Clearly it's perfectly reasonable to judge someone's marriage based on where they are sitting during a basketball game, but TMZ has the whole story. Bruce and Kris were sitting next to each other, until Kim Kardashian and beau Kanye West showed up. Then Bruce made way and surrendered his seat in the name of young love. That's right, Kim's stepfather did the nice thing and gave up his seat so Kim and Kanye could sit together.
"They've built a brand together though, and that's very profitable for both of them, not to mention the amount of valuable assets and business ventures they have together," a source told RadarOnline. "There's no way Kris is going to go through with a divorce right now.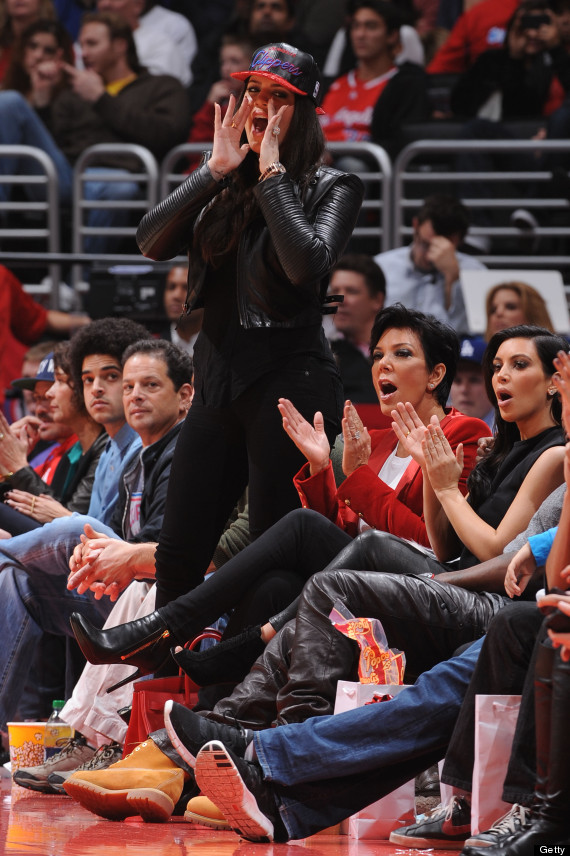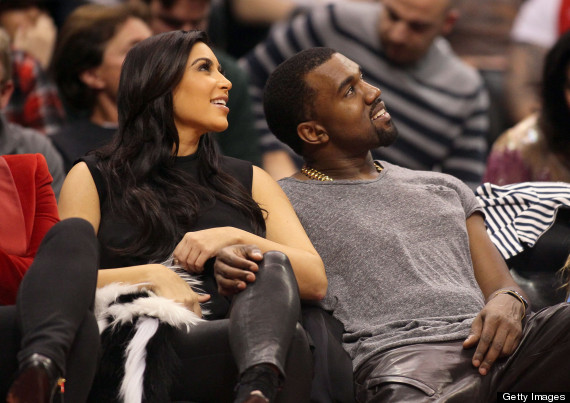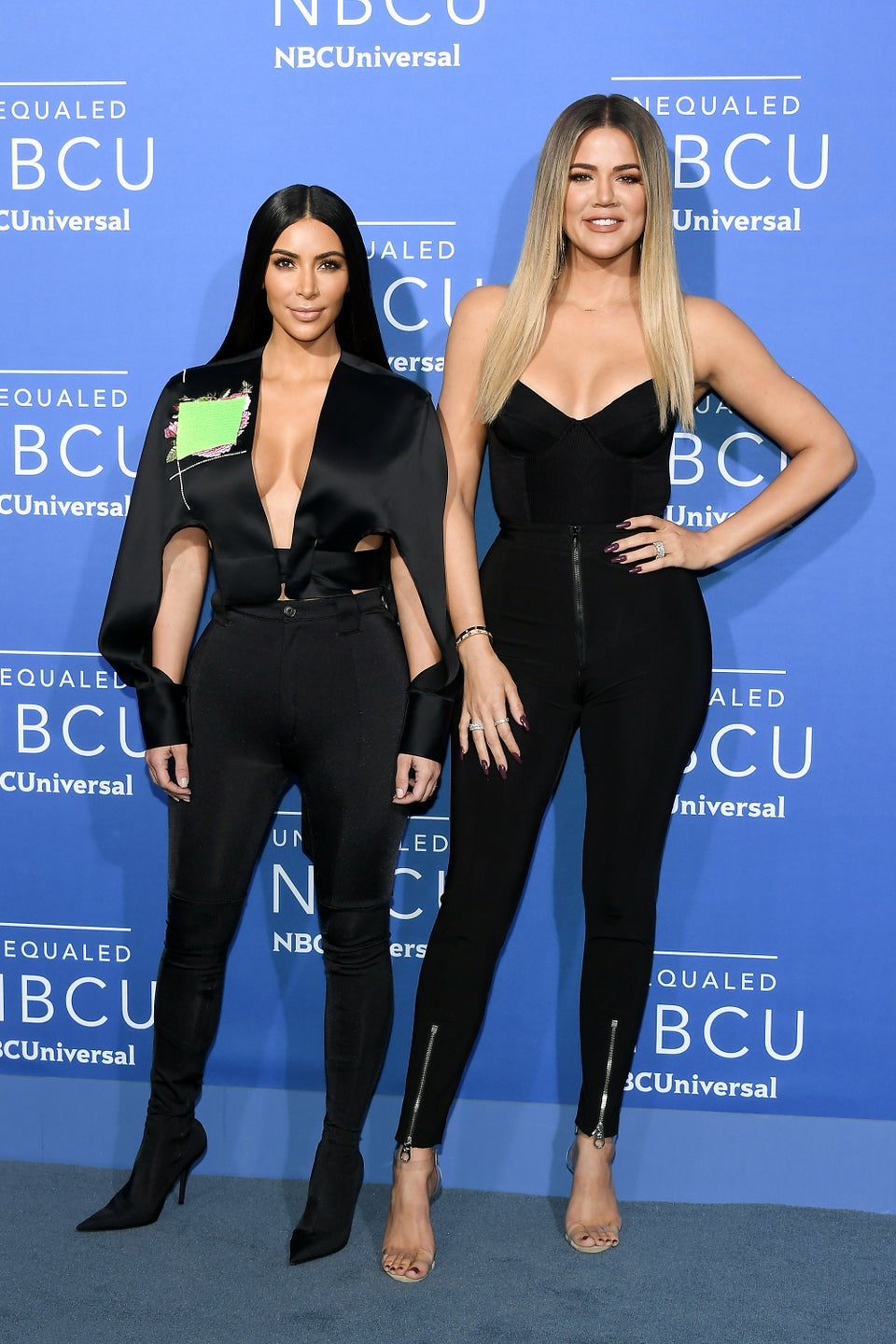 The Kardashians
Popular in the Community