Kris Jenner wasn't at the ESPY Awards on Wednesday when Caitlyn Jenner accepted the Arthur Ashe Courage Award, but she only had nice things to say about her ex's speech.
"Trans people deserve something vital. They deserve your respect," she said. "And from that respect comes a more compassionate community, a more empathetic society and a better world for all of us."
She went on to add that the cover is "beautiful."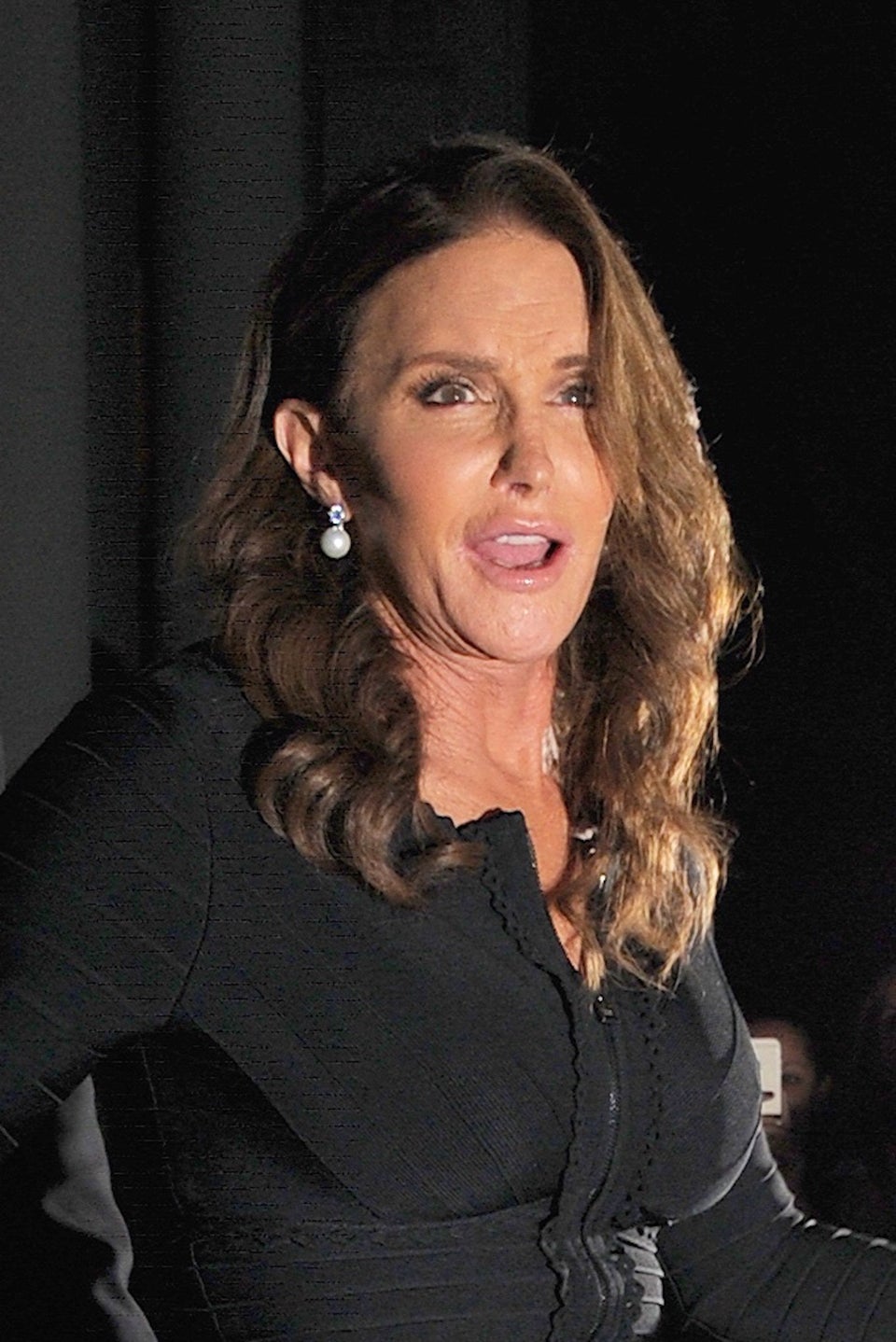 Caitlyn Jenner's NY Night Out
Popular in the Community