"I read it and basically the only nice thing she had to say was that I was great socially at a party one time," Kris says in the clip.
"But yet, he [sic] stayed married to you the longest. So, it doesn't make sense," Kim replies.
"None of it makes sense," Kris responds, adding, "Everything she says is all made up. Why does everything have to be that Kris is such a bitch and an asshole?"
Kris also specifically takes issue with Caitlyn's claim that Kris knew about her ex's struggle with gender identity throughout their marriage.
"I was curious and said, 'What the hell is going on?' She said, 'You just would never understand,'" Kris tells her daughters in the clip. "And then, all through the book, 'Kris knew. Kris knew before I even made love to her.' I'm like, 'What?'"
The camera then pans to Khloe, mouth agape, before Kim explains in a confessional how "bad" she feels for her mother. Kim says that Kris has been "putting in so much effort trying so hard to have a good relationship [with Caitlyn] for their kids together."
Caitlyn's relationship with certain family members has changed since her transition.
In a recent episode of "KUWTK," she confronts Khloe about why the two aren't as close as they used to be.
"Day after day, month after month, nobody calls, nobody checks in, just 'Hey, how are you doing?' You can't help but sit there and think, 'OK, is this because I transitioned? They don't like me anymore?'" Caitlyn says to Khloe.
Khloe responds by telling her former stepparent that she didn't necessarily think Caitlyn did anything wrong, but it was how she went about it.
"It was very hard for me to experience a lot of new things so quickly and still feel like I have to protect my mom and certain things that were happening where I felt like they might not have been the most positive," Khloe explained. "I don't think Caitlyn is a bad person at all."
She added, "For me, you're all I remember, Bruce was. So not having you in my life, it's a huge blow. My second dad, this guy I've grown up with that raised me was taken away from me, but no one let me have that."
Before You Go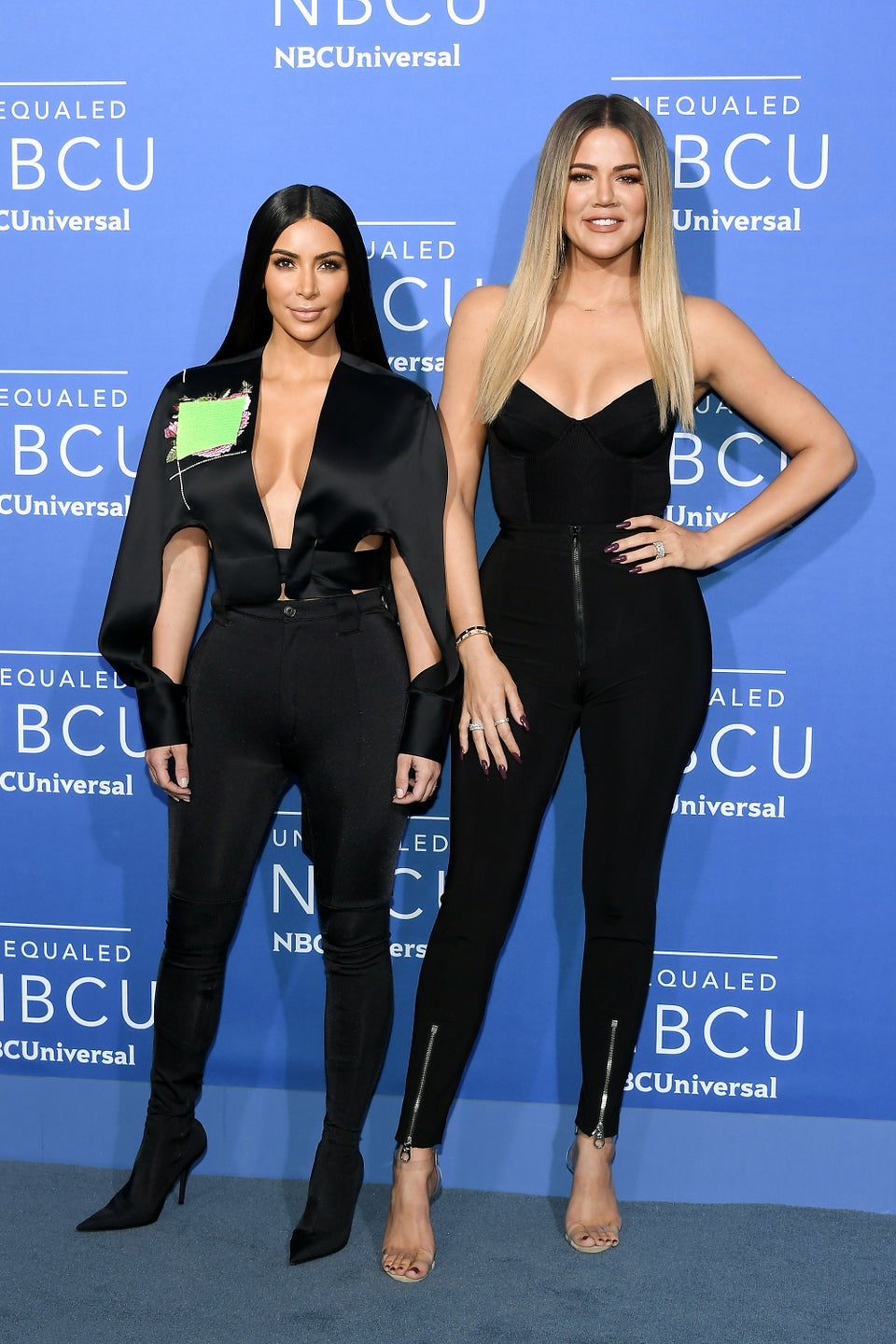 The Kardashians
Popular in the Community