 The famous momager made an embarrassing admission during last week's "Keeping Up With The Kardashians" episode; she is afraid of peeing with other people around.
Not spiders, snakes, heights or flying, but public urination. Really?
Apparently Jenner is terrified that someone is listening to her in the bathroom. The cringeworthy confession is definitely odd, however several well-known stars suffer from far stranger phobias.
Which celebrity is afraid of raccoons? What about pigs, feet or talking food? Click through the gallery to find out.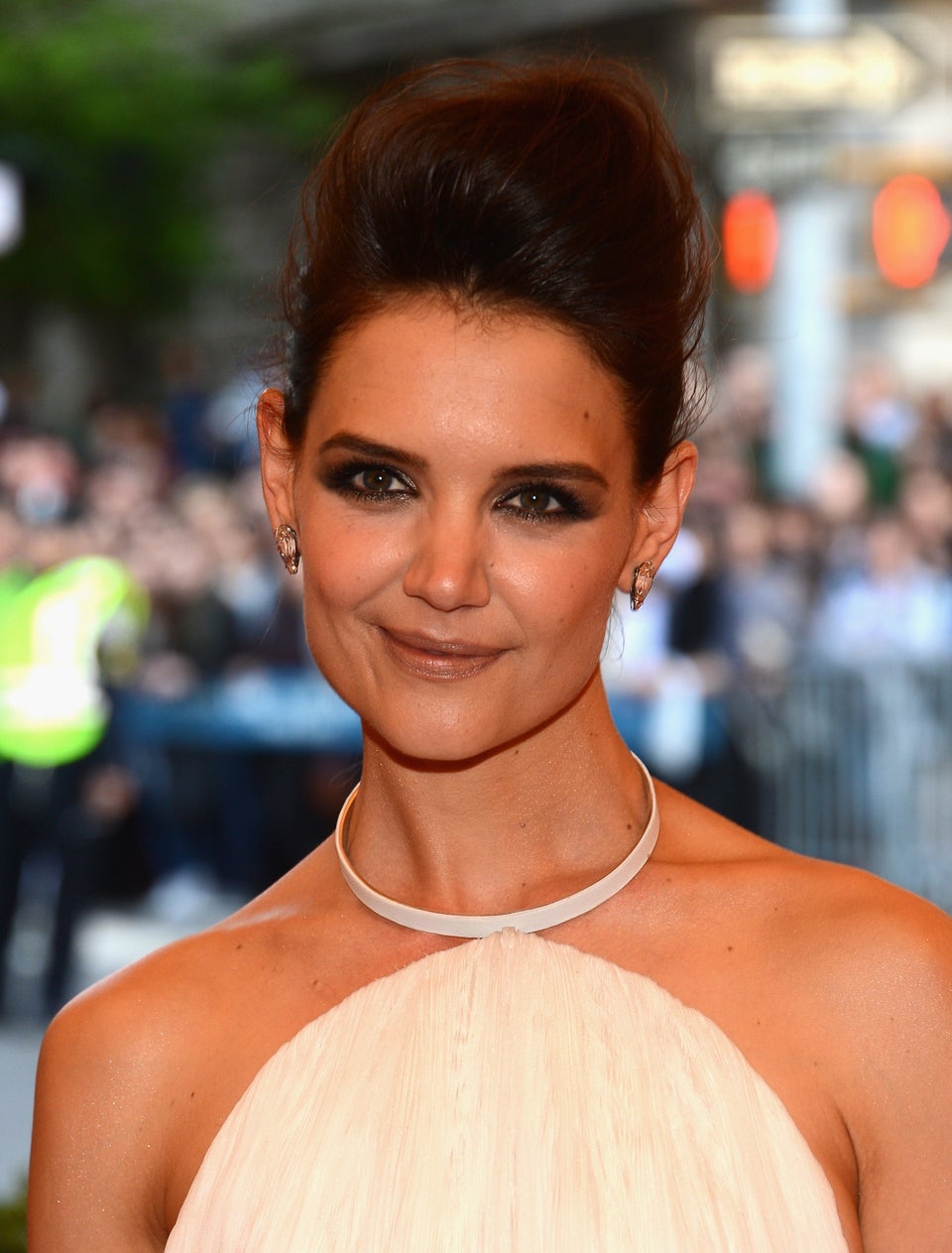 Weird Celebrity Phobias
Related
Popular in the Community