 "My girls are not pansies, but I think everyone needs direction," Jenner told Us Weekly, adding that her family could have told her she was out of her mind to pursue fame, but they were all onboard and excited.
The reality star, who is the magazine's cover story this week, with the headline "My Mistakes As A Mom" splashed across the page, says that her children are happiest when pushed toward success. Jenner does admit, however, that she often feels guilty for the times her role as manager trumps being a mother.
"One moment, I'm talking to Khloe as her mom. Suddenly, she'll turn around and say ... 'I'm your client, you didn't do this.' I get scolded or, you know, they're not happy about something and I have to fix it," she told the magazine. "Although these are my daughters, they are also my clients and they need respect."
The girls themselves don't seem to be too unhappy with the path their lives have taken. They've essentially grown up on camera, and while they "appreciate everything that [they] have," Kendall, 17, has admitted there are drawbacks to their fame:
"We don't remember what it's like to be normal kids who aren't harassed by the paparazzi. I hate that," she told Glamour. "We're underage girls. I don't want to be followed by random men I don't know. It can also be hard to deal with other kids who are jealous or mean. I can't post a picture on Instagram without being criticized."

Related
Before You Go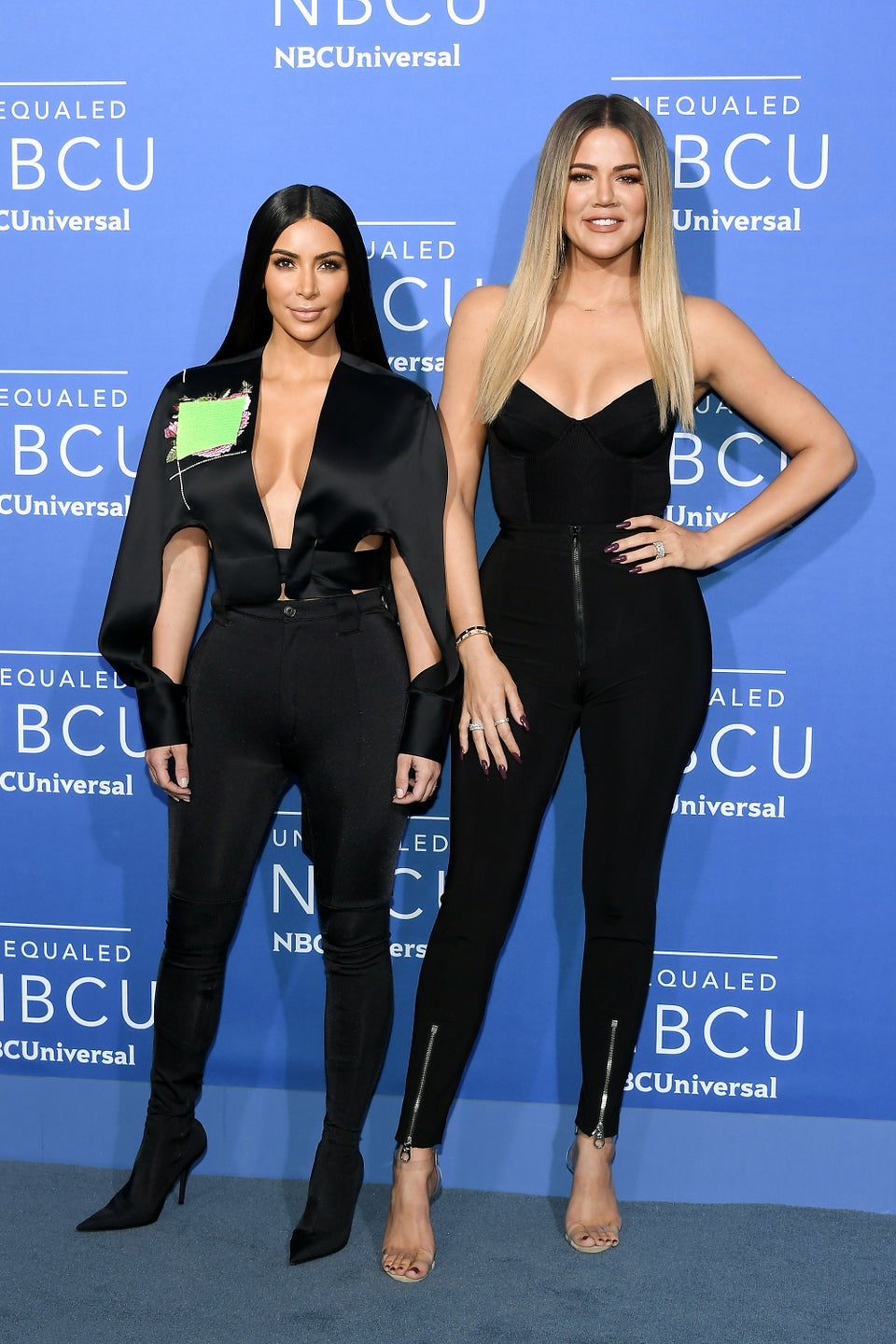 The Kardashians
Popular in the Community