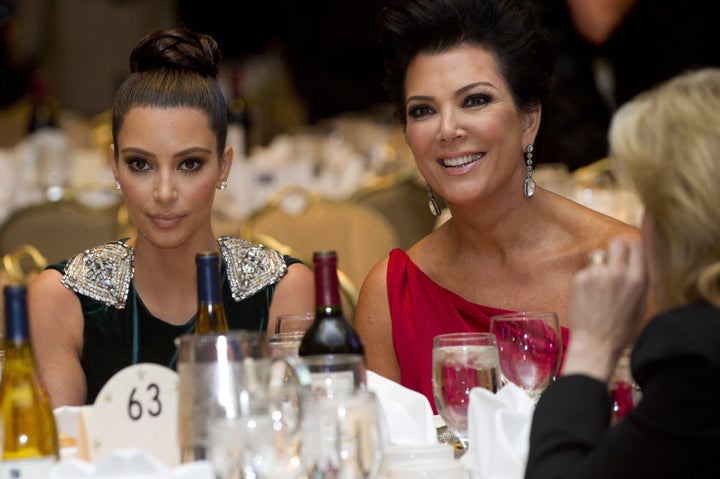 As you can imagine, Frownies was none too pleased with Jenner's highly publicized facelift and sued Kris for "destroying her ability to align with Frownies and destroying all endorsement credibility Kris Jenner had for natural, non-surgical skin care products."
But Jenner insists that that's simply not true: the facelift only affected her neck, not her eyes. So in the latest development, the reality TV mom has filed a countersuit against B&P, claiming that she did no wrong and that B&P is unfairly reneging on their contract.
According to TMZ, the judge has yet to issue a verdict. But it seems like everyone already got what they wanted: Frownies has gotten the free publicity and Kris got her face lifted. So let's all live happily ever after, OK?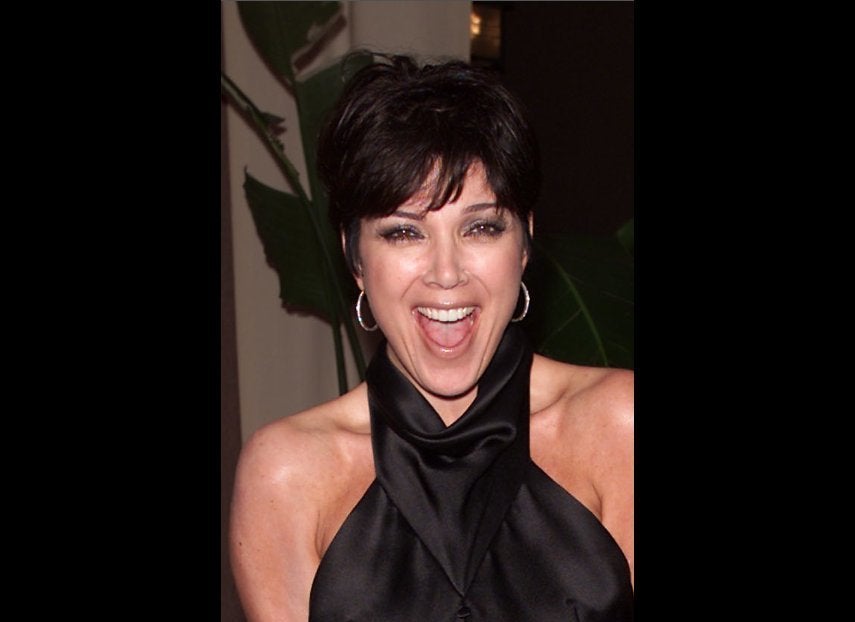 Kris Jenner's Face Evolution