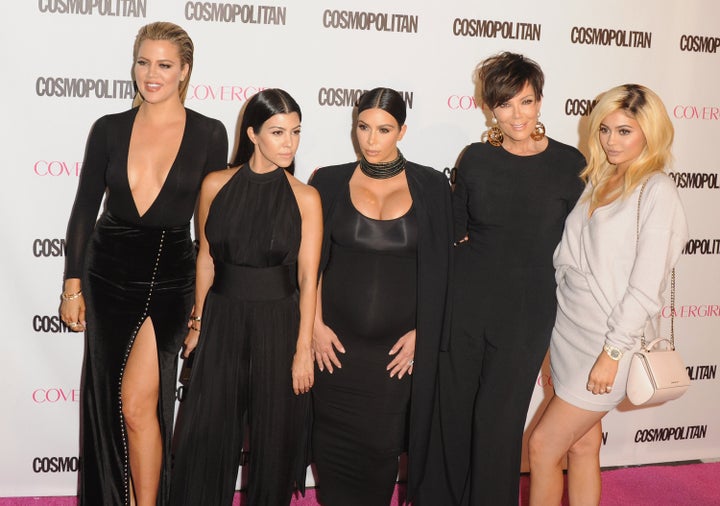 Throughout the "Keeping Up with the Kardashians" Season 11 run, there have been numerous accusations that momager Kris Jenner sold out her family for a chance to chase fame.
When I ask Kris about the biggest slam against her, that she sold out her family for fame, she removes her Céline reading glasses and stares straight into my eyes.

"Nooooo," she replies. "I made and created a show that my family was all on board with, and we were so excited because we got to work together."
"Nooooo," she didn't sell them out. But of course, there are a few moments where Kris got *kind of* close to crossing the mom/manager line.
1. When Kris encouraged Kim to pose naked for Playboy, leading to this infamous GIF:
2. When she chose Oprah over the birth of her granddaughter, Penelope.
3. When she uttered those famous lines, "When I first heard about Kim's tape, as her mother, I wanted to kill her. But as her manager, I knew that I had a job to do..."
In the rest of her Bazaar article, Kris opens up about what it was like to see her ex-husband, Caitlyn Jenner, transition.
"I think at some point, although it was difficult and, uh, a challenge ... I just have to let it go," Kris said. "And try to be tolerant. [With] prayer. God. You know, just trying to understand. It takes time. But time is a wonderful healer. And we have two children together. It's important for my kids to see our family strong and united."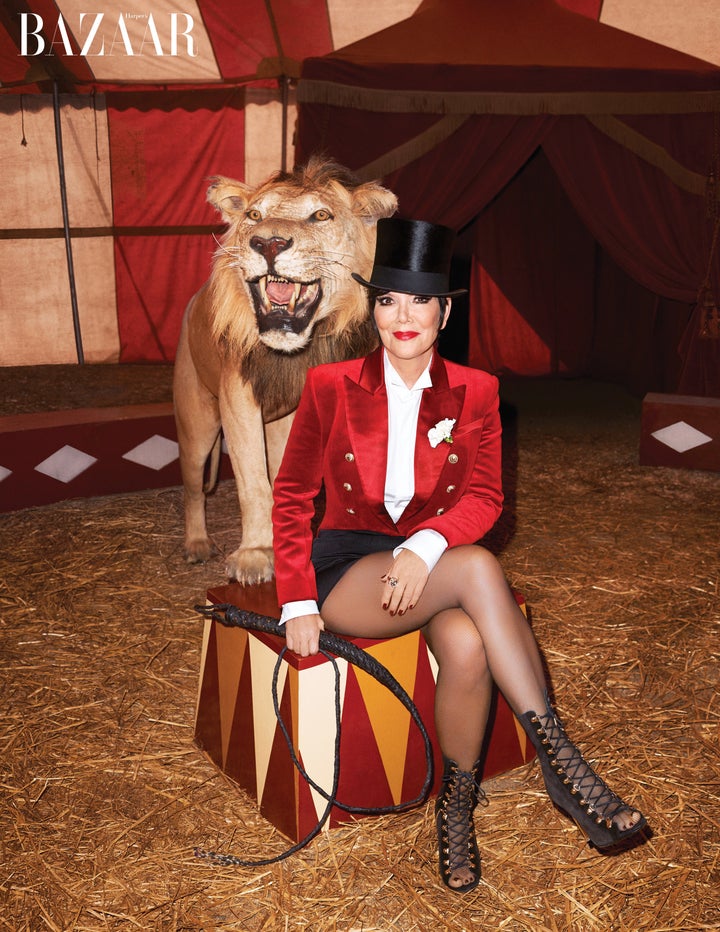 To read the rest of her Harper's Bazaar interview, head here.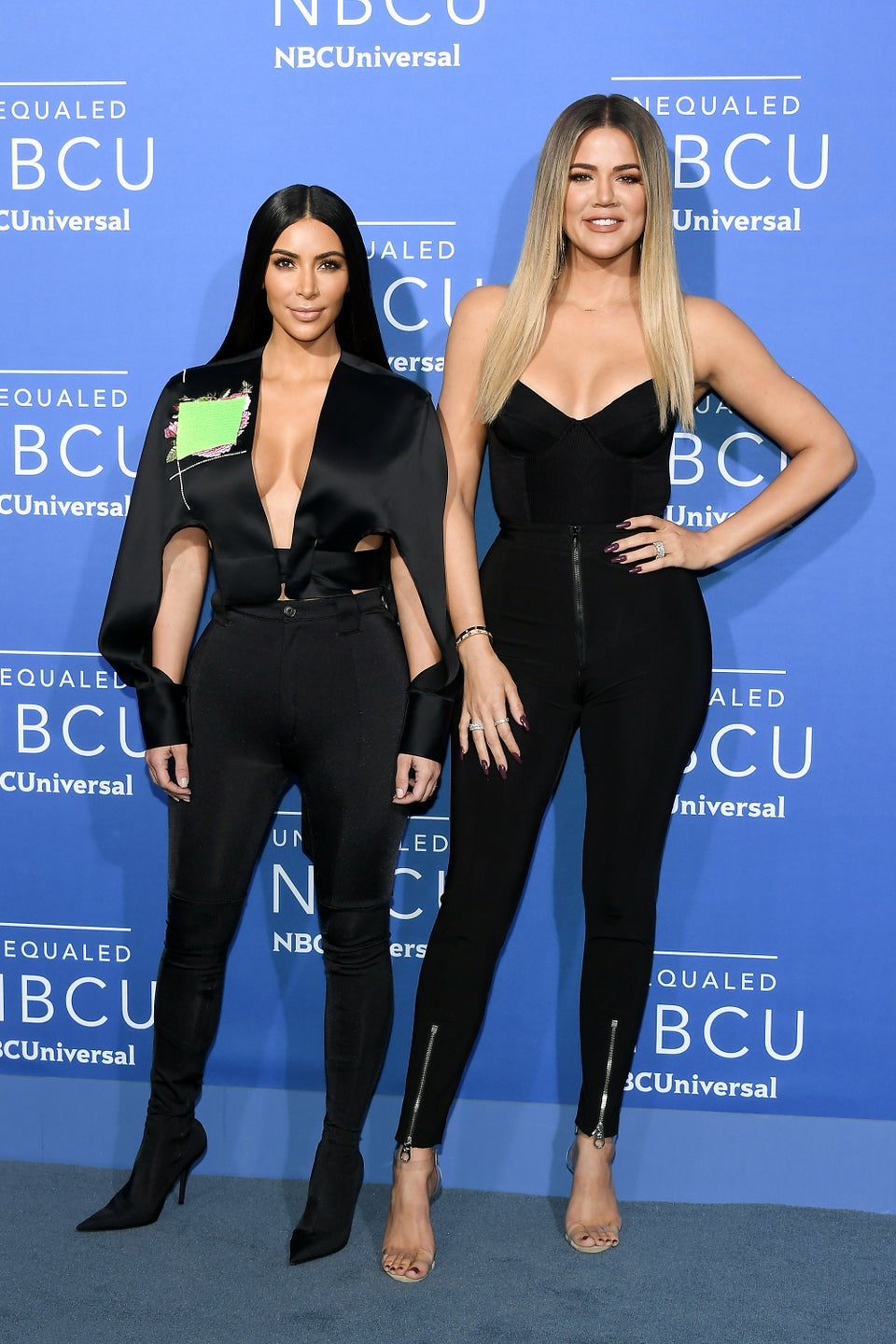 The Kardashians
Popular in the Community