Before she was Tinseltown's most famous momager, Kris Jenner was just a spunky California teenager attending Clairemont High School.
Jenner's high school yearbook photo from San Diego's Clairemont High recently resurfaced, and the snapshot shows a pretty, fresh-faced girl dressed in a pressed button-down shirt.
Instead of the signature cut she wears today, the E! star -- formerly known as Kristin Houghton -- had long, dark hair parted down the middle. We also couldn't help but notice the similarities between her and daughter Kourtney Kardashian.
Jenner was purportedly a rowdy cheerleader during her days at Clairemont High. According to the Coleman-Rayner photo agency, the 57-year-old was a part of The Chieftians, a cheer group that led the school's football and basketball teams, from 1971 to 1973. She was referred to as a "Spirited Chieftain" in the '73 yearbook.
It's unclear if Jenner snagged the superlative for "Peppiest," but daughter Kim Kardashian's yearbook honors recently resurfaced, and it turns out students at Marymount High School, an all-girls Catholic school in Los Angeles, voted the reality star "Most Likely To Lie About Her Ethnicity" and "Most Likely to Meet Her Husband at the Million Man March."
Take a look at Kris Jenner in the photos below.
THEN: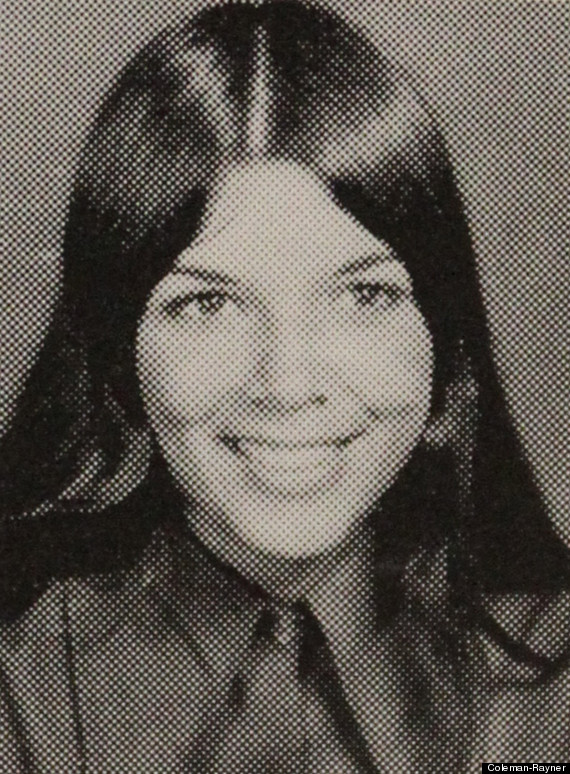 NOW: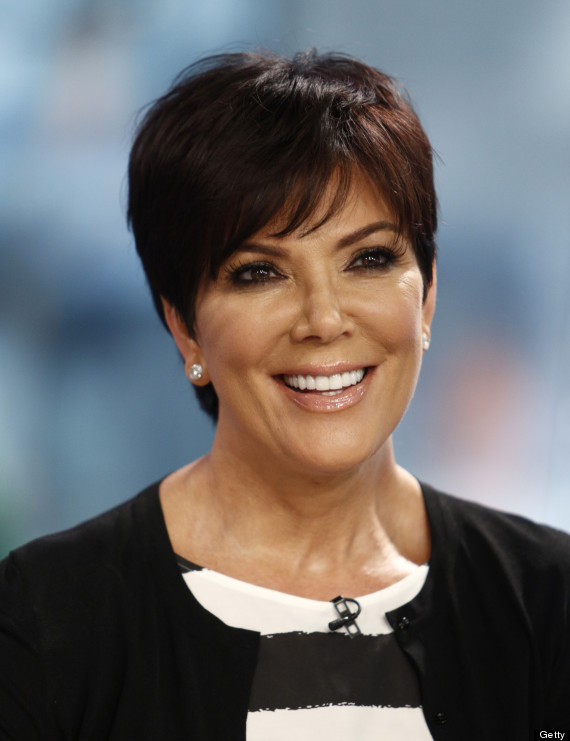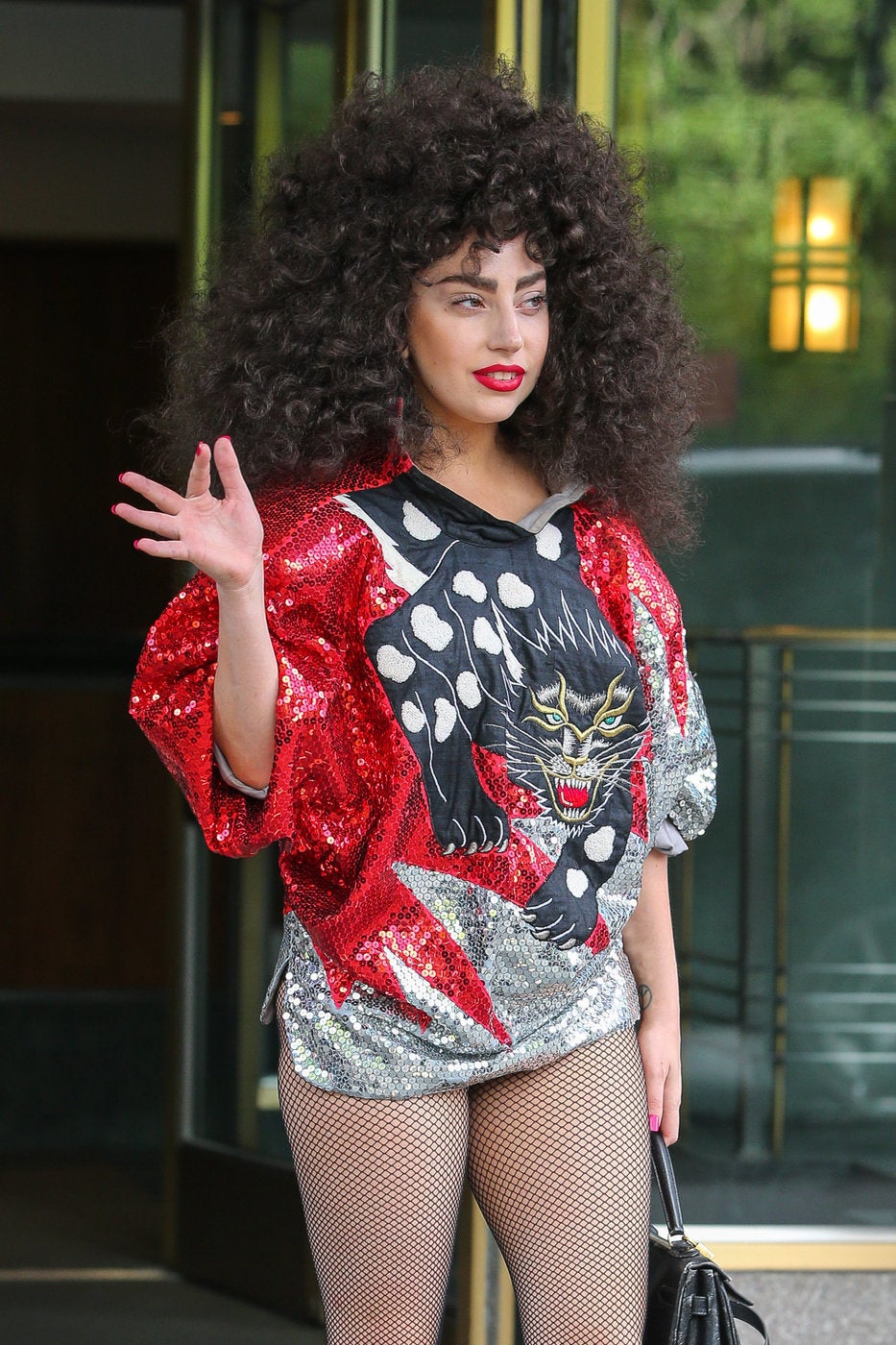 Celebrity News & Photos