Kris Jenner might be a #proudmom, but she's also a #worriedgrandmother.
The reality TV matriarch candidly discussed her fears for the future, as her six grandchildren grow up in a spotlight none of them asked for. Mason, Penelope, North, Reign, Saint and Dream might not have sold their souls to the E! network like the rest of the family, but that doesn't mean they're exempt from the dark side of the internet.
During a Hollywood Reporter roundtable about the landscape of reality TV, Jenner revealed that she's fearful of the world that Kardashians: The Second Generation will come of age in.
"It's my grandchildren who I worry about because I have six of them; the oldest just turned 7, and my youngest is 6 months old, and they don't have a choice," she said. "And I worry, I do, because it is such a bullying environment."
As for her own children, Kris doesn't seem too concerned. Kim is apparently the "queen of thick skin" because that's what being picked apart by the public for more than a decade will do to you.
"[Kim] counsels everybody else," she added. "So if something happens in the family, she's the first one you call. 'What should I do? How should I handle this?'"
Despite the army of internet trolls who get in formation nearly every time Kylie paints a lipkit swatch on her housekeeper's arm, Kris has no regrets about exposing her life on screen. She actually credits the show's success to a decision she made in the early days of "Keeping Up with the Kardashians" when Kim was on the cover of K9 magazine and Scott Disick was a viable life partner.
"We decided as a family that if we're going to do this, we would just show everything. And one of the best decisions I made not only as a producer of the show but as one of the stars of the show was to say, 'We're not going to remove anything,'" Jenner explained.
"With that philosophy, I told the kids, 'Don't get on the internet.' Ryan Seacrest, my producing partner, had told Kim about this little thing called Twitter, which she might be interested in," she added. "There wasn't Instagram or Snapchat or any of this other stuff then. Now, it's so heightened and, you know, haters are gonna hate. You expect it now."
CORRECTION: This article previously misstated that Jenner had seven grandchildren.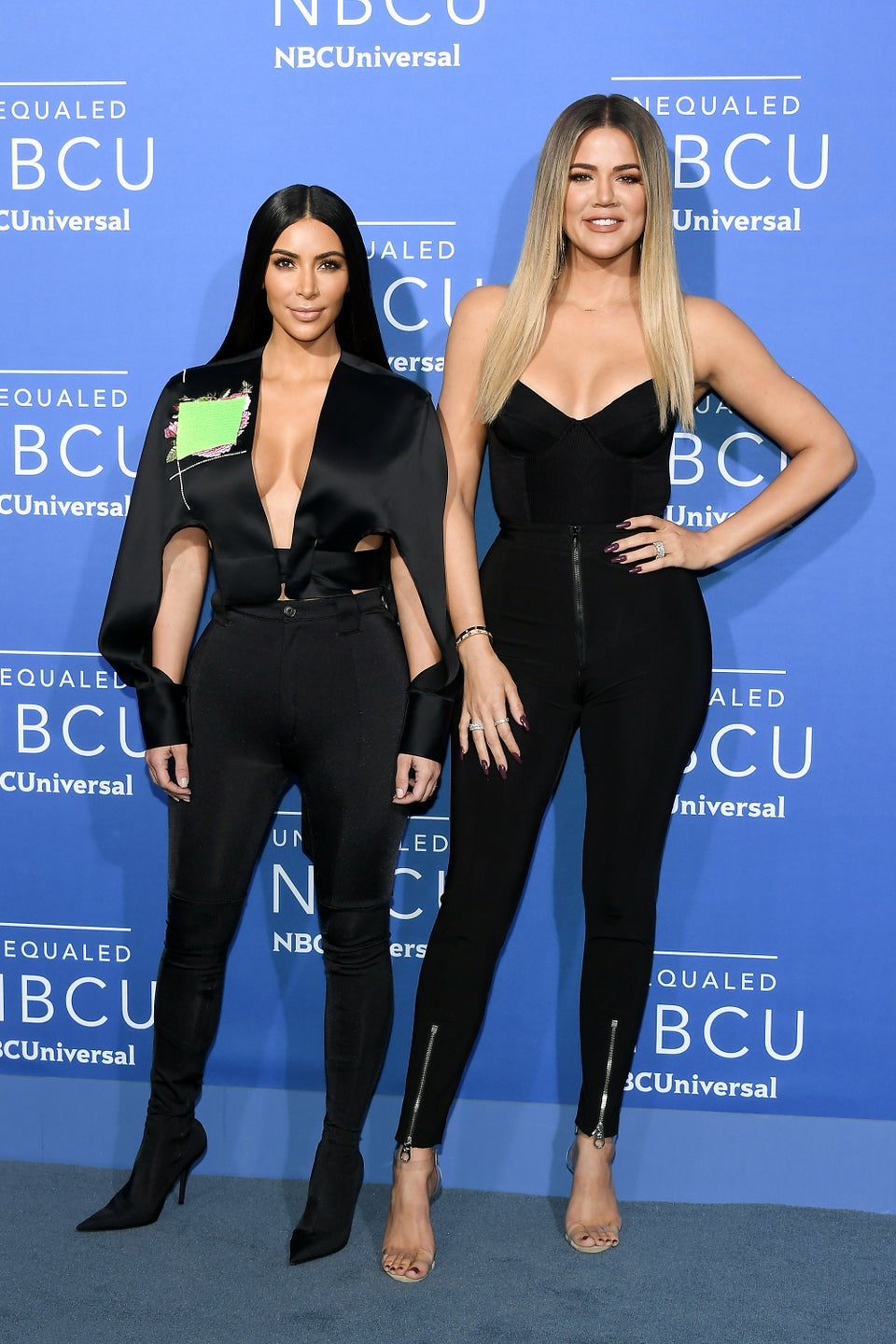 The Kardashians
Popular in the Community