Everyone knows Kris Jenner calls the shots when it comes to all things Kardashian, but Kanye West reportedly isn't playing her game.
"Kris is desperate to be close to Kim during her pregnancy, so she hand-picked a property for her daughter and Kanye in Hidden Hills," a source close to the situation told the website, adding that West was not keen to the idea of Jenner being so close by.
It's not that hard to believe since Jenner has a history of overstepping her bounds and not respecting her daughters' privacy -- in fact an entire episode of "Keeping Up WIth The Kardashians" was dedicated to Kourtney's frustration with her mother, who kept using a key she had made to drop by her home unannounced.
According to Radar's source, West and Jenner have been clashing because he thinks she's always meddling in his relationship with Kim, and all he wants is some space between him and his baby mama's family.
A source told Us Weekly that Kim doesn't want the baby to be seen for the first six months, and she "ready to dial back from being so public." That doesn't sound like the Kim we know. If the 32-year-old has had a change of heart, it might have been inspired by West, who isn't as big of fan of living his every waking moment on TV.
"Kanye is absolutely on board with getting the policy and had actually already looked into it before Kris brought it up ... It's basically just good sense, and pretty common procedure for new parents, though not usually for such a high amount! Kim will also be taking out her own life insurance policy naming the baby as the beneficiary," a source explained.
Kris and Kanye will effectively become family once Kim gives birth, and they aren't the only ones in Hollywood who don't see eye to eye with their relatives: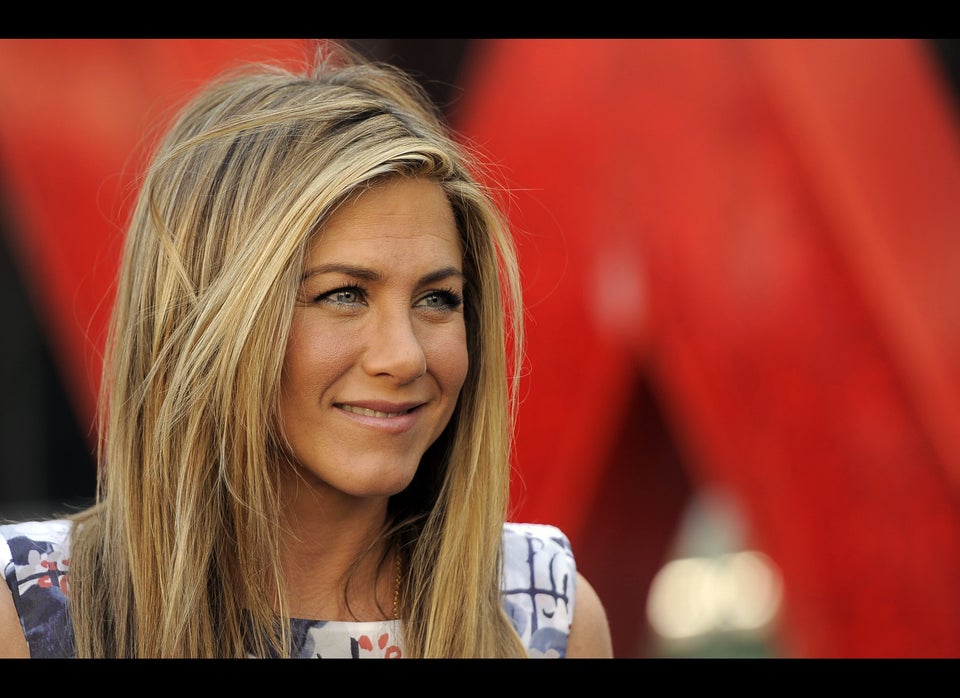 Celebrities With Family Problems
Popular in the Community