Love her or hate her, Kris Jenner is undeniably one of the most recognizable stars in Hollywood. And one thing she is known for is her sense of style.
The matriarch of the Kardashian clan can be seen around town in short dresses, ripped jeans and four-inch stilettos -- but our favorite Kris sightings are when we spot the mother of six matching one of her daughters. Lately, it seems as though Mama Jenner has been sharing a closet with Kim, Khloe (and maybe even Kanye?).
In celebration of Jenner's 59th birthday today (Nov. 5) we are taking a look at all the times she could have been the fourth Kardashian sister. Happy birthday Kris, don't ever change.
Khloe (Nov. 7, 2012) and Kris (Nov. 20, 2012) in Pucci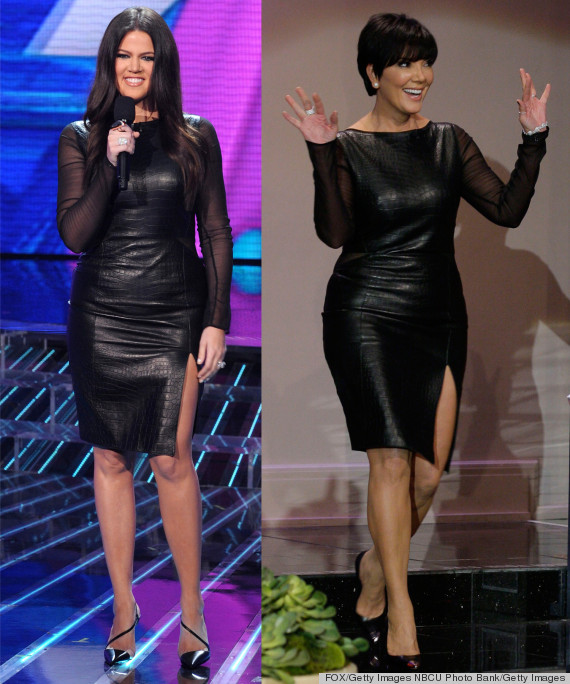 Kim (Apr. 14, 2013) and Kris (June 28, 2013) in Saint Laurent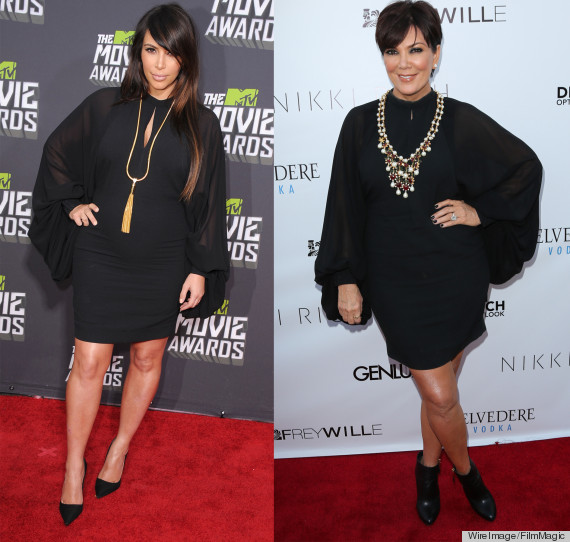 Kim (May 18, 2012) and Kris (Apr. 22 2013) in Valentino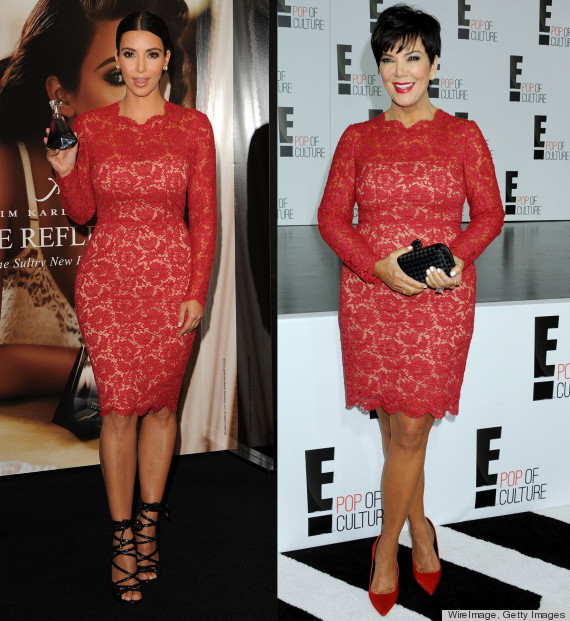 Kim (June 24, 2014) and Kris (June 24, 2014)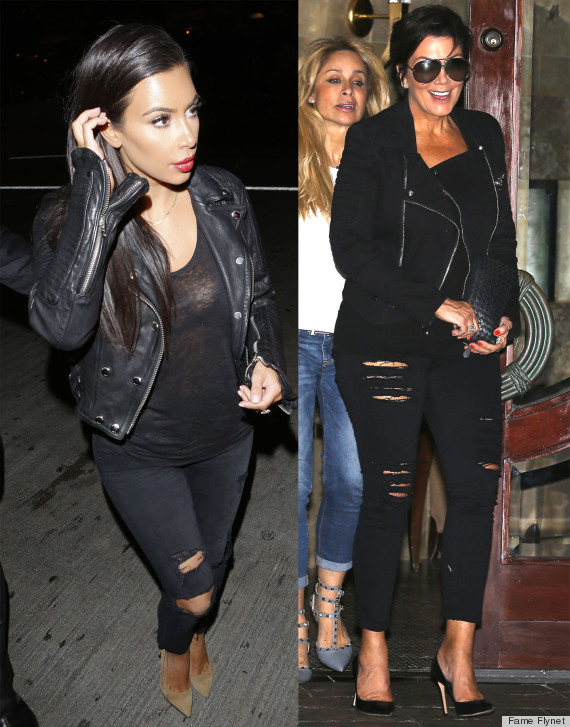 Kim and Kris (Feb. 24, 2014)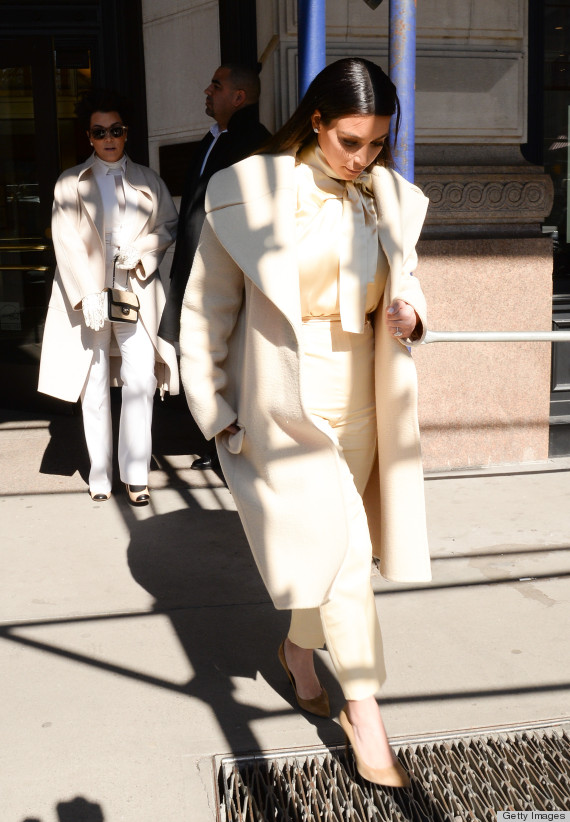 Kris (Apr. 11, 2014) and Khloe (May 23, 2014) in Valentino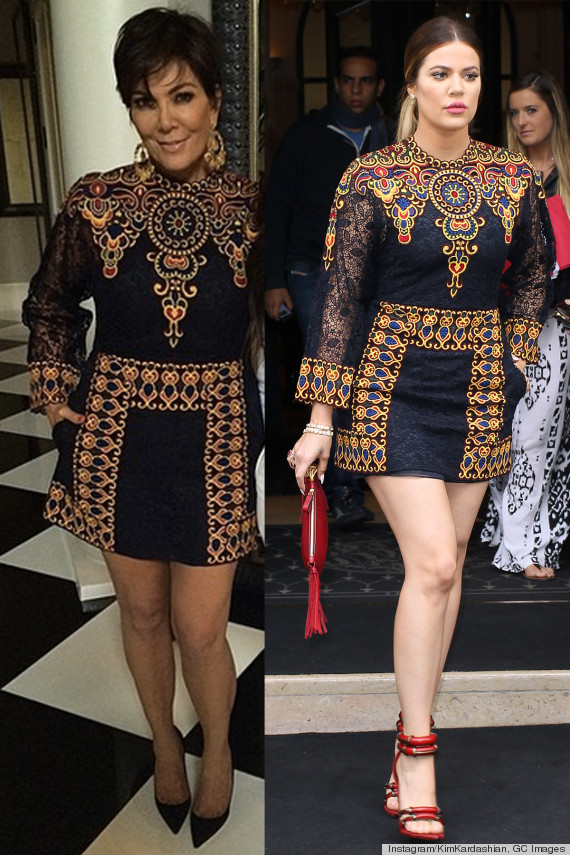 Kris (Aug. 2, 2012)and Kanye (Mar. 3, 2013)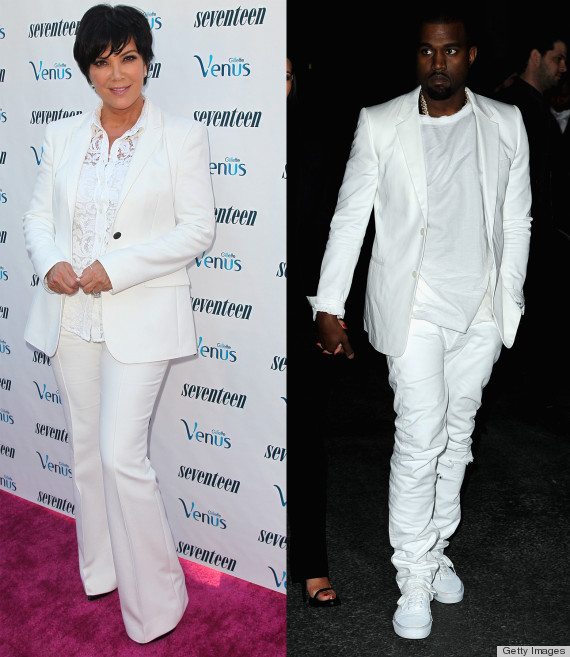 Kris and Bruce (way back when)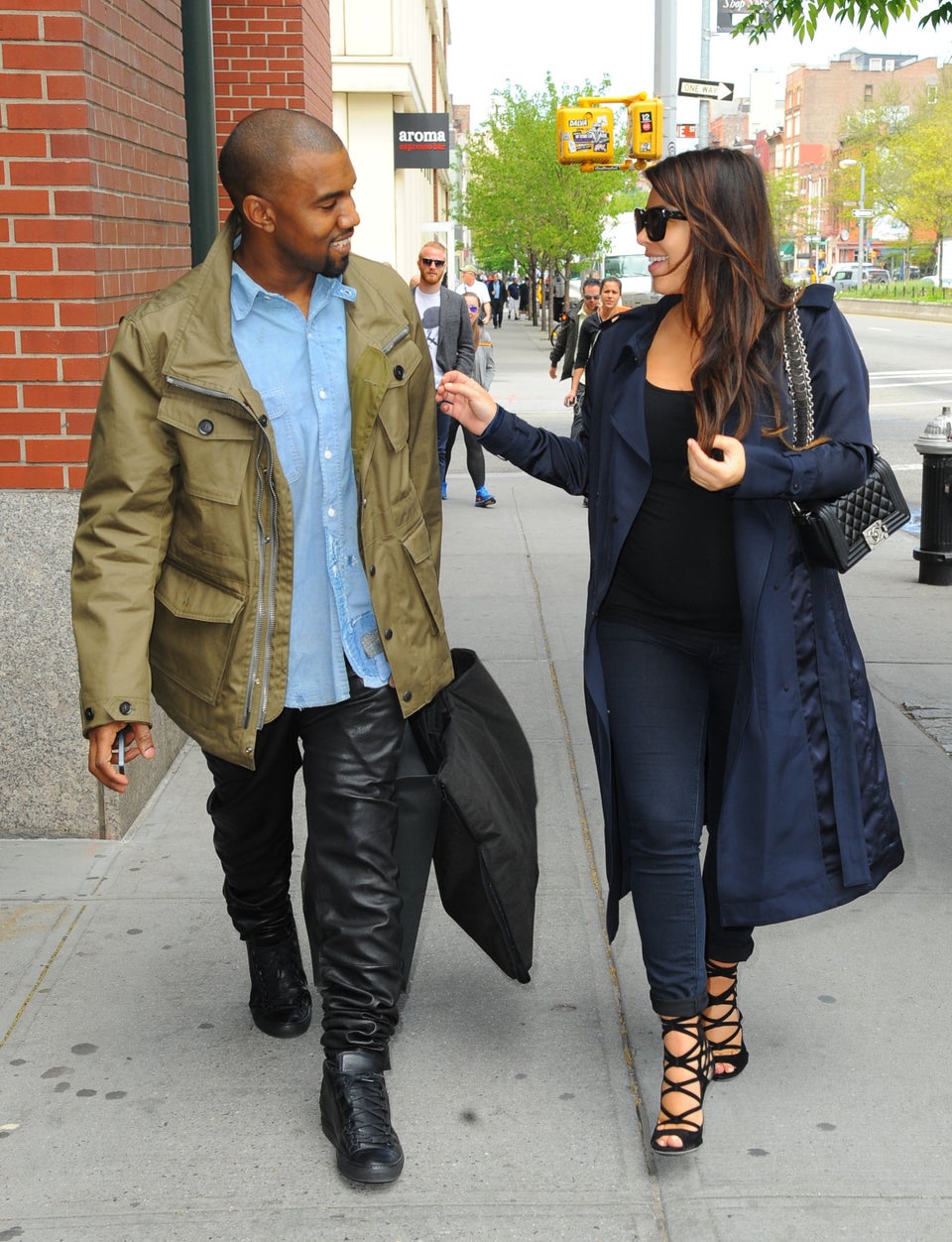 Kim & Kanye's Coordinating Outfits