It looks like matriarch Kris Jenner did just that in Greece on Wednesday when she debuted an uncharacteristically long hairstyle (she had short hair just a couple days ago). The flowing locks reached her collarbone -- a shock to the system, since we're accustomed to seeing the 57-year-old with her signature cropped cut. Doesn't she look like one of her daughters? (Or like herself in the '70s?)
To prove just how brave she is, Kris even took her "wig" for a jet ski ride. We don't even want to think about how that thing looks wet... Check out the photos below and tell us what you think!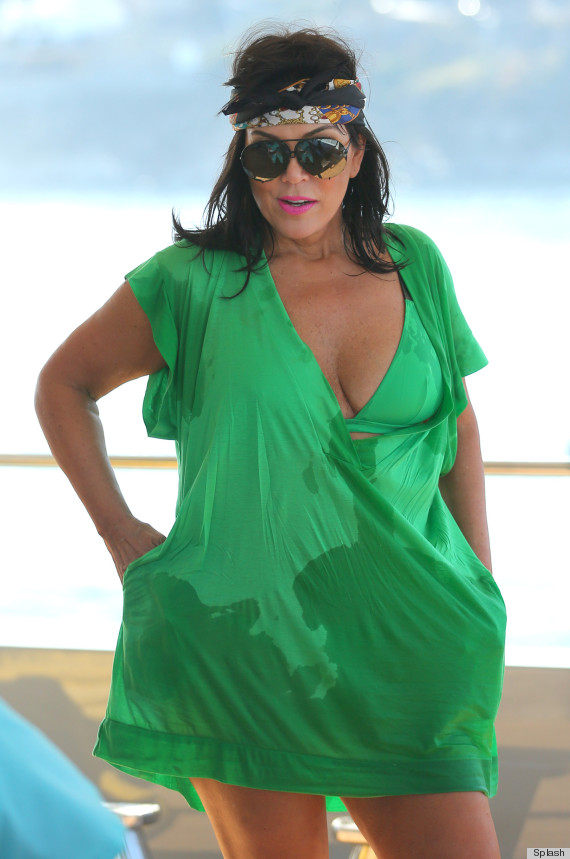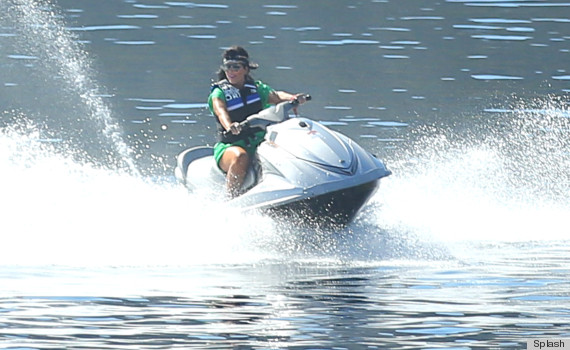 Stars like to change it up: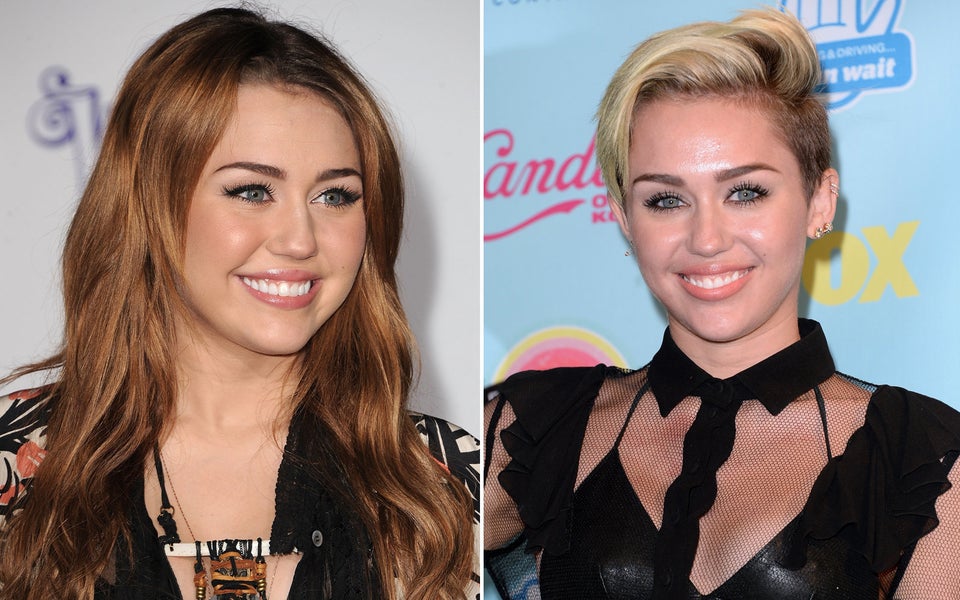 Long vs. Short Hair: How Do These Celebs Look Best?