Kim Kardashian and Kanye West might have put a lot of thought into naming their first child, but Kris Jenner had no part in her granddaughter's name.
Jenner stopped by HuffPost Live Monday to talk about her upcoming talk show, "Kris." Of course, the conversation turned to the reality star's newest granddaughter, North. HPL's Marc Lamont Hill asked the 57-year-old if she had any part in the baby-naming process.
"I wasn't [involved]. I stayed out of that one," she said. "I did the same thing with Kourtney when she named Mason and Penelope. I thought, 'You know what, nobody gave me any advice on baby names.' And a lot of people won't give their baby name because they don't want anybody to have any negative energy. ... You just want to do your thing. And then once the baby's named you think, 'Oh that is so official. Nobody's ever going back on that.'"
"Kim sort of explained it to me," Jenner continued, adding that the 32-year-old and her rapper beau chose the name together. "She says, 'North is the highest power.' And their baby, North, their little girl, is the highest point and power between the two of them. So I thought that was really cool."
Kardashian has not been seen since giving birth on June 15. Although she and West are reportedly getting offers galore for their baby's first photos (in the ballpark of $3 million), the reality starlet has not revealed her firstborn to the public just yet.
"I think you're just going to have to wait and see and tune in, because I'm not sure exactly what's going happen," Jenner said during a "Today" show interview Monday. "I won't tell you it won't happen. [I'll] give you a little something to think about: You never know who's going to show up."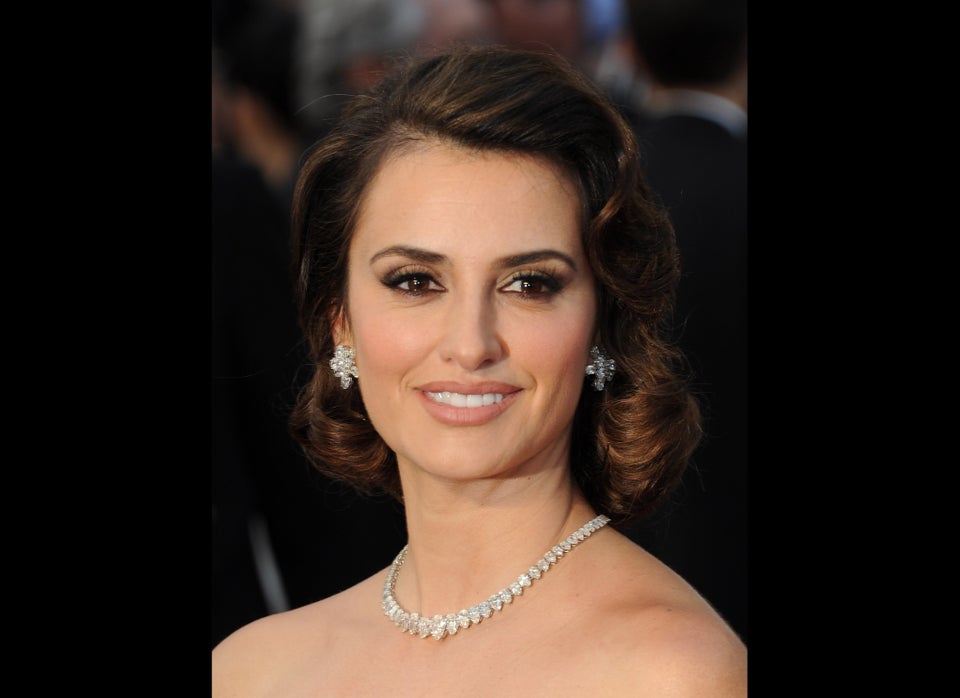 Guess The Celebrity Baby Names