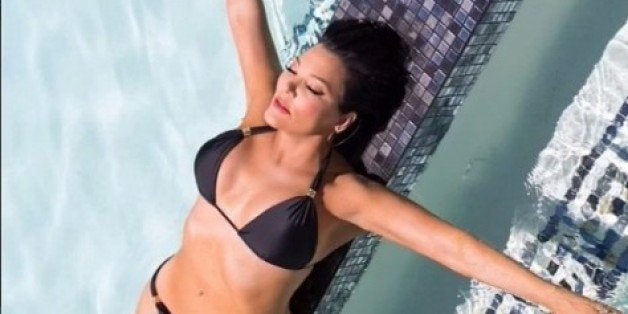 Kris Jenner is convinced no one wants to see her naked and thus says she has no plans to pose in the buff.
"Oh my God, no! I don't think anyone wants to see me without any clothes on," she said. "The older you get, the harder it is. I love to work out and love to feel like I'm in shape ... Last summer I posted those bikini photos because I thought it was so inspirational for someone in their fifties to have some motivation and say 'wow' anybody can put a bathing suit on."
Jenner also begrudgingly addressed reports that her estranged husband Bruce Jenner is in the middle of transitioning into a woman.
"That's a story they've been writing since the Seventies, and I think they just keep regurgitating stuff ... and the more sensational the headline they are going to sell magazines," she said. It's just like unbelievable that these blatant lies are printed and people are gullible and they buy the magazines."
And if you were worried that Kim and Kanye's Parisian wedding plans might have hit a snag, fear not friends, for Jenner said, "As far as Kim and Kanye go, everything is on track and they actually have a place there, they have a house in Paris."
Related
Before You Go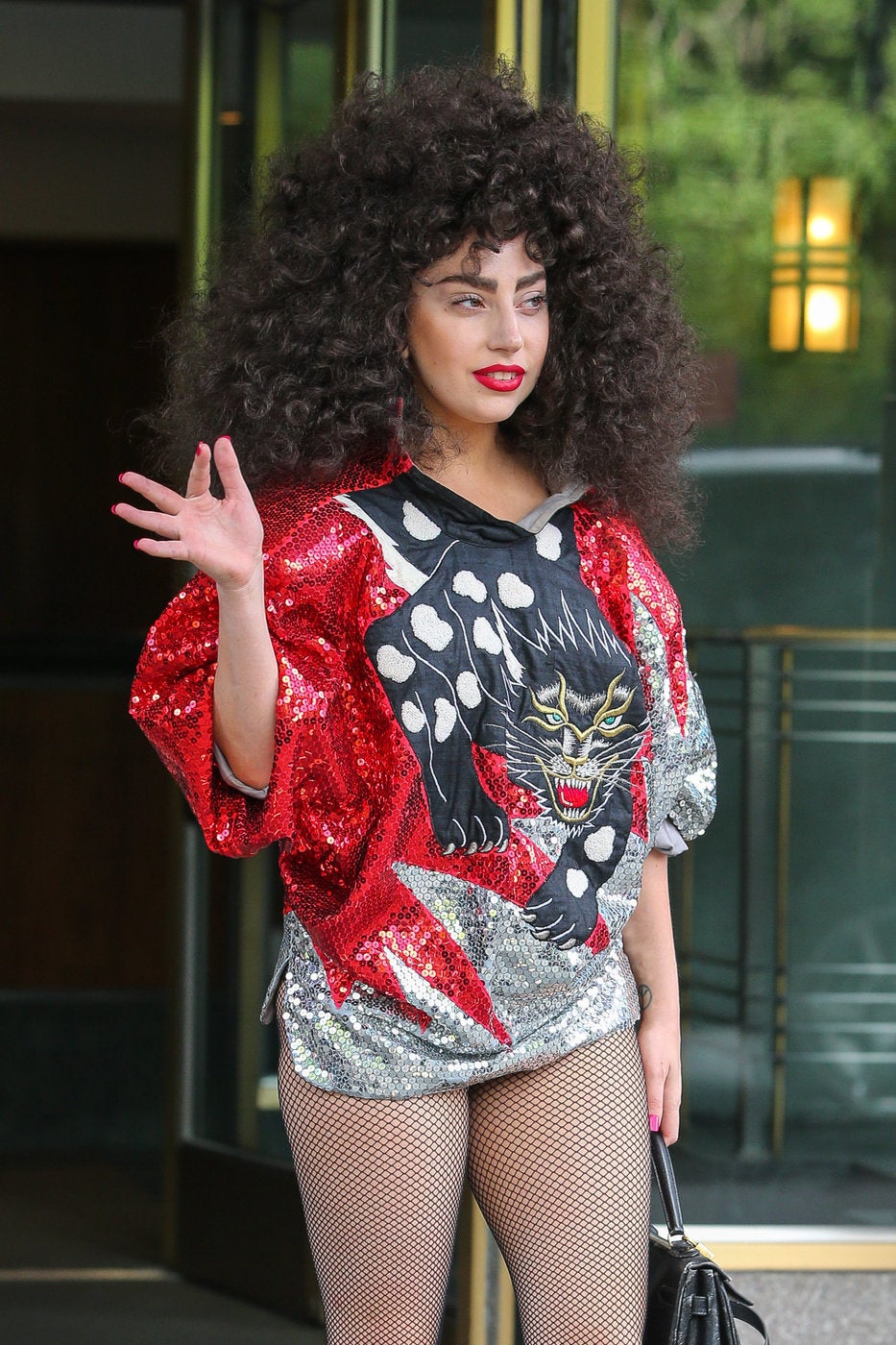 Celebrity News & Photos
Popular in the Community