 Robert Kardashian's journals are the gift that just keeps on giving.
According to In Touch, the six-page report describes Kris as "demanding," "manipulative" and having "a Cinderella attitude where situations resulted in everyone living 'happily ever after.'" The report also goes on to describe the momager as "narcissistic… [with] a marked elevation of the narcissistic scale."
Well color us shocked. Who would ever expect a reality TV star to be narcissistic or manipulative?
In Touch notes that the psych evaluation supports many of Robert Kardashian's angry allegations of abuse that he supposedly wrote in his journals. The report also describes Robert as "impulsive when overwhelmed," and notes that Kris believed she was a good mother, that "her sense of self is based much more on fantasy than realistic considerations."
Before You Go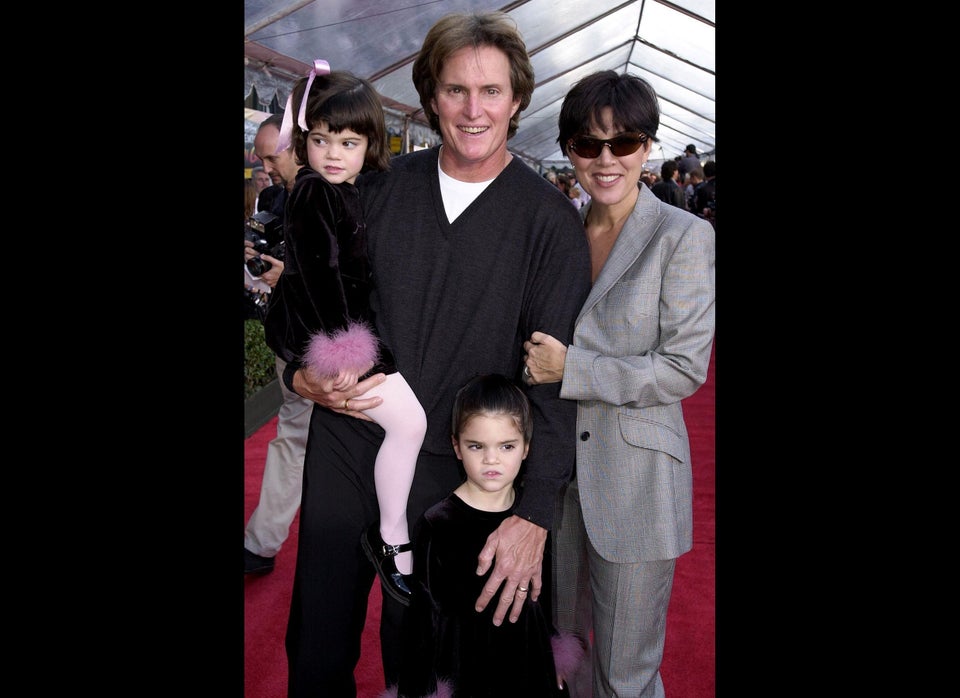 kris jenner
Popular in the Community