But we don't know if we've ever related to anything more than Kris Jenner getting a little too tipsy on Valentine's Day and then belting her heart out on the karaoke machine.
The KarJenners, extended family and friends, including Jada Pinkett Smith and "Real Housewives of Beverly Hills" star Kyle Richards, convened for a big Valentine's Day dinner on Wednesday night that seemingly quickly devolved into a big drunken mess.
Things started out all right with a gorgeously lavish table setting, Kim Kardashian annoying Kanye West with some Snapchat filters and Khloe being all cutesy with boyfriend Tristan Thompson. Even Rob Kardashian made an appearance.
But nothing could compare to the post-dinner show the Kardashian matriarch put on after few drinks.
In a slew of social media posts shared by her ever-loyal daughters, Kris Jenner twerks, tries her best to sing Spice Girls' "Wannabe," almost falls asleep on the couch and generally is just living her best life. Seriously, may we all have the confidence of a drunken Kris Jenner on the mic.
"Olympics of karaoke," Kim Kardashian wrote on Instagram. "They are wasted."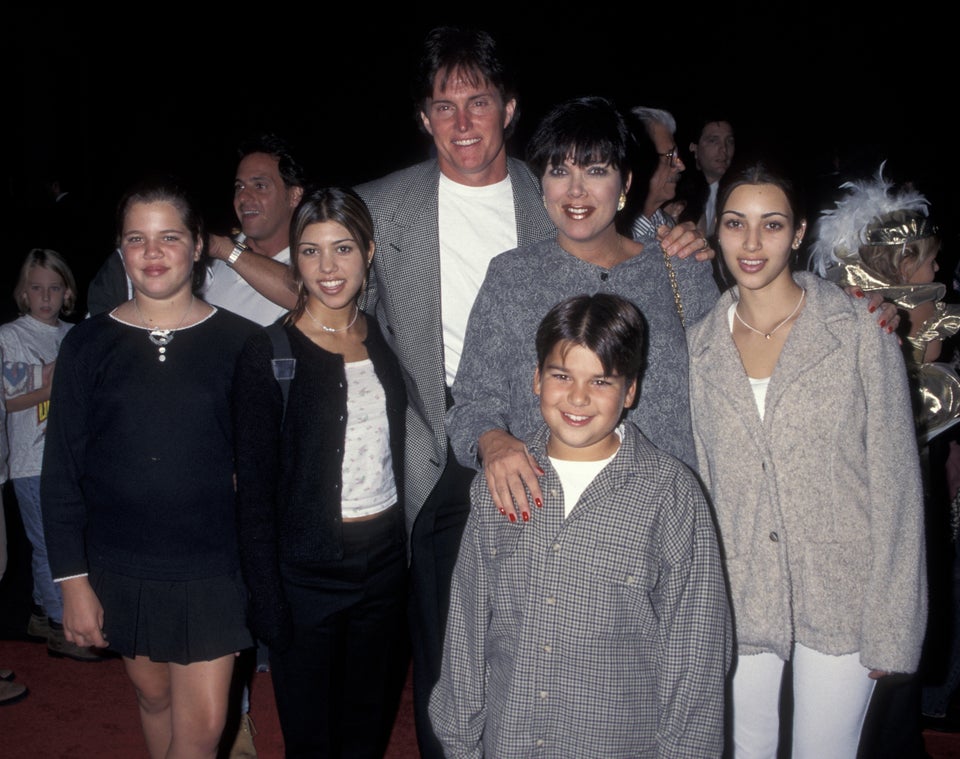 Kim Kardashian
Popular in the Community