With rumors circulating that she and Bruce Jenner are heading for a divorce, Kris Jenner stopped by "The View" on June 25 to set the record straight.
She told the hosts that even though there are reports that Bruce has moved into his own place, the family actually bought the second property together to use as a vacation home. She also vehemently denied that the couple is having issues, and indicated that she is looking forward to her future with her husband.
"Everything is perfect," she said. "It's silly. We've been married for 23 years and hopefully another 23 more."
Check out the full clip above to hear more of what Kris had to say about her relationship with Bruce, then click through the slideshow below for more on the Jenners and other couples whose marriages have been rumored to be on the rocks.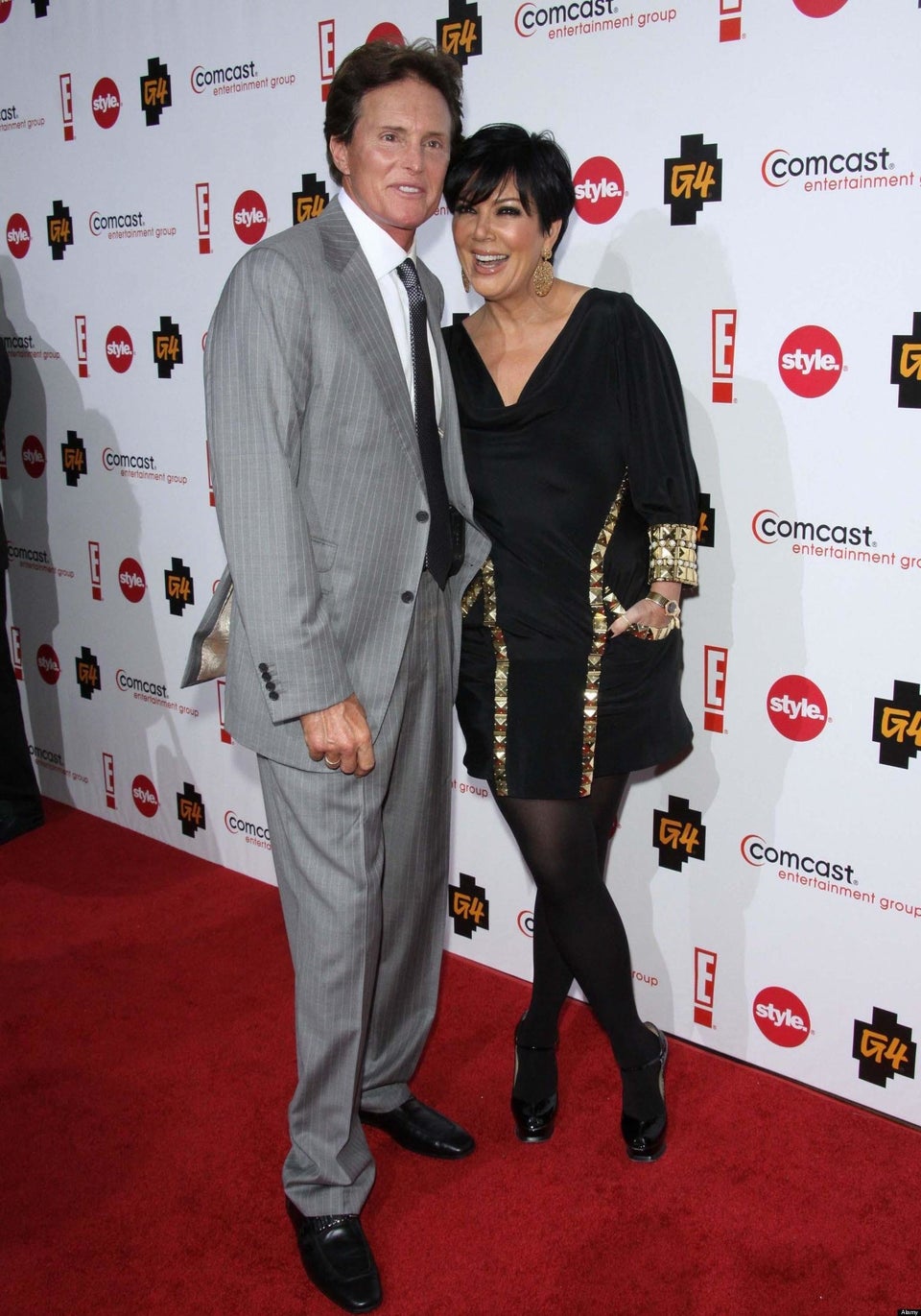 The Most Ridiculous Divorce Rumors Of 2012