Kansas Secretary of State Kris Kobach, the head of President Donald Trump's commission investigating voter fraud, on Wednesday refused to concede that Democrat Hillary Clinton won the popular vote in last year's presidential election.
Kobach refused to acknowledge Clinton's popular-vote win, even after repeated questions from MSNBC's Katy Tur.
"We may never know the answer to that question," he said.
Kobach claimed that if people cast illegal ballots, "you still won't know if they voted for Trump, Clinton, or someone else. It is hard to know exactly what the final tally would be in that election."
"That is not the reason that the commission was created," Kobach told Tur. "The commission is to look at the facts as they are, go where the facts lead us on voter fraud."
Trump and Kobach, among other Republicans, have insisted without evidence that voter fraud is widespread. There have been very few confirmed instances of illegal voting.
Before You Go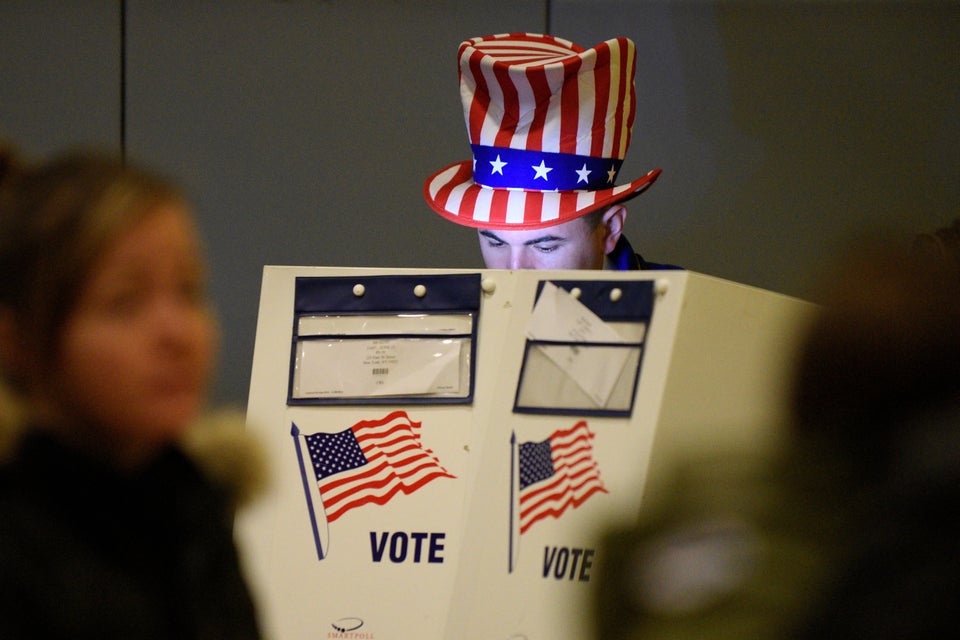 The United States Votes 2016
Popular in the Community