 Kansas Secretary of State Kris Kobach (R), who famously drafted Arizona and Alabama's controversial immigration laws, is facing a recall attempt over those efforts and his support for a new voter photo ID law in the state.
Two anti-Kobach activists, Sonny Scroggins and Frank Smith, told the Associated Press that they will start a petition this month to recall Kobach as the state's chief elections officer. They pointed primarily to the time Kobach has spent traveling outside Kansas advising state and local governments on new immigration laws and his push for tougher voter ID requirements, which they say are meant to suppress voter turnout.
Scroggins is a member of Bias Busters of Kansas, an anti-voter ID group, and has rallied against Kobach in recent weeks.
It's early stages for the recall effort. A spokesman for the state Democratic Party said they were unaware of the details. State Rep. Ann Mah (D-Topeka), Kobach's leading opponent in the Kansas Legislature, told HuffPost that she knows of the effort based on local news reports.
"I understand why people are upset," she said. "You'd think the state's top officer in charge of elections would want to see more people vote rather than less."
While legal in Kansas, statewide recall elections are difficult to bring about. Under state law, Scroggins and Smith will first need to collect some 83,000 signatures (or 10 percent of the turnout in the 2010 secretary of state election) and show cause to recall Kobach, which will be reviewed by a state judge. A Kansas official can be recalled only for a felony conviction, misconduct, incompetence or failure to perform the duties of his or her office.
If a state judge accepts the petition, the recall effort will need to collect an additional 330,000 signatures (40 percent of the 2010 turnout) to actually get on the ballot. State law also requires recall organizers to obtain at least 100 Kansas residents eligible to vote to sponsor the recall petition.
As Joshua Spivak of the Recall Elections Blog pointed out in noting the two-step process, "the chances of a Kobach recall reaching the ballot is as close to zero as you can get."
Also in Kobach's favor is the fact that only two statewide elected officials have been recalled in U.S. history: North Dakota Gov. Lynn Frazier (R) in 1921 and California Gov. Gray Davis (D) in 2003. Only one statewide elected official who was not a governor has even faced a recall election: Wisconsin Lt. Gov. Rebecca Kleefisch (R) won the recall attempt in June, alongside Wisconsin Gov. Scott Walker (R).
Kobach told HuffPost that Kansas voters backed his views on immigration and voter ID.
"I think it is highly unlikely that Mr. Scroggins will succeed in collecting enough signatures, but he is certainly entitled to try," Kobach wrote in an email. "It appears that he is hoping Kansas voters will reverse a decision that they already made, because the two issues that Mr. Scroggins points to were the very same issues that were at the center of the general election in 2010. My election in 2010 reflected the reality that Kansas voters overwhelmingly favor photo ID requirements at the polls and they support efforts to reduce illegal immigration."
Recently, Kobach, an adviser to Mitt Romney, has also faced criticism for his role in the birther movement from both sides. Last month, the state Objections Board, which is chaired by Kobach, voted to delay a decision on President Barack Obama's eligibility to appear on the state ballot pending more information from officials in Hawaii. Joe Montgomery, a Kansas State University employee, had filed an objection to Obama, arguing that he could not be a citizen because citizenship comes "primarily" through the father and Obama's father was a citizen of the United Kingdom and Kenya. After the board decided to delay, Montgomery dropped his objection, which was then confirmed by the board.
Birther queen Orly Taitz next sued Kobach and the Objections Board, arguing that the board should not have accepted Montgomery's withdrawal and that she had given Kobach evidence that Obama was not a citizen prior to a board meeting. A state judge delayed a hearing in the case this week.
CORRECTION: An earlier version of this story stated that the Kobach recall effort would have to collect some 83,000 signatures to get on the ballot. In fact, Kansas' two-step recall process will require 83,000 signatures and then another 330,000 signatures, as the story now explains.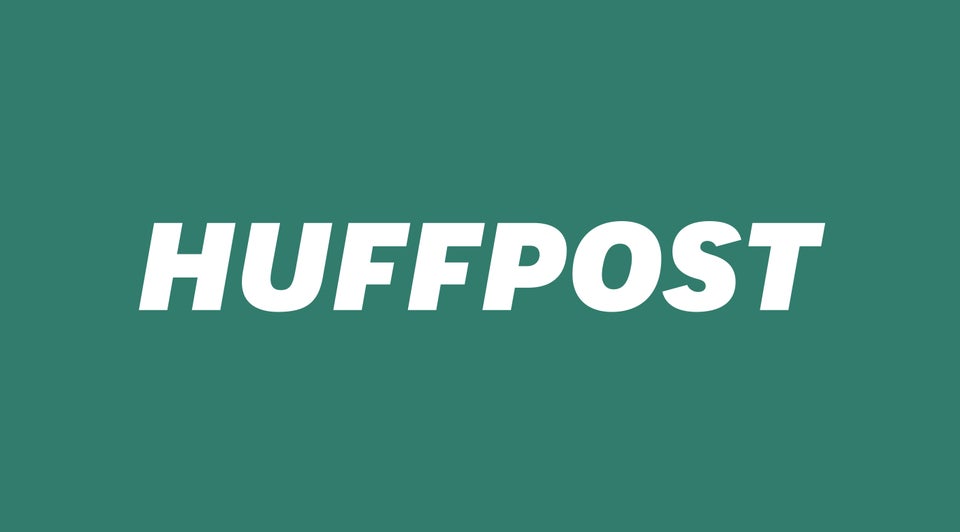 2012 Senate Race Polls
Popular in the Community