Kris Jenner has a game plan for everything, including getting her daughters out of ill-advised weddings.
"The night before, my mom pulled me aside, off camera, and was like, 'This isn't it for you. Why don't you go away and I'll handle it?'" Kim told the magazine. "I felt like, if I pulled out now, everyone's going to think I just did it for the show."
There's no E! footage of that moment, but we're going to assume Kris looked something like this while saying she would "handle it."
The uneasiness Kim felt about the wedding was so strong, even producers sensed it, she told the magazine.
"There was all this attention on the wedding, and I thought maybe it was just the pressure of the show giving me this anxiety," Kim explained. "My friends told me I just had cold feet, but even the producers said, "You don't seem happy. You don't have to go through with this."
Of course, Kim went through with it. She and Humphries married in an over-the-top ceremony that aired as a two-day, four-hour special on E!. The marriage lasted just 72 days before the reality star filed for divorce in October 2011.
Here's the former couple on one of their 72 days of marriage, appearing on "The Tonight Show With Jay Leno."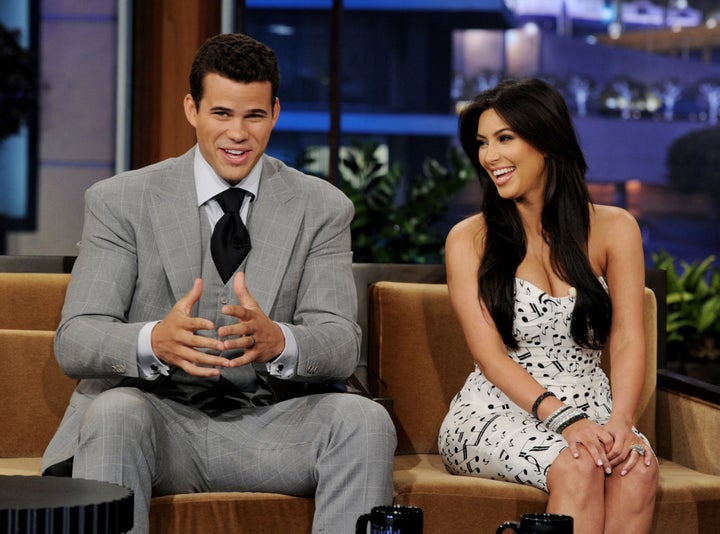 "Afterwards, people were saying, 'You have to stay married for a year,' but I physically couldn't do it. When I made the decision [to divorce], everyone said it was made up for the show," she told the magazine. "Everyone really wanted to take me down."
Jenner admits that was tough to see as mother.
"People write and say the nastiest things and they've never met you," the Kardashian matriarch said of her daughter. "They have miserable lives, they have no direction, and probably no job. I mean for anybody to sit and be on the Internet all day long. It always shocks me when I see such stupidity and really toxic energy."
Lessons learned? First, Kris Jenner's claws come out when she talks Internet commenters. And second ― given how that Humphries/Kardashian marriage worked out ― moms truly are always right.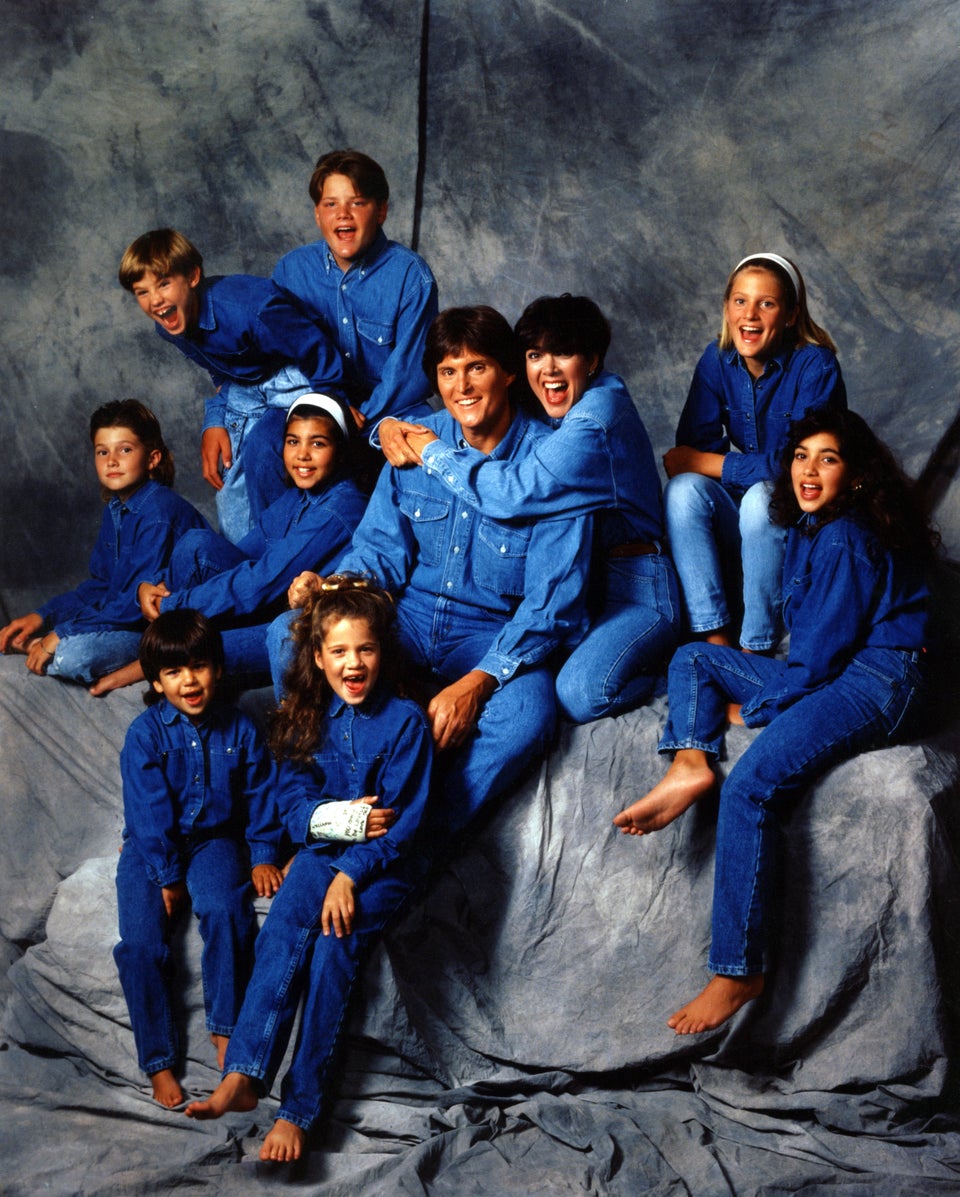 Kim Kardashian Through The Years