Krispy Kreme is celebrating its birthday this week by giving out the best present ever: a dozen donuts for under a dollar.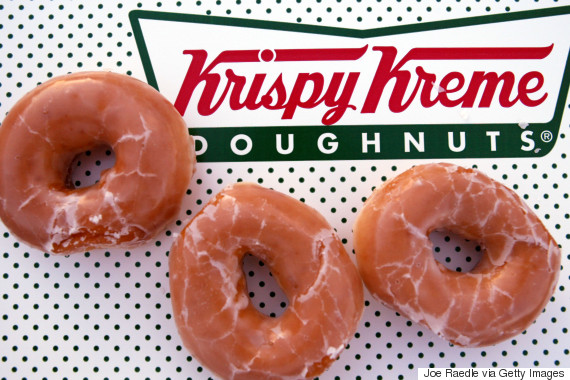 The chain will offer up a dozen Original Glazed donuts for just 78 cents at participating locations on Friday, July 10. Krispy Kreme celebrates 78 years of business this year. The only catch? You'll have to purchase a dozen donuts first in order to claim the second dozen for 78 cents.
What's a few more dollars if you can bring in 24 donuts and be the office hero?