Given America's love for empty calories, the marriage of soda and fried dough seemed inevitable. We just wish we had been invited.
Krispy Kreme formed a cavity-birthing union with soft drink brand Cheerwine to produce cherry cola that also tastes like Krispy Kreme's iconic glazed doughnut, according to reports. It's called Cheerwine Kreme. But it's only available in North Carolina, South Carolina and Savannah, Georgia, for now. Cheerwine wrote on Facebook that it's looking into online sales so quit your belly-aching that you can't have any.
Now we've completed the circle of life, sugar-high style.
Cheers to this guy because he works for the soda maker and can get all the Cheerwine Kreme he wants.
CORRECTION: This story was updated to reflect that Cheerwine Kreme is also available in South Carolina and Savannah, Georgia ― not just North Carolina.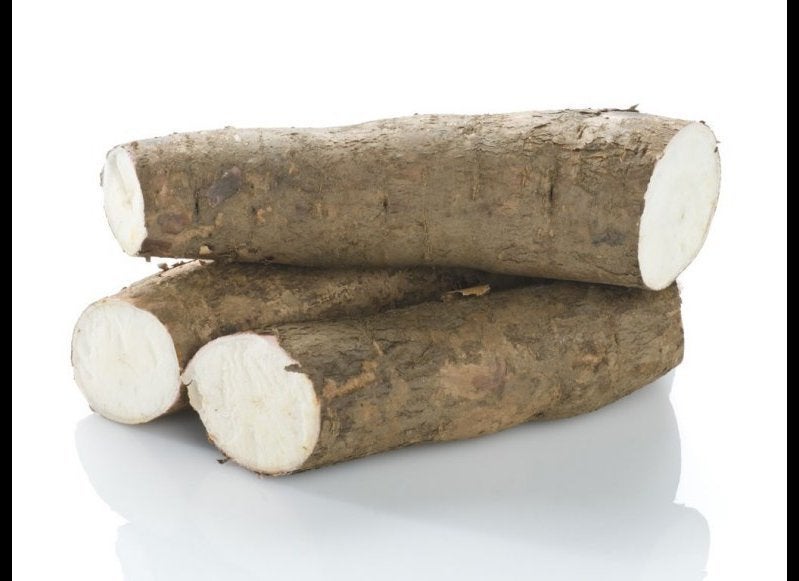 Weird Food: The Most Dangerous Foods You Can Eat
Popular in the Community