If you're going to throw in a few "ahoys!" and "mateys" you'll earn yourself one Original Glazed donut.
But up the ante by wearing FULL swashbuckling attire, and you'll take home a dozen donuts. You can even pick up a limited edition "pirate donut" to add more treasure to your bounty.
However, you do have to wear something on Krispy Kreme's list of approved pirate attire, which can be found here.
Once you've strapped on your knickers, slapped on an eye patch and picked up a parrot, hoist the skull and bones and set sail to Krispy Kreme. Use these wee buccaneers from last year to inspire your pirate look: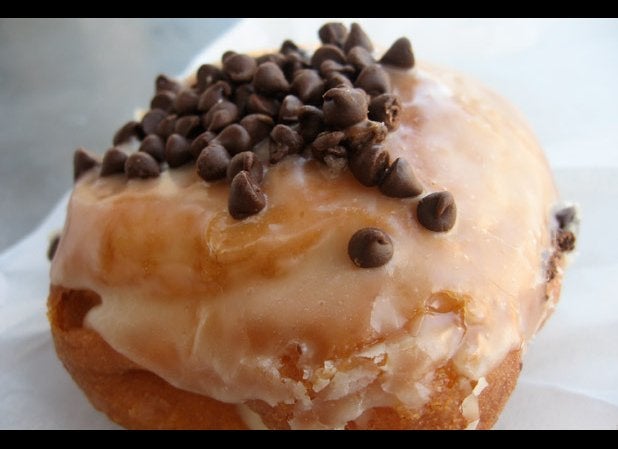 America's Best Donuts