Krispy Kreme is taking "buy one, get one" to a whole new level.
The donut chain announced participating locations are offering a BOGO deal for "National Superhero Day" today, Tuesday, April 28. Customers who buy one dozen donuts will receive another dozen donuts for FREE, and likely become the most popular person at work or at school.
According to Krispy Kreme, participants do not need to redeem a coupon to receive the deal, and there is no limit on the amount of donuts one can buy.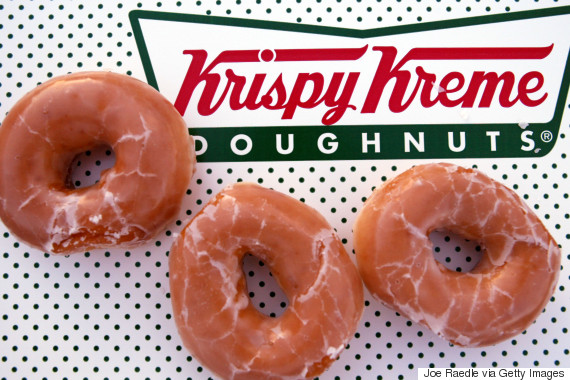 Those who participate in the offer -- some might refer to it as the deal of a lifetime -- will also get the chance to win donuts for life by simply taking a selfie in the store. Just take a photo with your hero, which Krispy Kreme says can be "any person, figurine, animal, or product, and tag it with #SuperheroSelfie.
Peanut Butter Cream Filled Doughnuts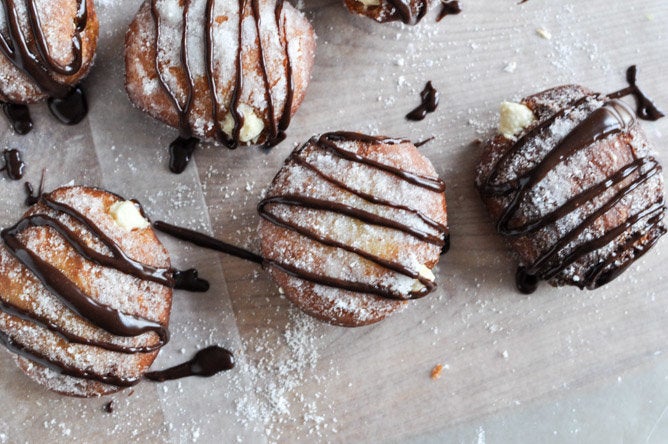 Cinnamon Roll Baked Donuts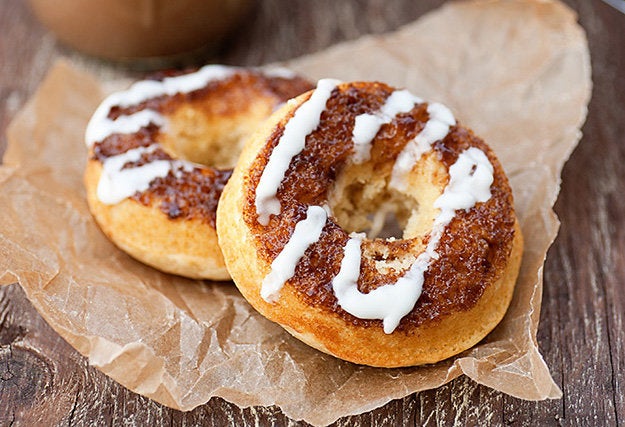 Blueberry Lemon Glazed Doughnuts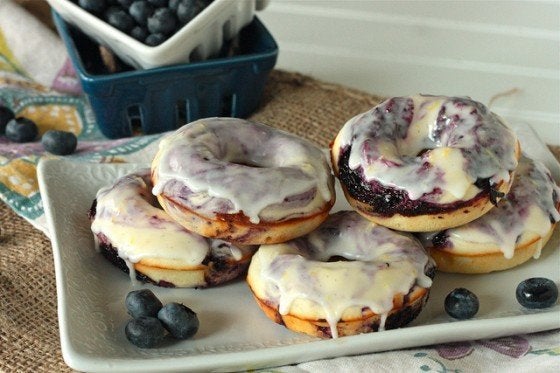 Wanna Be A Country Cleaver
Nutella Filled Sugar Donuts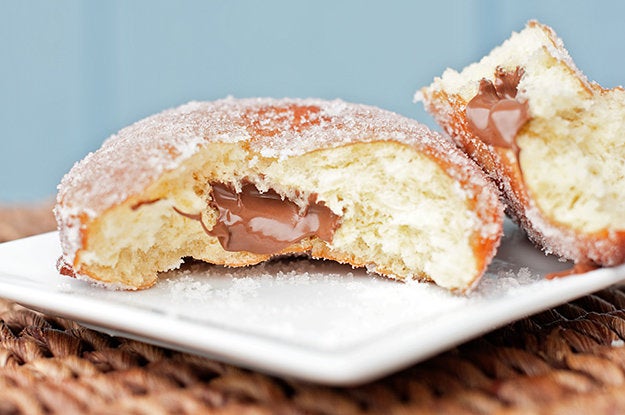 Chocolate Cake Donut Holes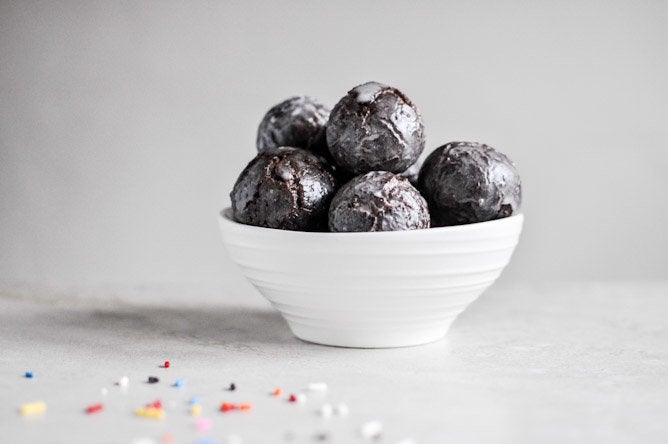 Mini Maple Bacon Donuts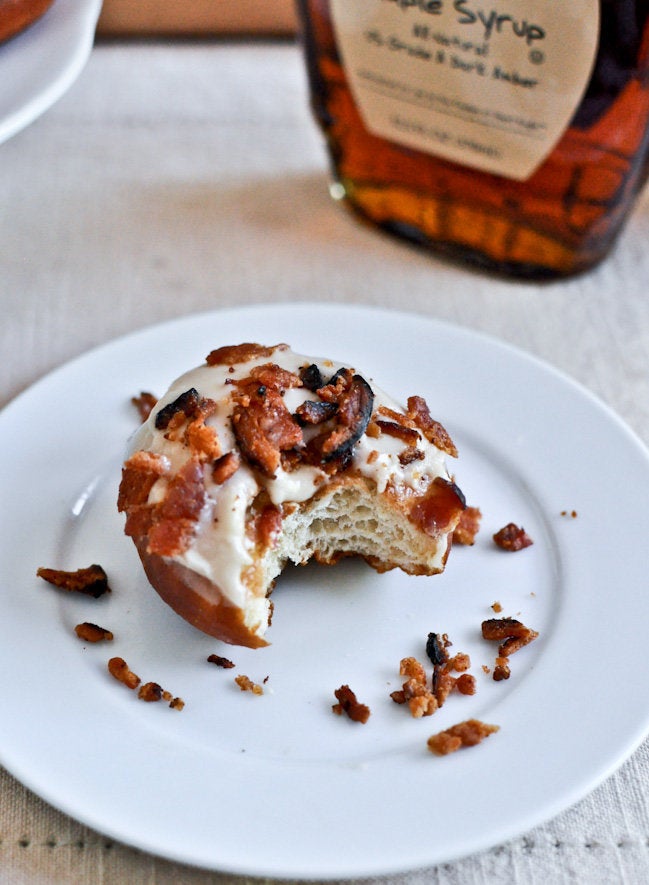 Cranberry Orange Donuts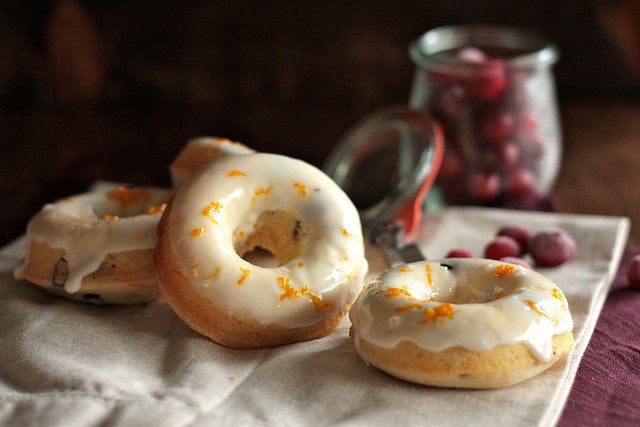 Wanna Be A Country Cleaver
Pumpkin Donuts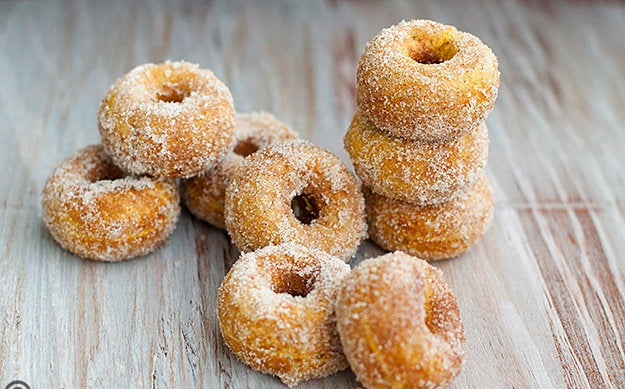 Chocolate Banana Donuts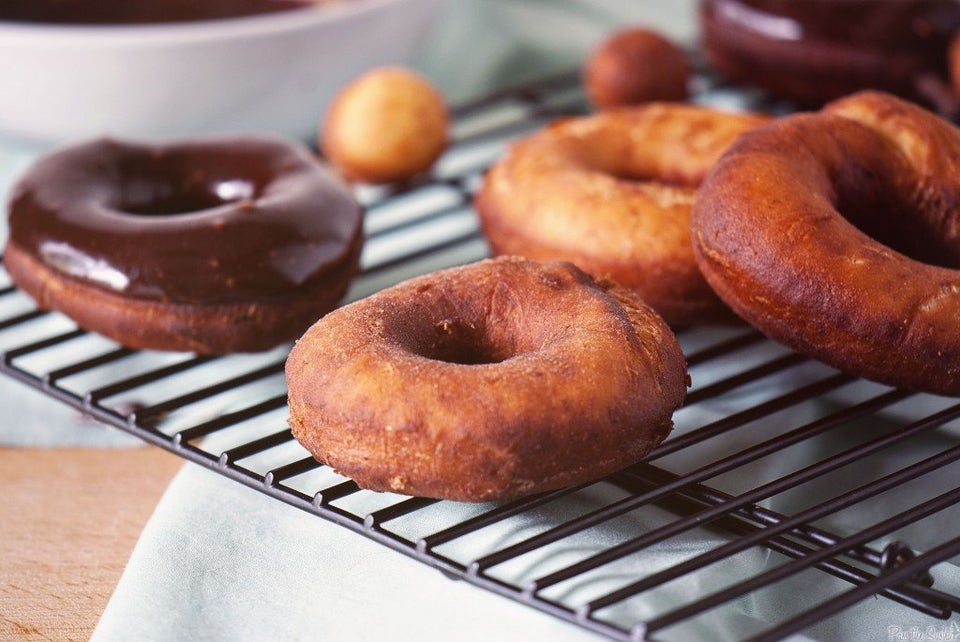 Jelly Filled Honey Lemon Doughnuts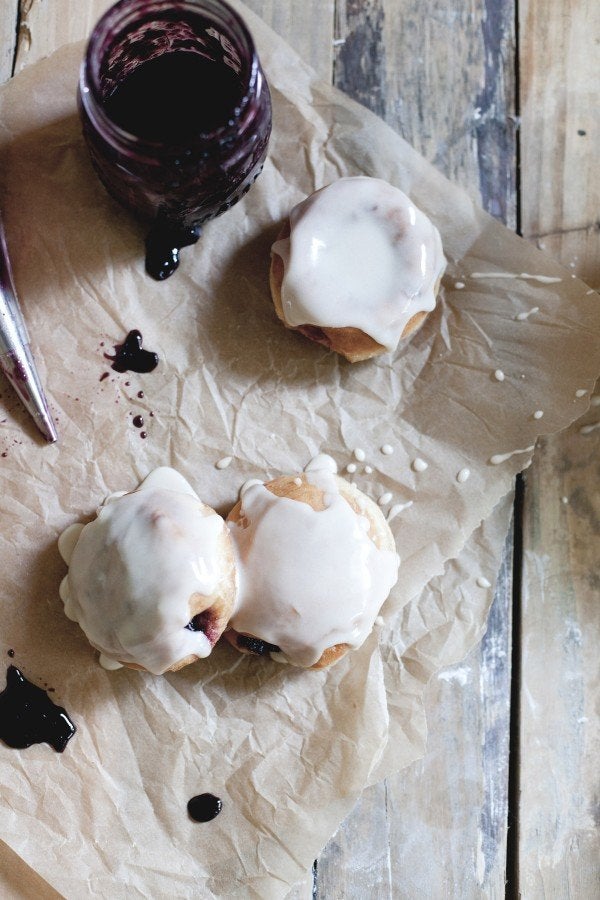 Matcha Green Tea Donuts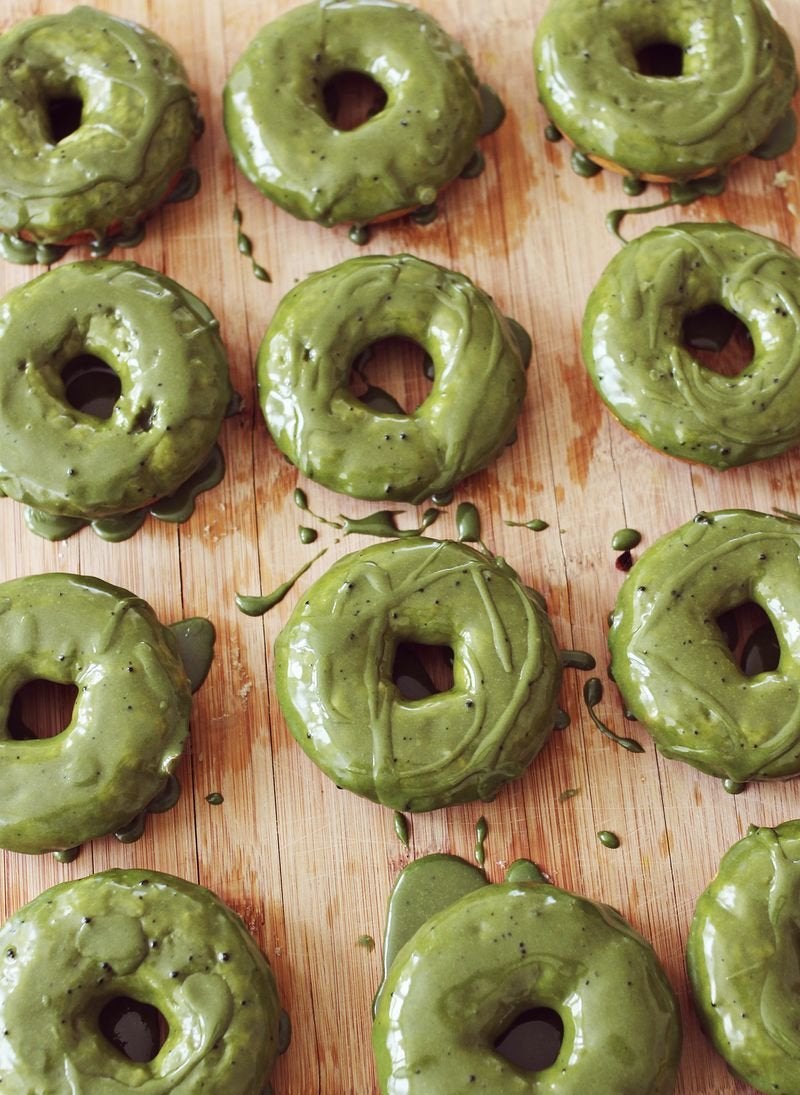 Pina Colada Baked Donuts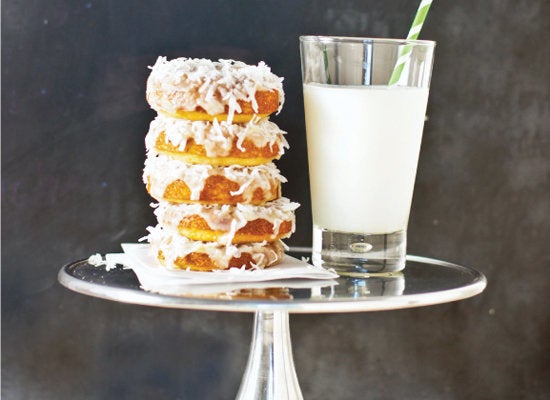 Apple Cider Donuts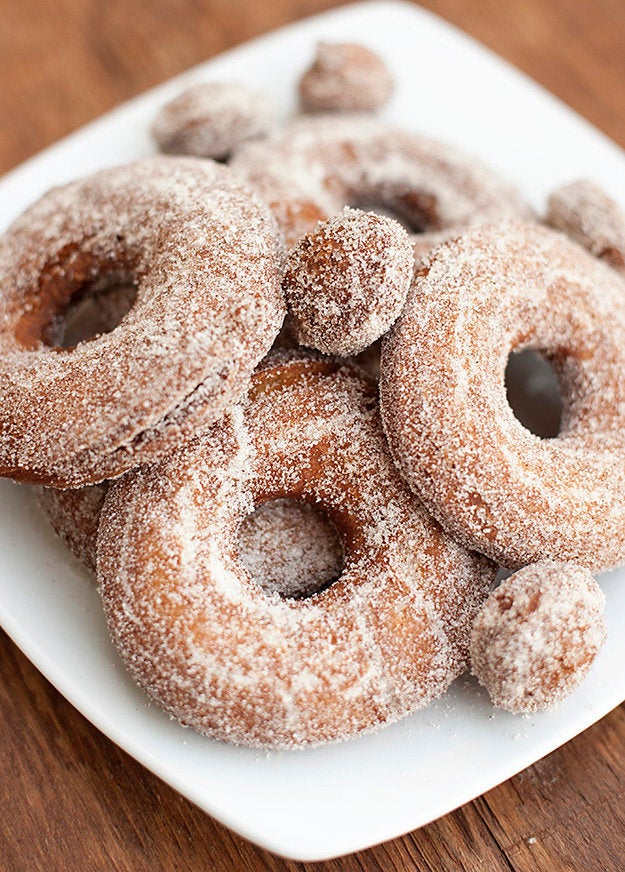 Sugared Gingerbread Cake Donuts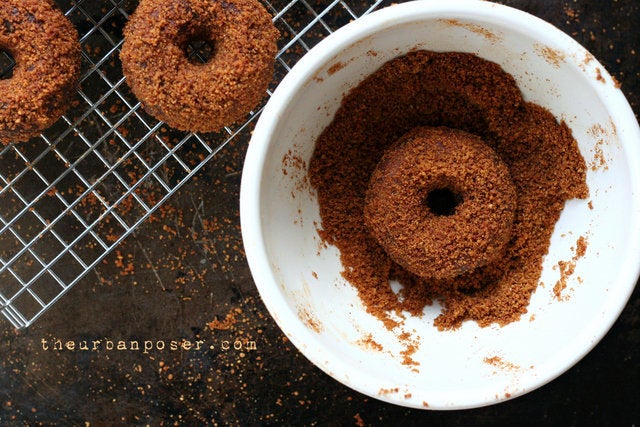 Baked Red Velvet Cake Doughnuts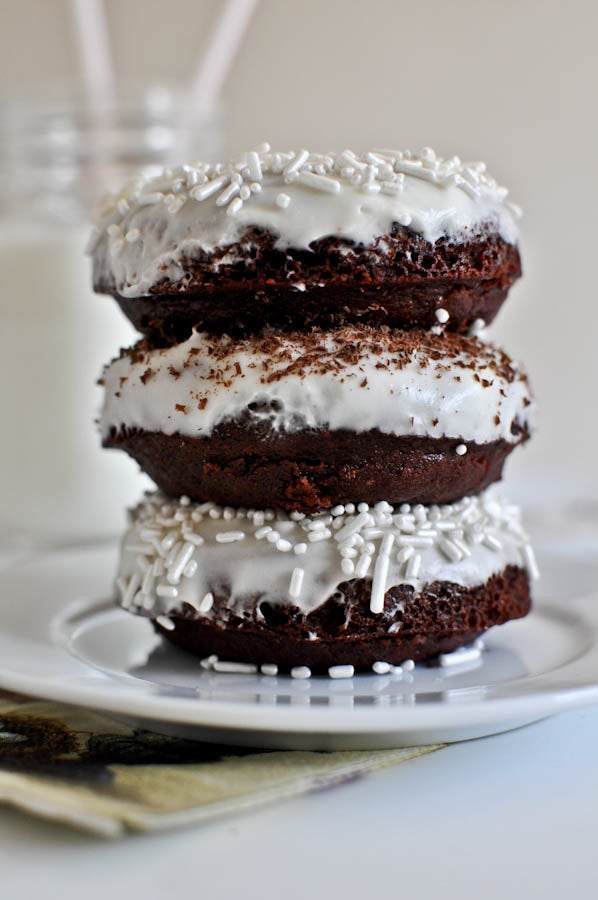 Brown Butter Glazed Cinnamon Donuts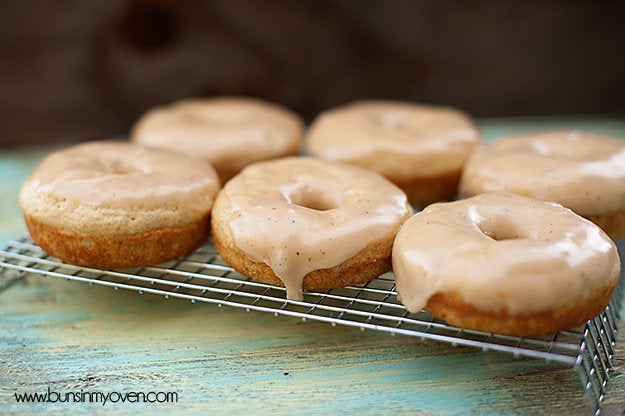 Glazed Blueberry Cake Donuts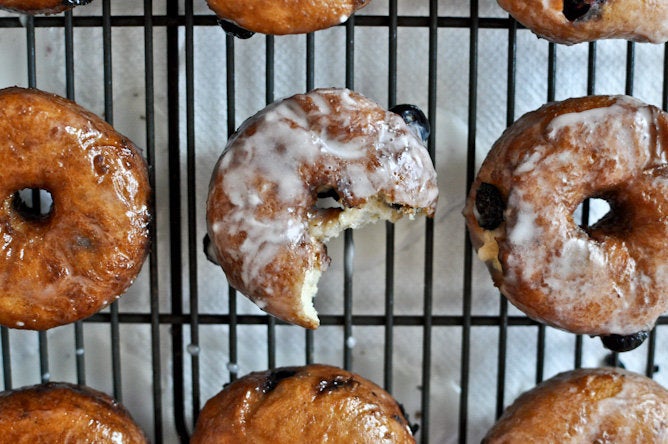 Peanut Butter Glazed Brownie Doughnuts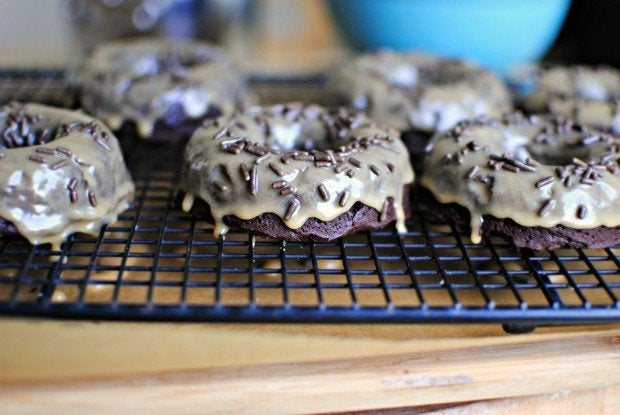 Lemon Balm Yogurt Donuts With Blackberry Glaze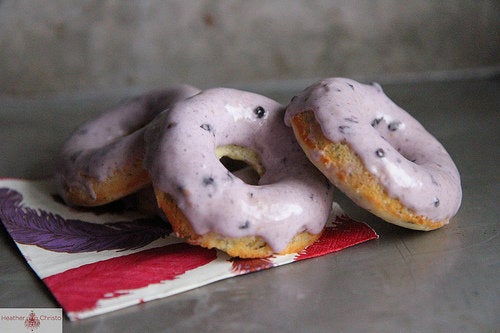 French Toast Doughnuts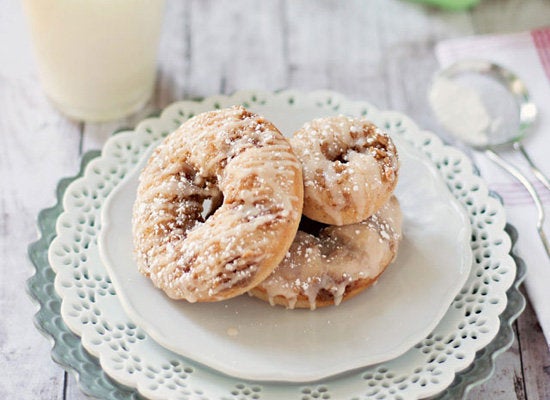 Baked Gingerbread Mini Donuts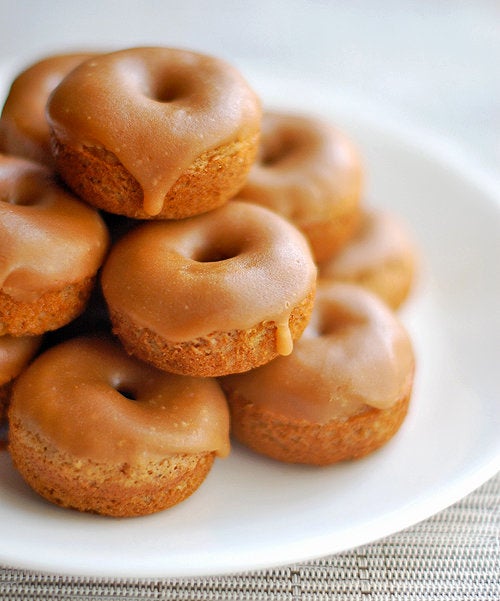 Chocolate Glazed Donuts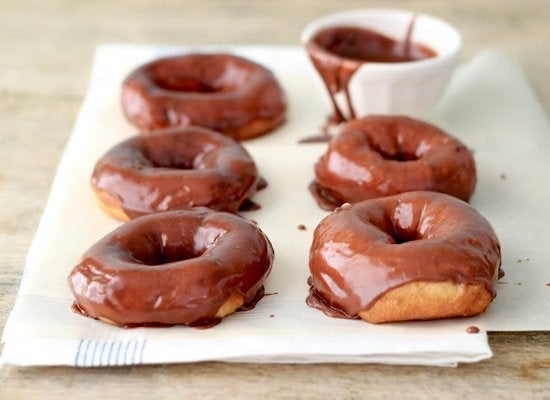 Donuts With Burnt Caramel And Sea Salt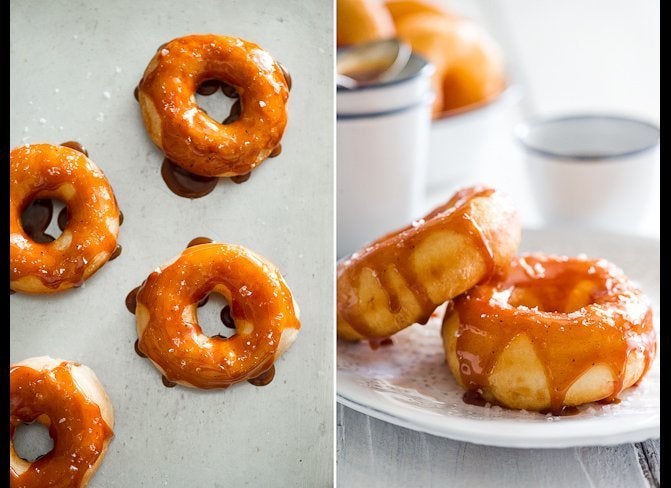 Baked Nutmeg Donut With Berry Icing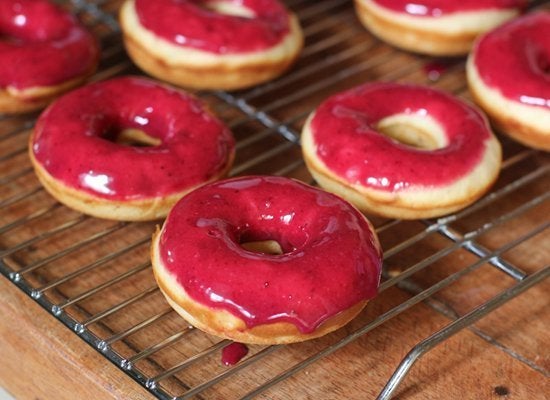 Frosted And Sprinkled Donuts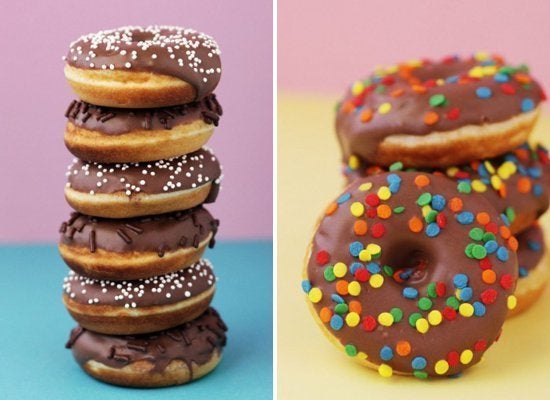 Homemade Yeast Donuts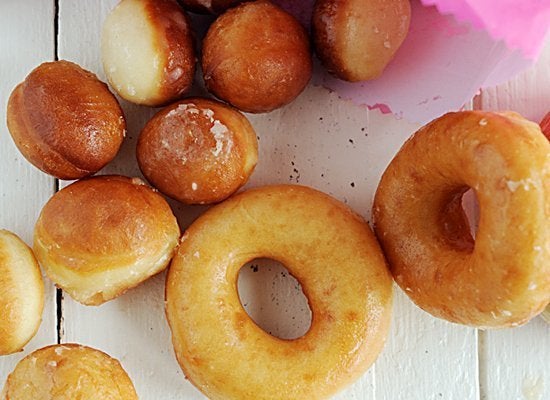 Maple-Glazed Donut Hole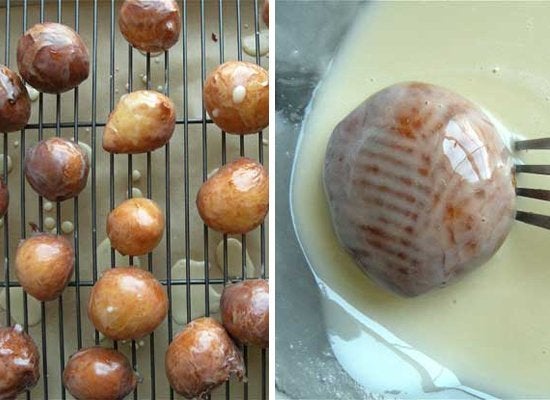 Strawberry Shortcake with Homemade Donuts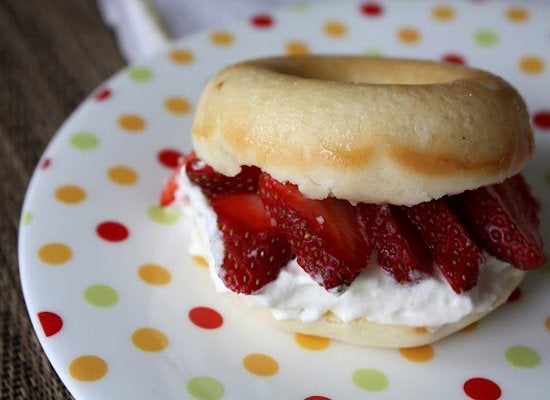 Baked Vanilla Donuts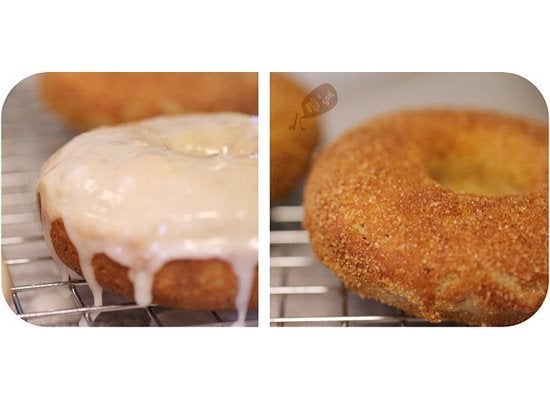 Easiest Biscuit Donuts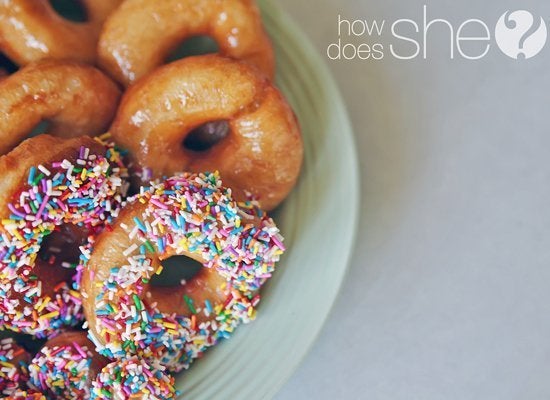 Homemade Donut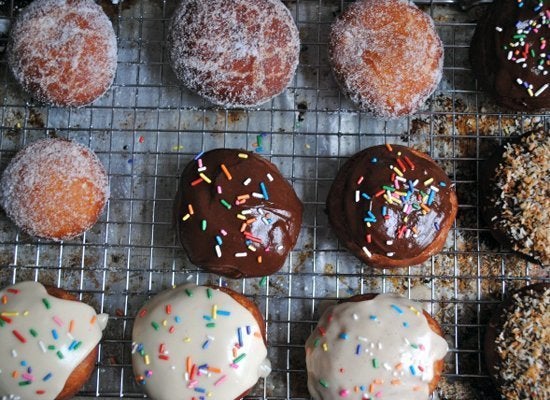 S'mores Donuts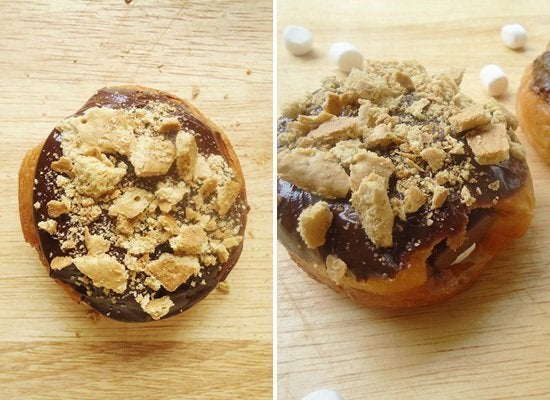 Krispy Kreme Doughnut Copycat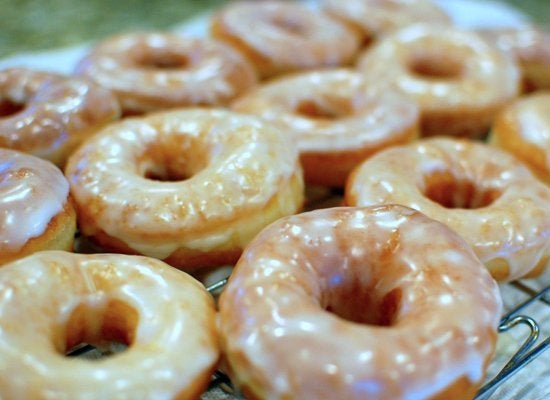 Apple Cider Donuts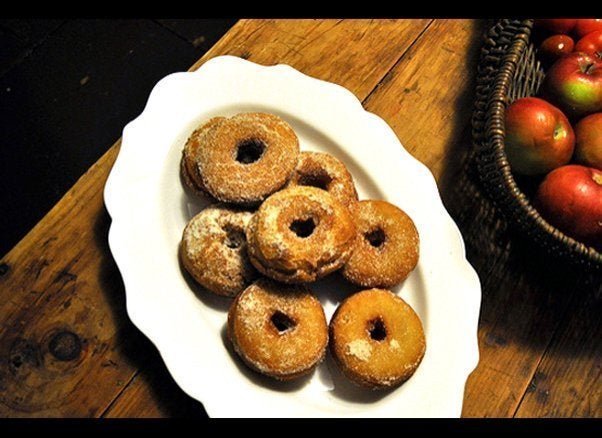 Baked Beetroot Cinnamon Sugar Donuts (Vegan)