Yo ho ho and a box of free glazed doughnuts, anyone?
In observance and celebration of this truly important holiday, frequent free doughnut-slinger Krispy Kreme is offering one free glazed doughnut to anyone who walks into a participating store and speaks like a pirate. Wear at least three pirate accessories, such as an eyepatch or bandana and you'll get a whole dozen.
Making matters even easier, dressing in pirate garb this year doesn't even mean a trip to your local Party City. Customers can digitally "dress" themselves in pirate gear via a special Snapchat filter to qualify for a free dozen, too. All you have do do is log in to Snapchat, take a photo of yourself in normal clothing, swipe on the filter and show it in the store.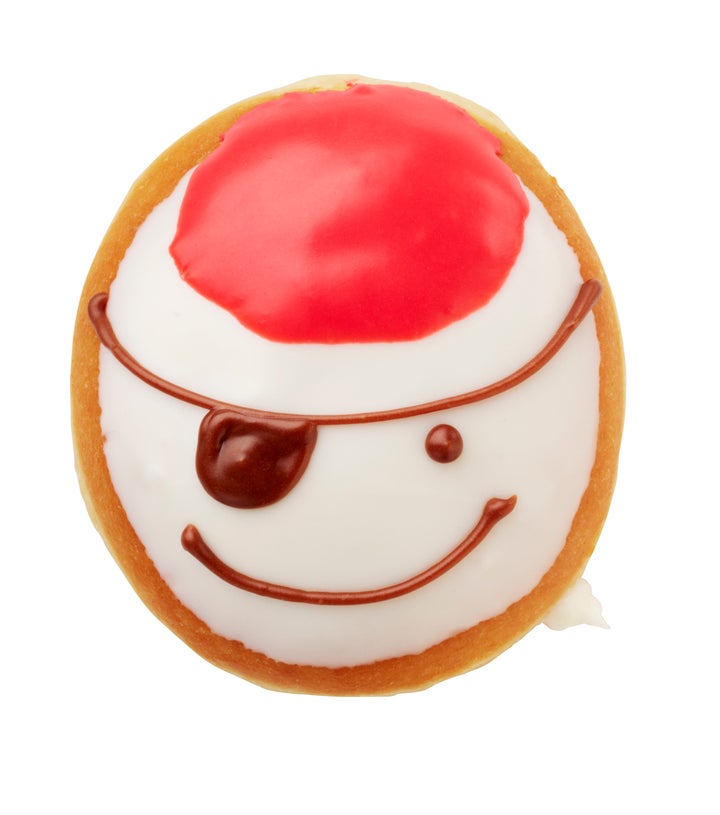 So run, don't walk (the plank) to your nearest Krispy Kreme. Just be sure your parrot doesn't repeat the news to too many people on the way.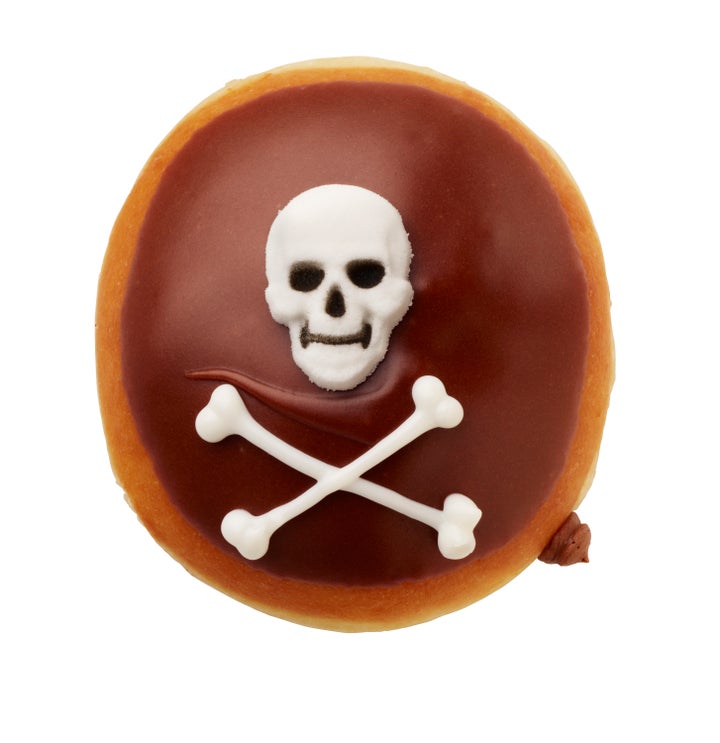 Related
Before You Go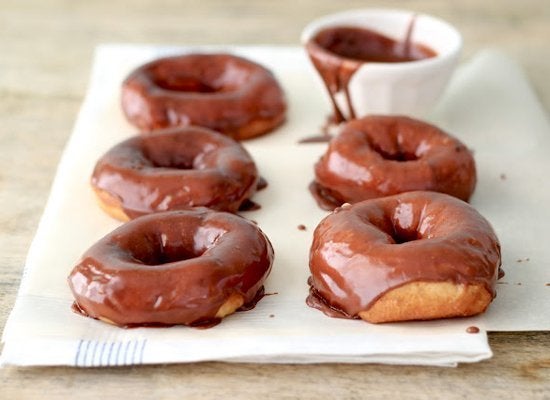 Doughnut Recipes