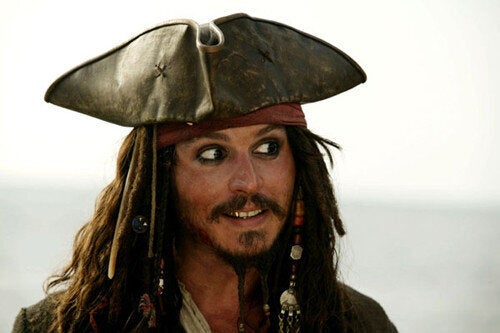 For whatever reason, people are kind of into Talk Like A Pirate Day, which occurs on September 19. This year is the tenth anniversary so expect some major pirate happenings (stolen ships? faces of fury when people think they found treasure and it ended up just being a bunch of sand? Johnny Depp look-a-like contests?). Krispy Kreme is celebrating by giving away a free glazed doughnut if you talk like a pirate or wear an eye patch. If you dress up in full pirate regalia, you get a whole dozen. Let's go over what you need to do:
1) Get over your potential embarrassment at speaking or acting ridiculous because hey, free doughnuts are not a daily occurrence
2) Find an eye patch, hoop earrings, striped bandana, parrot for your shoulder
3) Practice your speech
4) Go to Krispy Kreme
5) Orate!
6) Receive free doughnut(s)
7) Receive applause
8) Eat your feelings
Krispy Kreme would like everyone to know that there are no weapons allowed in the stores. Find a store here.
Before You Go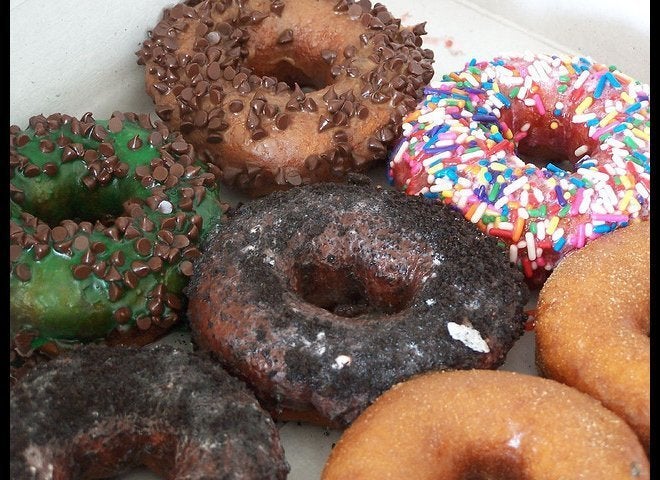 Best Indie Doughnut Shops