It only happens one day a year: the calendar marks a double of dozens on 12/12/15. To honor this day, Krispy Kreme will offer paying customers an additional dozen donuts for free.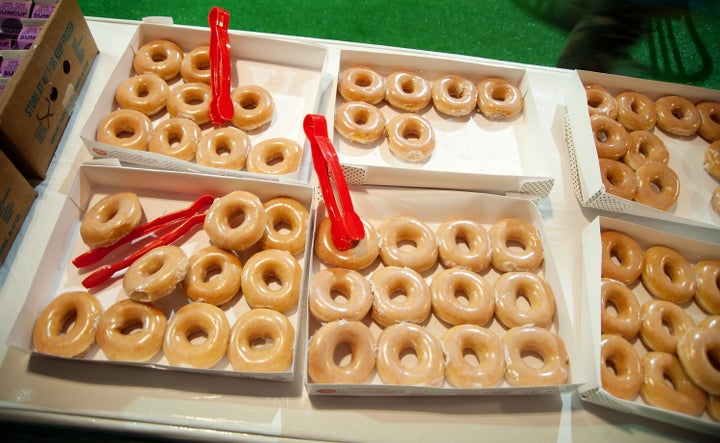 The "Day of The Dozens" promotion isn't the first time the sweet donut chain has offered to give away free donuts.
Krispy Kreme lovers can snag their second free box by showing the company's promo video on their phones at a store location or by printing the coupon -- yes, a practice that still exists.