 Kris Humphries should take a cue from his parents and learn how to settle a divorce the right way -- quickly.
Last week it was reported that the 27-year-old NBA player's mother, Debra, had filed for divorce from William, her husband of 30-years, citing an "irretrievable breakdown" in their marriage.
The couple, who have three adult children -- Kris, and his sisters Krystal and Kaela -- were able to come to an agreement before the divorce papers were even filed, reports TMZ.
According to the agreement neither party will be awarded spousal support, and Kris' father William, who owns several Five Guys Burgers and Fries restaurants throughout Minnesota, will get the couple's Chaska home, the BMW, the boat, the grand piano and according to TMZ a "whole lot of credit card debt."
The website reports that when Debra filed the divorce papers she included a signed settlement agreement, which also states that the parties will go their separate ways with their own cash, checking, and savings accounts, and William will pay all the legal fees.
Kris is contesting the divorce and has filed for annulment based on fraud. At a recent court hearing, Kris's lawyer Marshall Waller said he wants to prove Kardashian had "no intention of proceeding with this marriage. That it was basically a contrivance for the benefit of her show and to make money."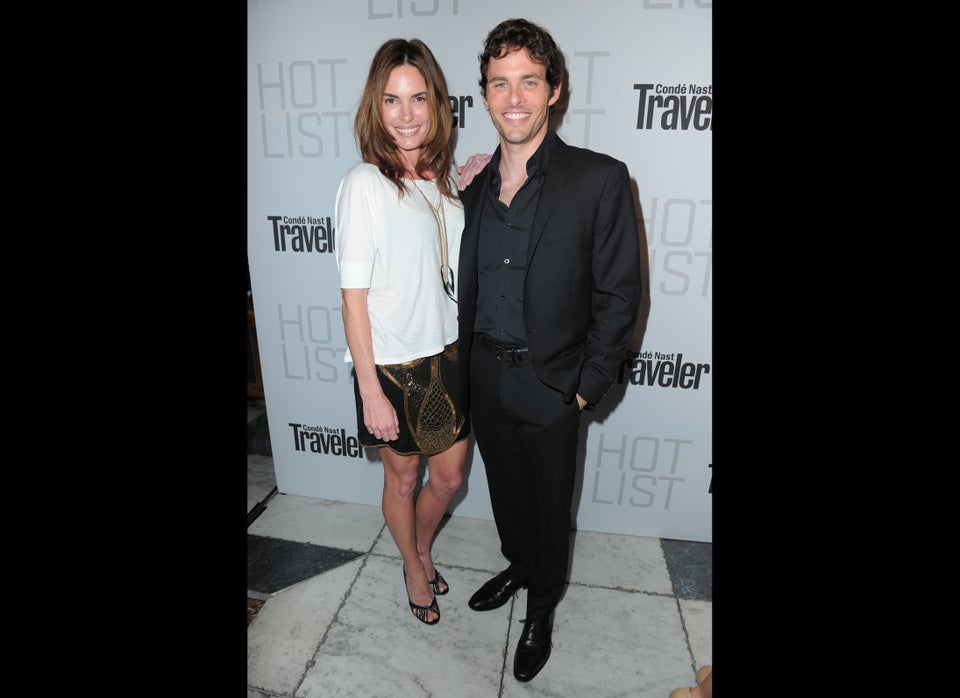 Celebrity Breakups
Related
Popular in the Community