The "Veronica Mars" actress and the "Parenthood" alum have never been shy about sharing the secrets to their marriage, including therapy, taking time apart and even hall passes. And now we know that drugs are definitely on the table.
Despite Shepard's struggle with drug and alcohol addiction, Bell revealed that she smokes weed from time to time in front of him, when the moment is right.
"I like my vape pen quite a bit and I smoke around my husband. It doesn't seem to bother him," she said on a recent episode of the "WTF with Marc Maron" podcast. "Weed rules."
"Once a week, if I am exhausted and we are about to sit down and watch '60 Minutes,′ why not?" she added.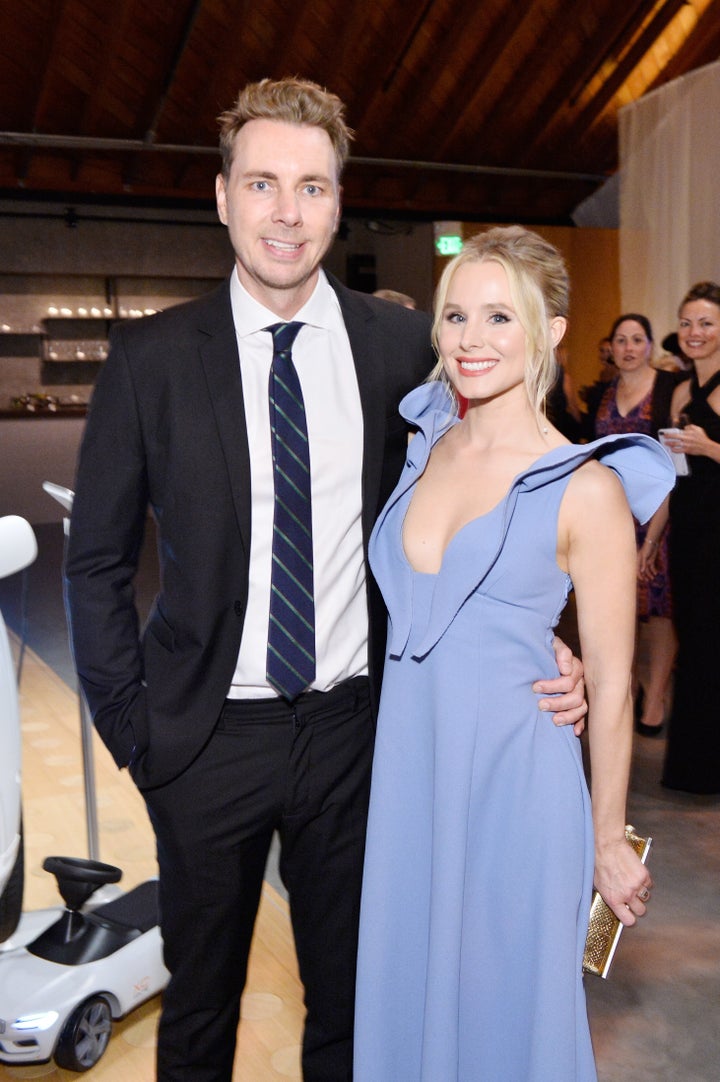 The two talk "very openly" about drugs and alcohol in their household, Bell explained.
Shepard recently marked 14 years of sober living. Before settling down with Bell, the actor said he "loved to get f――d up—drinking, cocaine, opiates, marijuana, diet pills, pain pills, everything."
"He lost his privilege with them because he can't handle it," Bell said of Shepard's drug use. "His brain doesn't have the chemistry to handle it."
So, instead of partaking himself, Shepard encourages Bell and their friends to safely experiment, believing that people "shouldn't leave this earth without having tried mushrooms or ecstasy."
"He wants to have an ecstasy party with all of our friends," Bell said on the podcast. "He wants to have everyone get an overnight babysitter that we trust, put all the kids together, then come to our house, check your keys, and then have one of his buddies there and just give everybody really good ecstasy and just have us all braid each other's hair or something."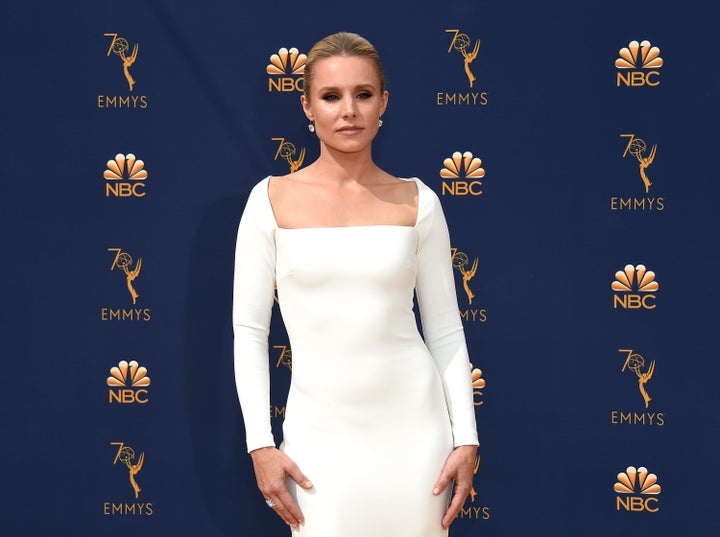 Bell, for one, has never done anything of the sort ― except for possibly mistaking a pill for a Tic Tac at a Dave Matthews Band concert, she joked.
"He doesn't have a problem with anyone else partaking in anything, provided within reason, that they're not acting like a complete shmuck," she said.
In September, Bell praised Shepard's sober journey in a beautiful Instagram tribute, writing that she's "proud that you have never been ashamed of your story."
"I know how much you loved using. I know how much it got in your way. And I know, because I saw, how hard you worked to live without it," Bell wrote. "I will forever be in awe of your dedication, and the level of fierce moral inventory you perform on yourself, like an emotional surgery, every single night."
Support HuffPost
The Stakes Have Never Been Higher
Before You Go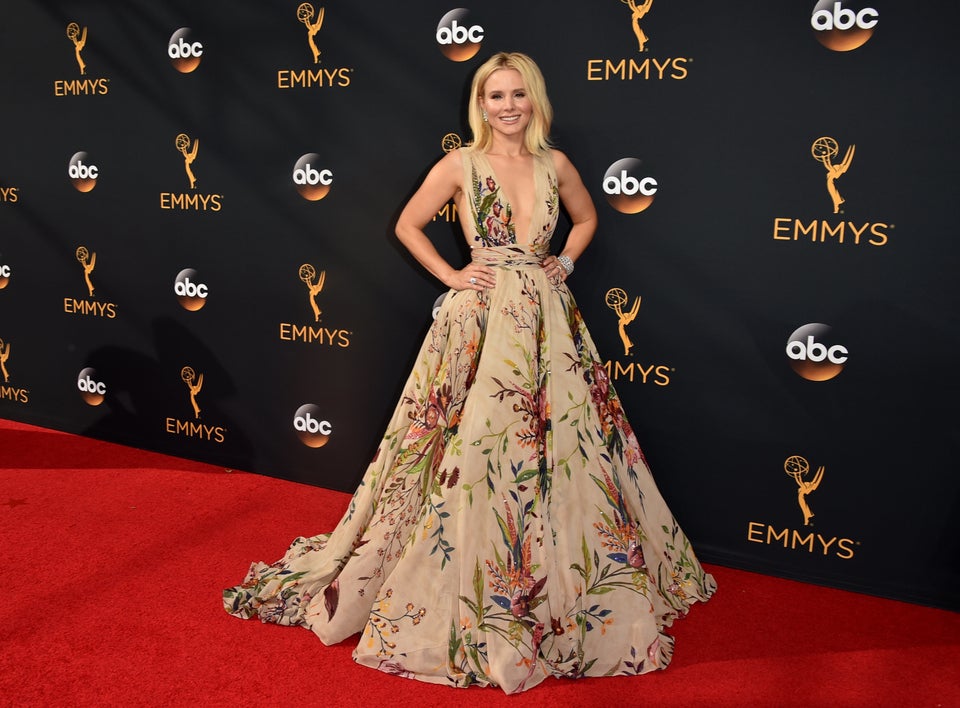 Kristen Bell Red Carpet Photos
Popular in the Community