As we poured one out for Anna Faris and Chris Pratt last week, all eyes turned toward Kristen Bell and Dax Shepard, perhaps our last sign that love is in fact alive and well in Hollywood.
Little did we know that the couple have had a few bumps along the way since they started dating a decade ago. Before the the two settled down in happily wedded bliss, Shepard actually broke it off with Bell a couple months into their relationship. Cue the "Veronica Mars" taser.
"We were dating for about three months, and I already knew that I was in love with him and he was hesitant because he knew he was still dating other people," Bell told PopSugar. "He sat me down and said, 'I can't have this right now. I think you're wonderful, but I am still dating other people.' And then I, like, liquefied and fell to the ground, but I felt incredibly respected that he had the balls to tell me we weren't in the same place."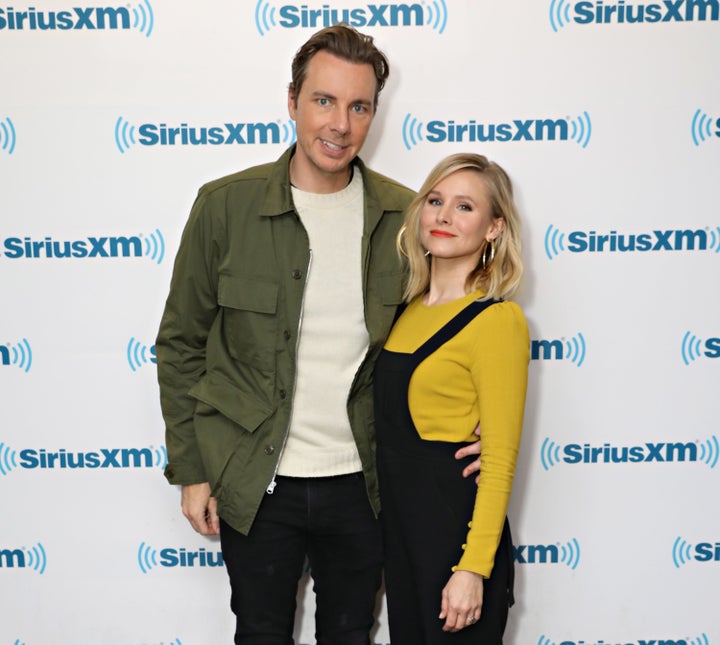 The "Parenthood" actor quickly realized he'd made a huge mistake (could you imagine a Dax without a Kristen?!) and tried to rectify the situation, later explaining he no longer had a desire to see other people.
"He called me and he was like, 'I don't know what I was thinking. I was dating someone else but they're just not as interesting as you, and I don't know what I'm doing,' and he came back," she continued. "But I still always remind him of when he broke up with me."
The two eventually tied the knot in a low-key ceremony in 2013 and are now parents to daughters Lincoln, 4, and Delta Bell, 2. But just because they made it through a rough patch in their early days, that doesn't mean they don't face challenges
"It still takes a lot of work, but we are choosing to be this happy because the other choice is, what, choosing to be unhappy? No thanks," Bell said.
Before You Go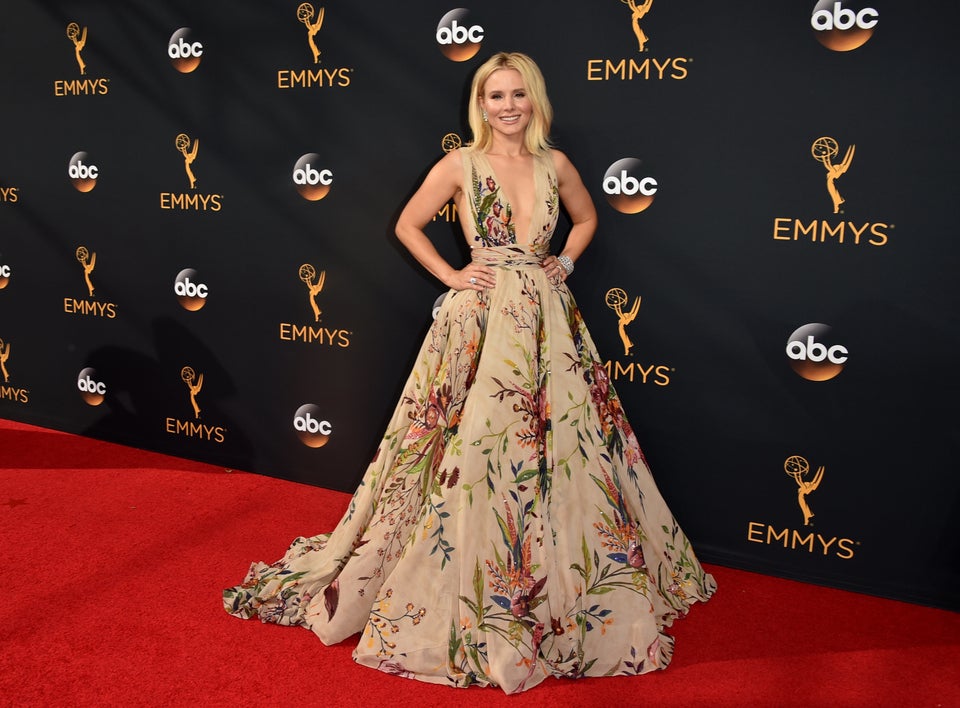 Kristen Bell Red Carpet Photos
Popular in the Community