Kristen Bell and Dax Shepard are taking a stand against magazines that pay for paparazzi photos of celebrity children.
"Please boycott magazines that run pics of 'celebrity children.' They shouldn't be punished for who their parents are," Shepard tweeted, adding, "Children shouldn't be stalked. #boycottusweekly #boycottstar #boycottpeople #boycottintouch #boycottboycottboycott"
The couple have yet to release a photo of their nearly one-year-old daughter Lincoln to the public, and called for the boycott after paparazzi photos of their daughter were published for the first time. Bell followed up her husband's tweet on her own account:
Paparazzi photos of celebrity kids have been a contentious issue for years, and here at HuffPost Celebrity we made the editorial decision to only publish photos of celebrity children shared by the parents themselves via social media accounts, or in a context of an official photo shoot done with parental approval.
Things have become so problematic between celebrity parents and the paparazzi that a bill was finally passed in California in September 2013, that "will boost penalties for actions that include taking photos and video of a child without parental consent and in a harassing manner," according to the Associated Press.
Under the new legislation, which took effect this month, violators can face up to a year in county jail and a fine of up to $10,000, with fines increasing for subsequent convictions.
Related
Before You Go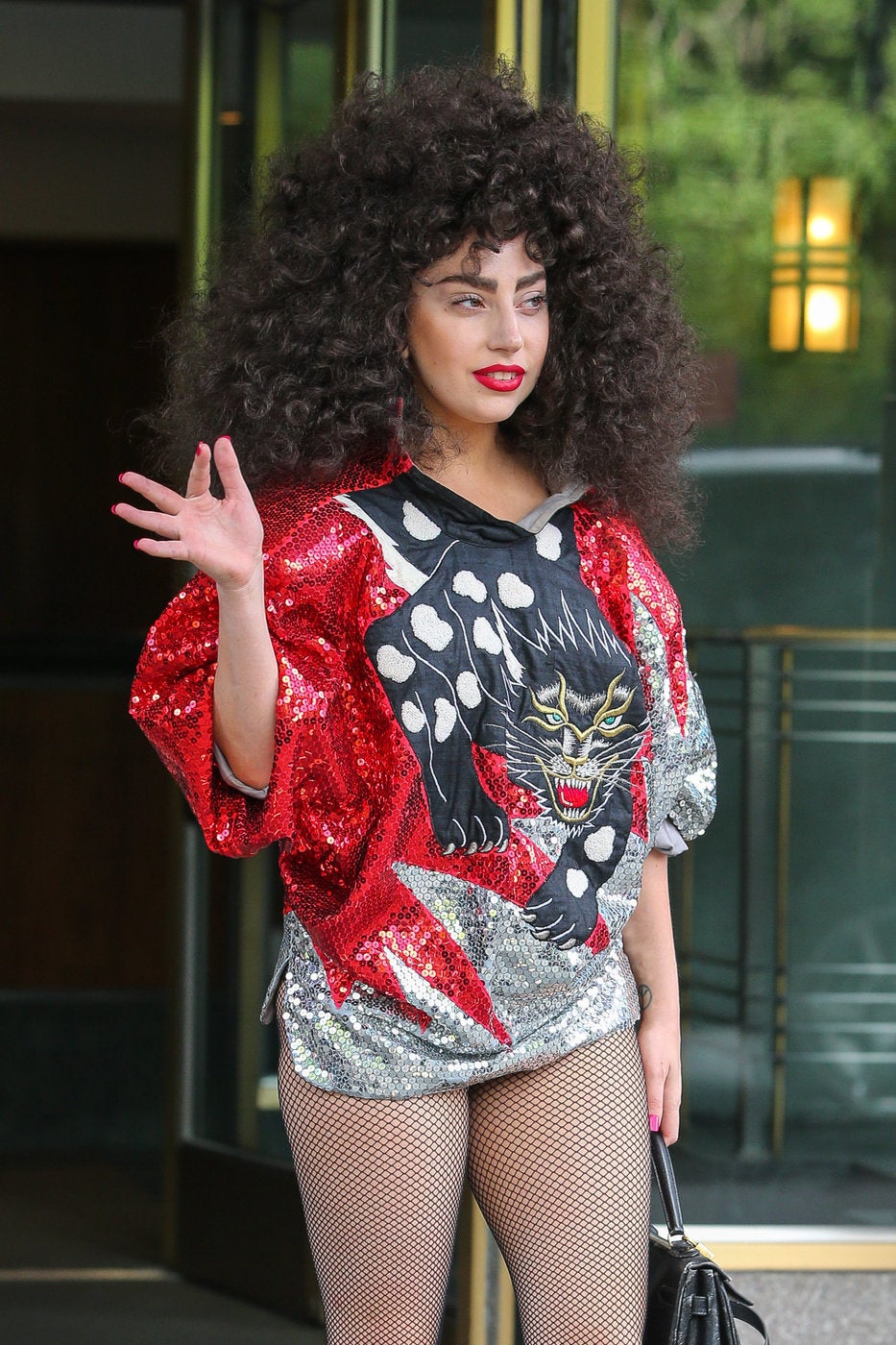 Celebrity News & Photos
Popular in the Community