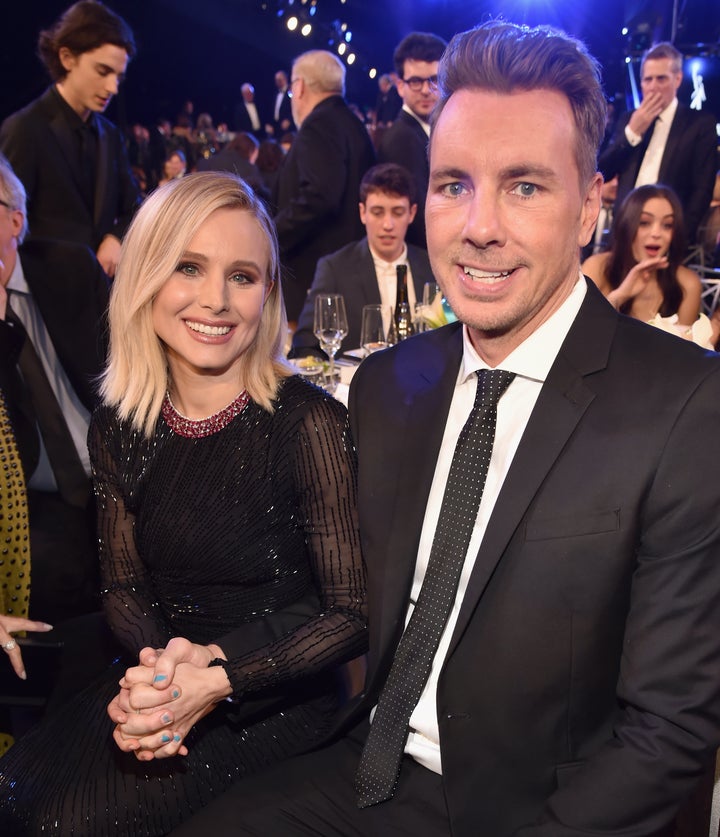 Oversharing is essentially baked into Kristen Bell and Dax Shepard's celebrity couple DNA at this point, so consider us surprised that we hadn't already heard every TMI detail from those two.
The "Good Place" star recently launched a new web series, "Momsplaining," about her adventures in parenthood, and on the most recent episode she regaled "Scandal" actress Katie Lowes with a story about breastfeeding.
"I was in Atlanta. We couldn't call a doctor, and this was right after the baby stopped nursing," Bell explained. "So I said to my husband, 'I really need you to suck this out. We could talk about it, we could be weird about it, or you could just go ahead and nurse."
Bell revealed that on three occasions she has suffered from mastitis, an often painful inflammation of the breast caused by a build-up of milk in the ducts that can lead to serious infection. The mother of two has taken antibiotics to treat the issue, but that was not an immediate option in Atlanta.
"So what do you do … Kristen?" Lowes responded. "Oh. My. God."
"He pulled it out," Bell continued, referring to Shepard. "He had a cup next to him. He was pulling out and spitting into this cup, and I've never been more in love. In my life."
Bell and Lowes also discussed the often burdensome expectations placed on new mothers, as well as the difficulties of getting babies to latch on during breastfeeding.
"It is a little bit strange to go from an autonomous woman to all of a sudden being a food truck, 'cause that's essentially what you are," Bell said.
Watch the episode of "Momsplaining" below.
Before You Go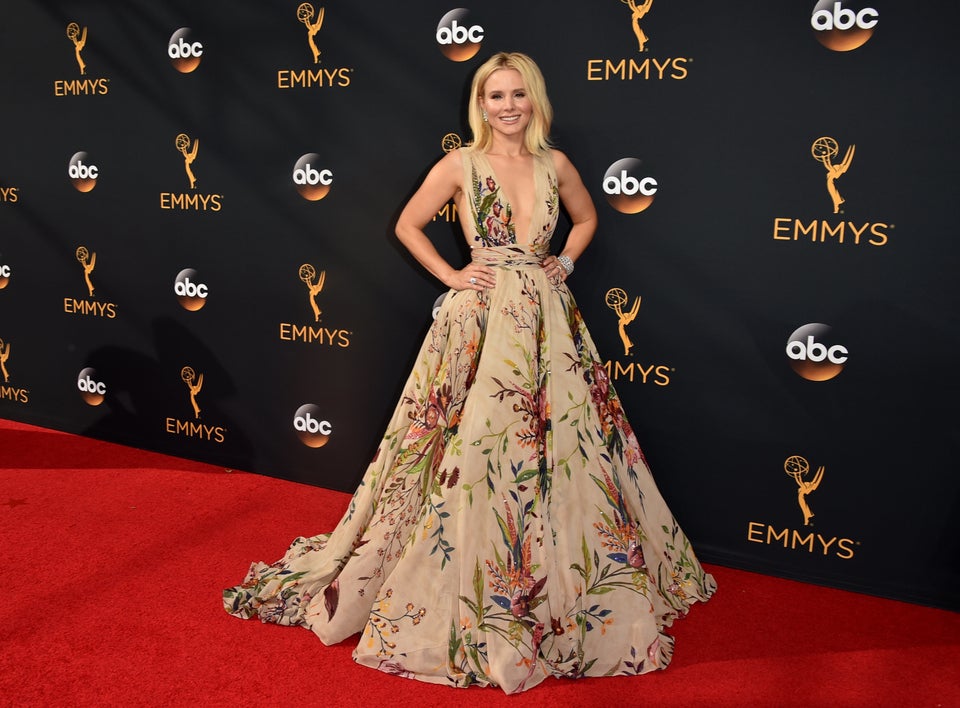 Kristen Bell Red Carpet Photos
Popular in the Community