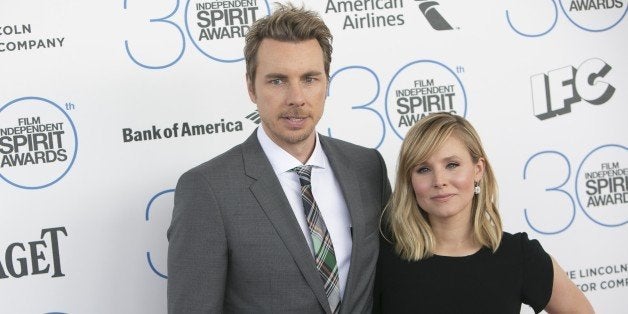 Now it seems their love for all things Westeros is rubbing of on their daughter. In an interview with People, the couple revealed that their 2-year-old daughter Lincoln has picked up the GOT lingo.
"Our oldest one is talking a lot now, and obviously the things that she parrots are hilarious," Shepard said. "We're big 'Game of Thrones' fans, so we've trained her to say, 'Winter is coming.' And 'You know nothing, Jon Snow.' These are catchphrases of hers. You know, standard stuff like that."
Shepard said that Lincoln's mom also likes to dress the toddler up in a Jon Snow outfit. "I got her a pretty cool chainmail suit with a big sword and a hood and a nice sort of felted, fake-fur knight-watch cape," Bell said, adding that she had her costume-clad daughter stand on her castle-shaped jungle gym in the outfit.
"She didn't understand a lick of it, but it really made me happy."
Someday little Lincoln will understand.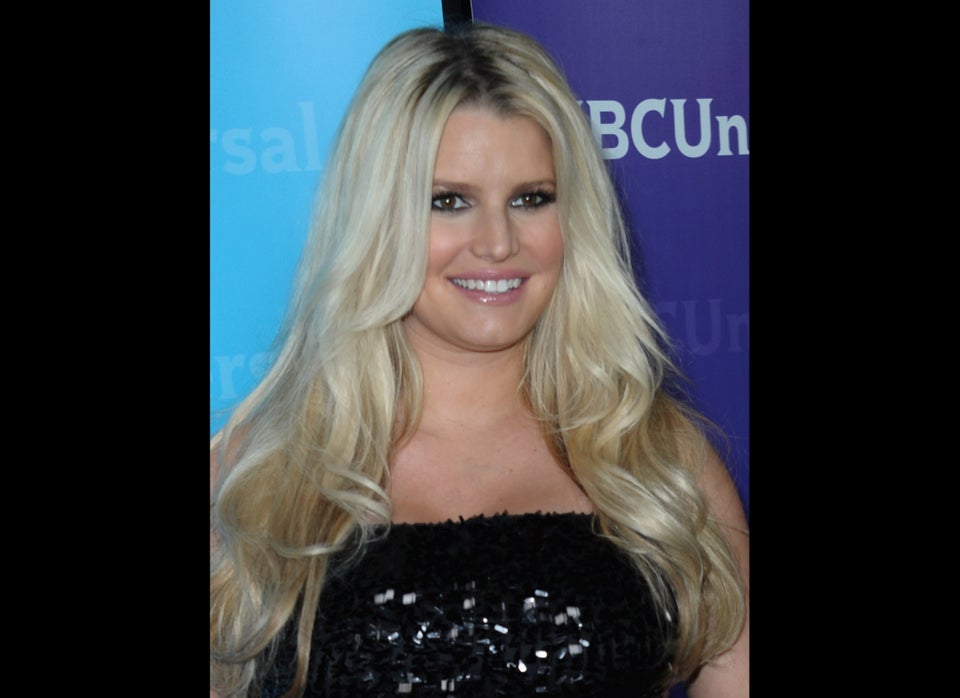 Inspiration Behind Celebrity Baby Name Choices