Everyone's favorite married couple Kristen Bell and Dax Shepard got to their #RelationshipGoals status by putting in effort and being honest about when they needed some outside help.
"We have a very healthy marriage and we got there by doing therapy when we needed it, and constantly doing fierce moral inventories," Bell told People at the premiere of "CHiPS" Monday. "We both take responsibility when we are wrong, and I think it is easy to work with him because I married him, because I enjoy spending time with him and I trust him. That is exactly what I want in someone that I work with."
(Story continues after the photo.)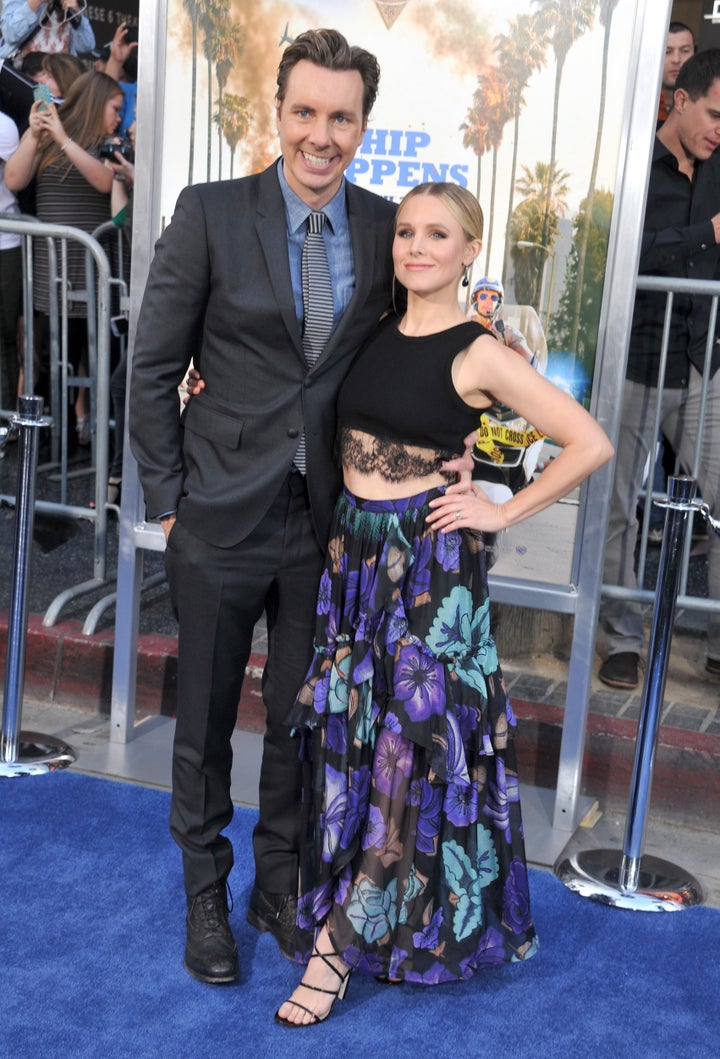 Bell has said that counseling has been essential to her marriage.
"You do better in the gym with a trainer; you don't figure out how to cook without reading a recipe," she told Good Housekeeping in 2015. "Therapy is not something to be embarrassed about."
"I noticed an actor and her husband on [a recent cover of a celebrity tabloid] that said, 'In Couples' Therapy!' The clear message is, 'Oh, their marriage is ending,'" Shepard added. "There's such a negative connotation. In my previous relationship, we went to couples' therapy at the end, and that's often too late. You can't go after nine years and start figuring out what patterns you're in."
Related
Before You Go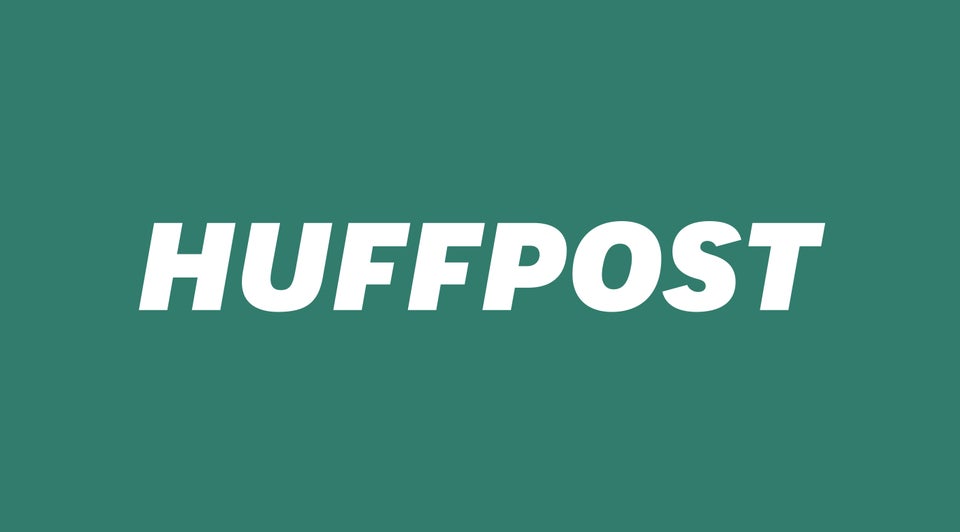 Funny Tweets About Marriage