Kristen Bell and Dax Shepard are giving us couple goals in the best way: By openly talking about their mental health.
In their acceptance video, Bell and Shepard acknowledged the mental illness stigma and proudly claimed that they will continue to speak out about psychological and substance use disorders in the media.
"For me personally, I love talking about my issues because hiding things leads to shame and shame is [not good]," Bell said. "So I will continue to do so."
Earlier this year, Bell discussed her own experiences with depression in an interview on "Off Camera with Sam Jones." She revealed that she first started struggling with the disorder as a teenager, and her mother encouraged her to seek treatment. The "Frozen" actress also slammed the negative stereotypes people with mental illness face in a candid essay for TIME.
In the SAMHSA video, Shepard implored people to share their own experiences with mental health issues or anything else that society often regards as "weak" or a "flaw." Why? Because it not only helps the person dealing with an issue, it also helps others.
"I always learn a lot more from people's trials and failures and struggles than their big victories," he said.
Can we just listen to these two talk all day?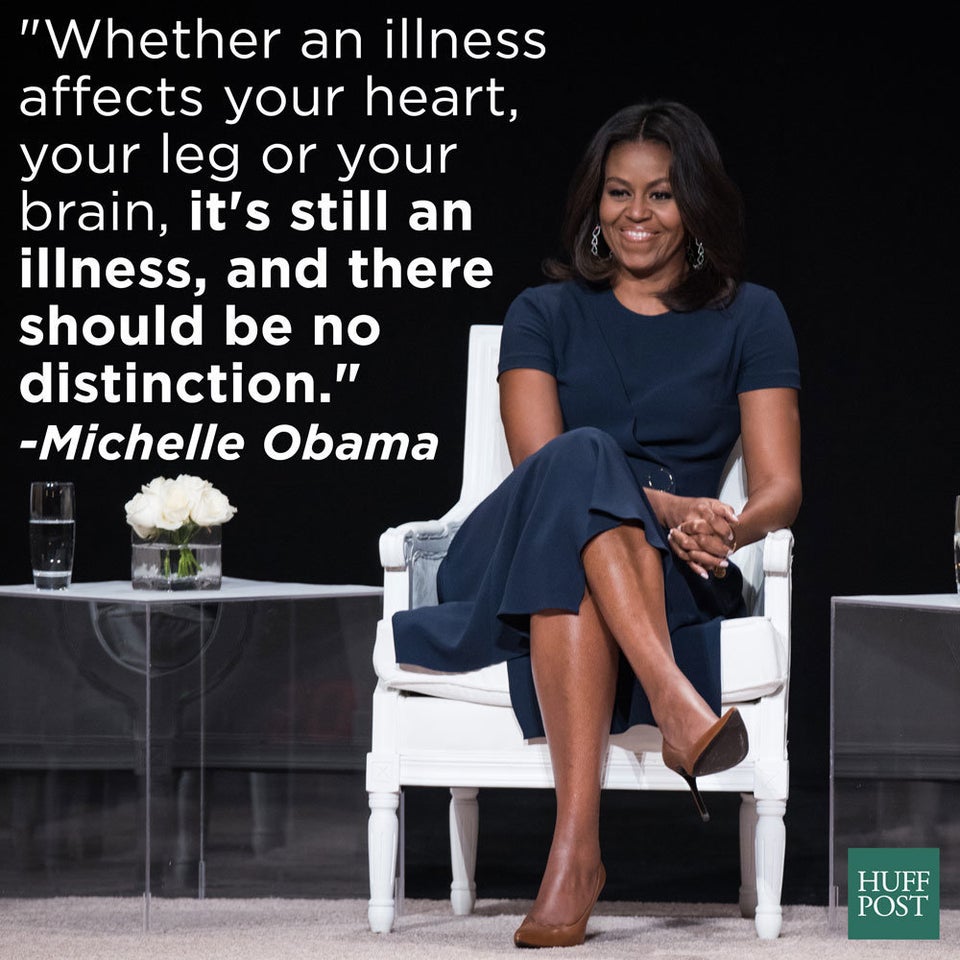 Celebrities On The Importance Of Mental Health