In the November issue of the magazine, the actress talks about how difficult monogamy can be.
"I'm quite positive we are not meant to be monogamous," she said, according to an excerpt from BuzzFeed. "It's difficult, and it requires a lot of attention, vulnerability and openness."
But monogamy is possible when both partners communicate and continue to work on the marriage ― something she and Shepard do regularly.
"He's very direct about his emotions and I'm grateful for that because it lets me in on the way he thinks as far as tending to our marriage — when we should go to therapy, when we have to be better at intimacy, all those things in order to meet each other's needs," she added. "He's very open about what he needs to stay satisfied in our relationship, because if one partner isn't satisfied, you just kiss it goodbye; somebody's going to stray."
"I noticed an actor and her husband on [a recent cover of a celebrity tabloid] that said, 'In Couples' Therapy!' The clear message is, 'Oh, their marriage is ending,'" Shepard told Good Housekeeping in 2015. "There's such a negative connotation. In my previous relationship, we went to couples' therapy at the end, and that's often too late. You can't go after nine years and start figuring out what patterns you're in."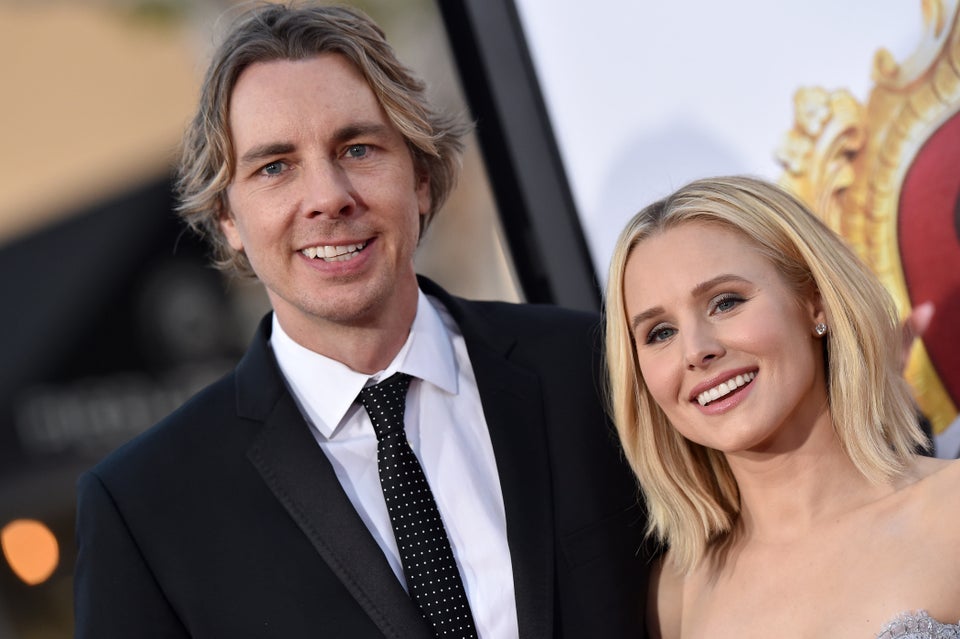 Celeb Couples Who Go To Marriage Therapy