Kristen Bell and Dax Shepard have taken their just fight against the paparazzi to the next level.
Bell described how "terrifying" it is for a mother to walk by herself, without an entourage, holding her baby daughter -- while an army of shutterbugs scream at her and stand in her way. "If you don't have an ethical issue with that, then I don't think you have ethics," Shepard said.
In turn, AKM/GSI photo agency reporter Christian Zimmerman calls the term "pedorazzi" hysterical. The owner of the agency, Steve Ginsburg, told the couple he agrees something needs to be done. "Photographers need to be regulated," he admitted.
In September 2013, California passed a bill aiming to do just that. Senate Bill 606 was drafted to protect the privacy of children of public figures and redefine harassment, with A-listers Halle Berry, Jennifer Garner and Adele all backing the legislation.
Related
Before You Go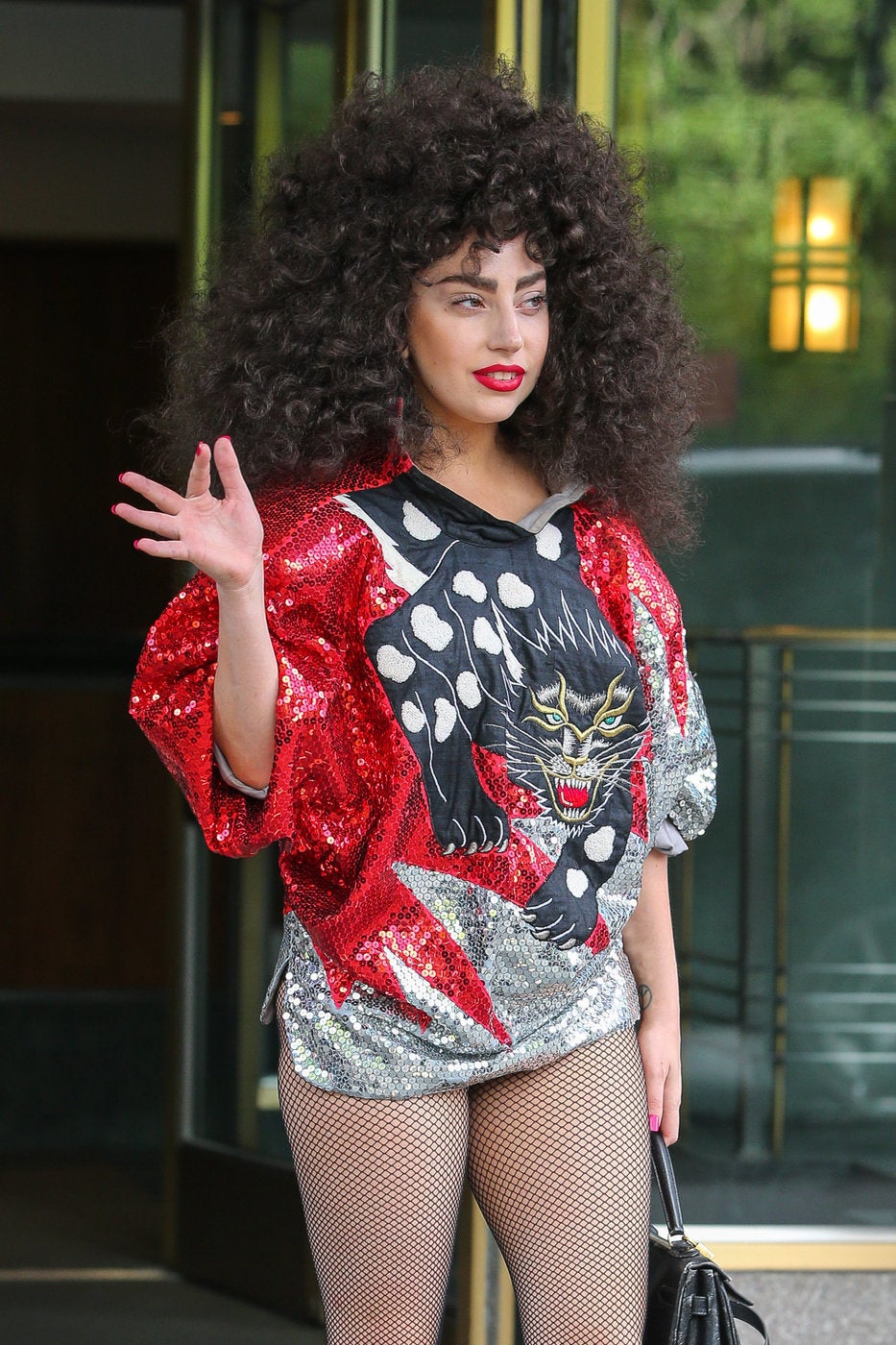 Celebrity News & Photos
Popular in the Community