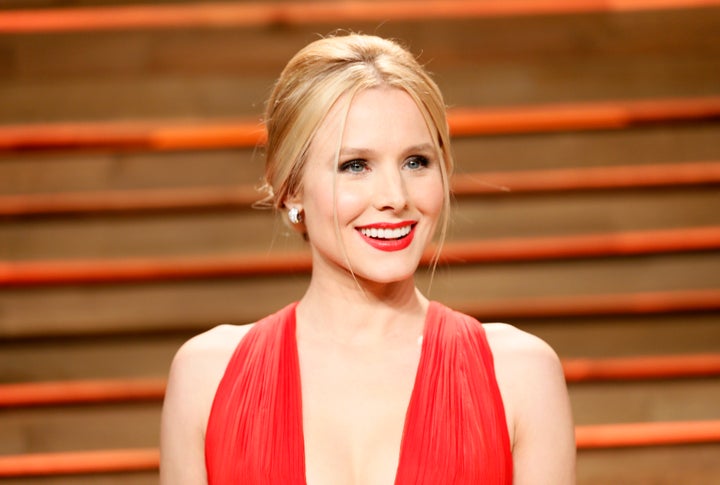 "It didn't occur to me that I would help anybody," she told Redbook magazine in their August issue. "Also, I didn't expect to be so moved by people's comments on social media about how they had been prescribed medication and never wanted to take it until now because it finally didn't feel shameful."
The "Frozen" star first discussed her depression candidly on "Off Camera with Sam Jones" back in May. In the video, she argued that mental illness needs just as much support as physical illness. She later penned a poignant essay for TIME about the frustrating realities of dealing with a mental health condition.
"For me, depression is not sadness. It's not having a bad day and needing a hug," she wrote. "It gave me a complete and utter sense of isolation and loneliness ... I felt worthless, like I had nothing to offer, like I was a failure. Now, after seeking help, I can see that those thoughts, of course, couldn't have been more wrong."
Bell joins other celebrities like Lena Dunham and Jon Hamm who have also been outspoken about their experience with mental illness. It's a move that's desperately needed in order to eradicate stigma.
Nearly one in four people will be affected by a mental health issue at some point in their life, yet only 25 percent of people with a mental health condition feel like others are compassionate or understanding.
"You're labeled as a failure if you can't kick depression. That's bulls**t," Bell told Redbook. "You would never deny a diabetic his insulin and go, 'Why can't you process sugar on your own?'"
She's officially our new favorite mental health icon.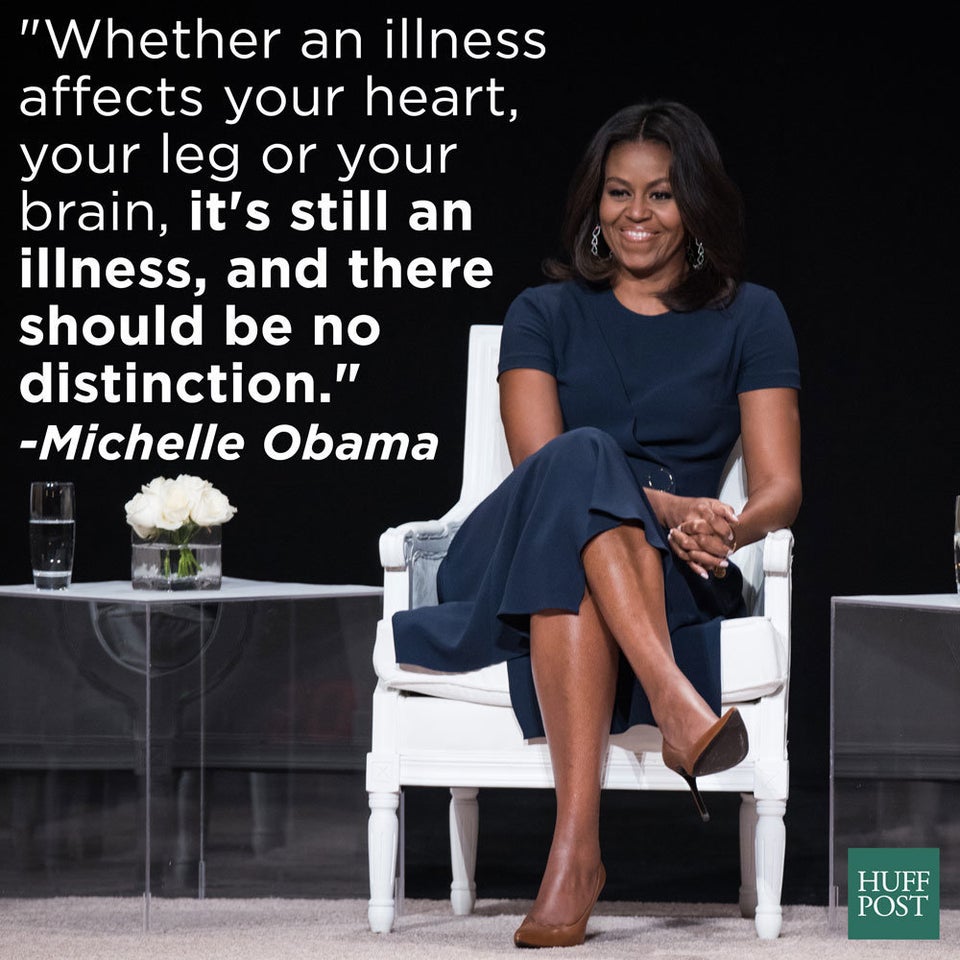 Celebrities On The Importance Of Mental Health