When we first met, we fell madly in love and I loved the dramatic exit. There's nothing I craved more. The first year you are working out your kinks. I loved it. We'd get in a fight, because we would fight, a lot, and I'd like yell something then slam the bedroom door, then I'd slam the front door, then I'd get in my car and then I'd skid out the driveway and I would sit around the corner in my car and it felt so good and I realized how incredibly toxic it was only after he pointed it out.
Bell continued, saying that a few months into their relationship Shepard told her that he wasn't going to let her continue to act that way during their fights.
"He has a very high standard and a strong code of ethics — He's like, 'No, I have more respect for myself, I love you but I'm not going to do that my whole life,'" Bell explained.
The actress admitted to Connick Jr. that her husband calling her out like that was pretty attractive and that, through this experience, she realized she wasn't a good fighter. Shepard eventually taught her how to resolve their issues successfully.
"Now, we fight beautifully," Bell added. "We actually disagree about 99 percent of things on the planet, but we have an ultimate respect for each other."
To see Bell tell the whole story (and pretty adorably), check out the video above.
Before You Go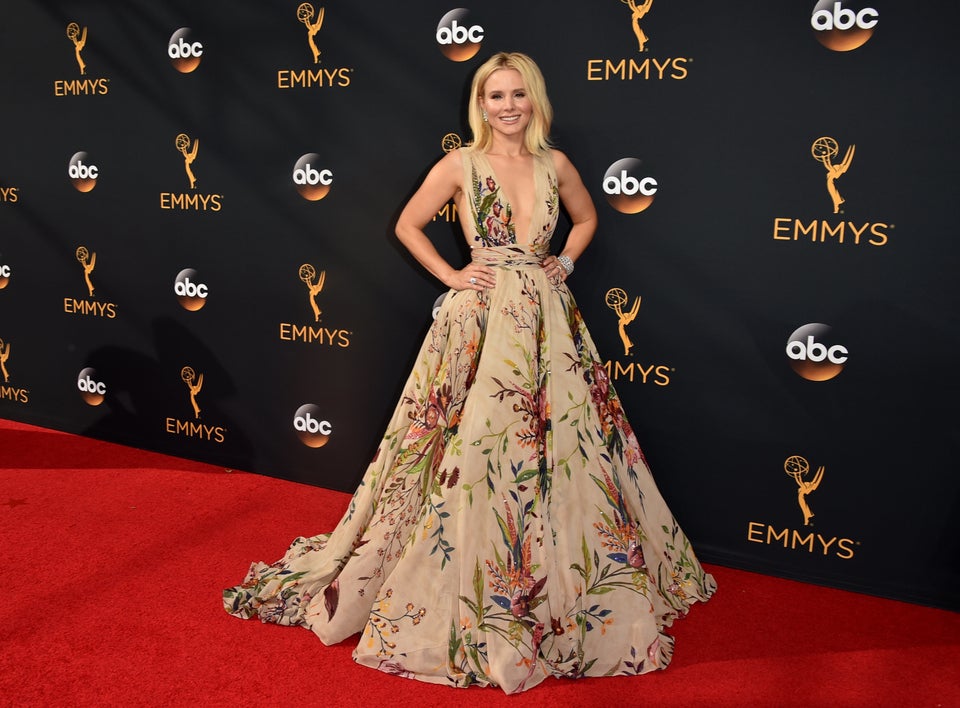 Kristen Bell Red Carpet Photos
Popular in the Community