Are you more upset about Chris Pratt and Anna Faris' split than your own parents' divorce? Well, Kristen Bell is here to dry your tears and offer some words of wisdom.
Earlier this month, Pratt and Faris announced plans to separate after eight years of marriage. The two released a joint statement, writing that "we still have love for each other, will always cherish our time together and continue to have the deepest respect for one another."
Bell echoed that sentiment when asked about the beloved former couple's breakup at the launch of Naked Juice's #DrinkGoodDoGood campaign on Thursday.
"I think there's a little bit of lack of acknowledgment about really loving something that was," the "Good Place" star told E! News. "If there are two people that decide not to be together, it shouldn't really be a heartbreak for everyone."
"You should say, 'Oh, they tried. But that doesn't discount the lovely years they had together.' If I ever get divorced, I'm still going to be like, 'Wow, I loved being married to that man,'" she added.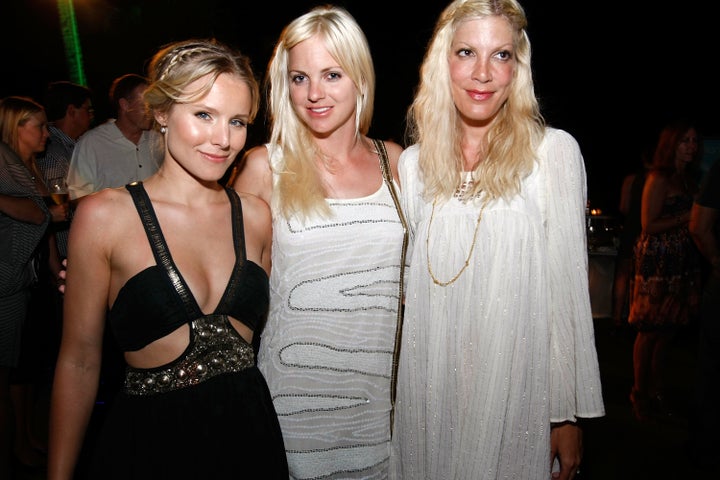 Bell, of course, has been married to husband Dax Shepard for four years and is the mother of daughters Lincoln and Delta Bell. The actress also has a history with Pratt and Faris, having starred opposite the "Guardians of the Galaxy" actor in an episode of "Everwood" and hung out with the "Mom" star at an event in Hawaii back in 2009.
"I don't necessarily know that it's 'Hollywood' that gets in the way," Bell said about the dangers of being part of a celebrity couple. "The reality is when you're working in this industry you're sometimes shooting a movie in China for four months. You're away from your family for four months. I think it's more the separation than anything that can weigh on people."
Bell, for one, is committed to working on her marriage, which can be "really hard" sometimes, she admits. But the actress says she prioritizes the relationship, for example, by going to couples therapy.
"We may have to make different choices. Those choices might make us sad for a while. But ultimately you have to make hard choices in life," she continued. "I don't fault anyone for making them."
Before You Go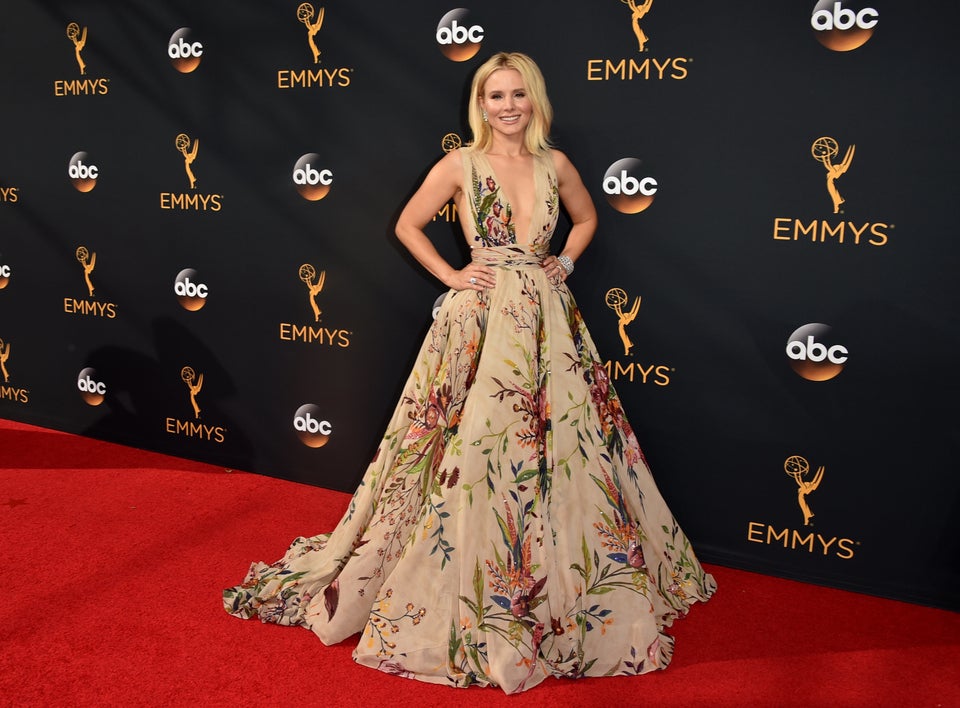 Kristen Bell Red Carpet Photos
Popular in the Community