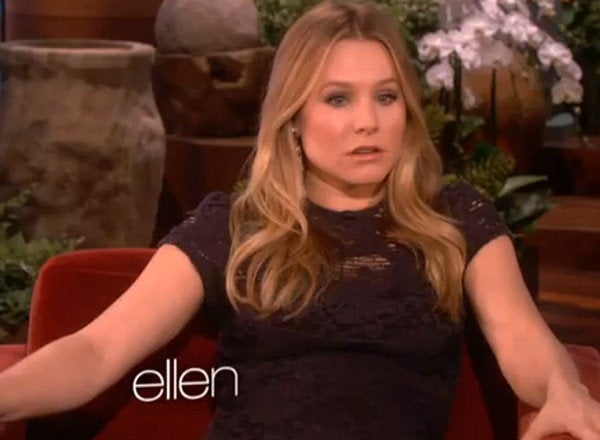 "Alright, you ready for your surprise?" DeGeneres asked the pregnant "House of Lies" actress. "What do you think it is?"
Bell said she was scared. "I have a nurse standing by somewhere if you deliver," DeGeneres joked and then, she called in the surprise: a sloth named Lola.
As Bell marveled at the sloth, DeGeneres said she had some gifts for Bell's baby. "Who cares about the baby?" Bell joked. DeGeneres presented Bell with a basket full of sloth-related baby items, including an onesie. "Do you think it's inappropriate if I ask the doctor to go right from here and into this before it's even on my chest?" Bell asked.
"Not at all," DeGeneres said.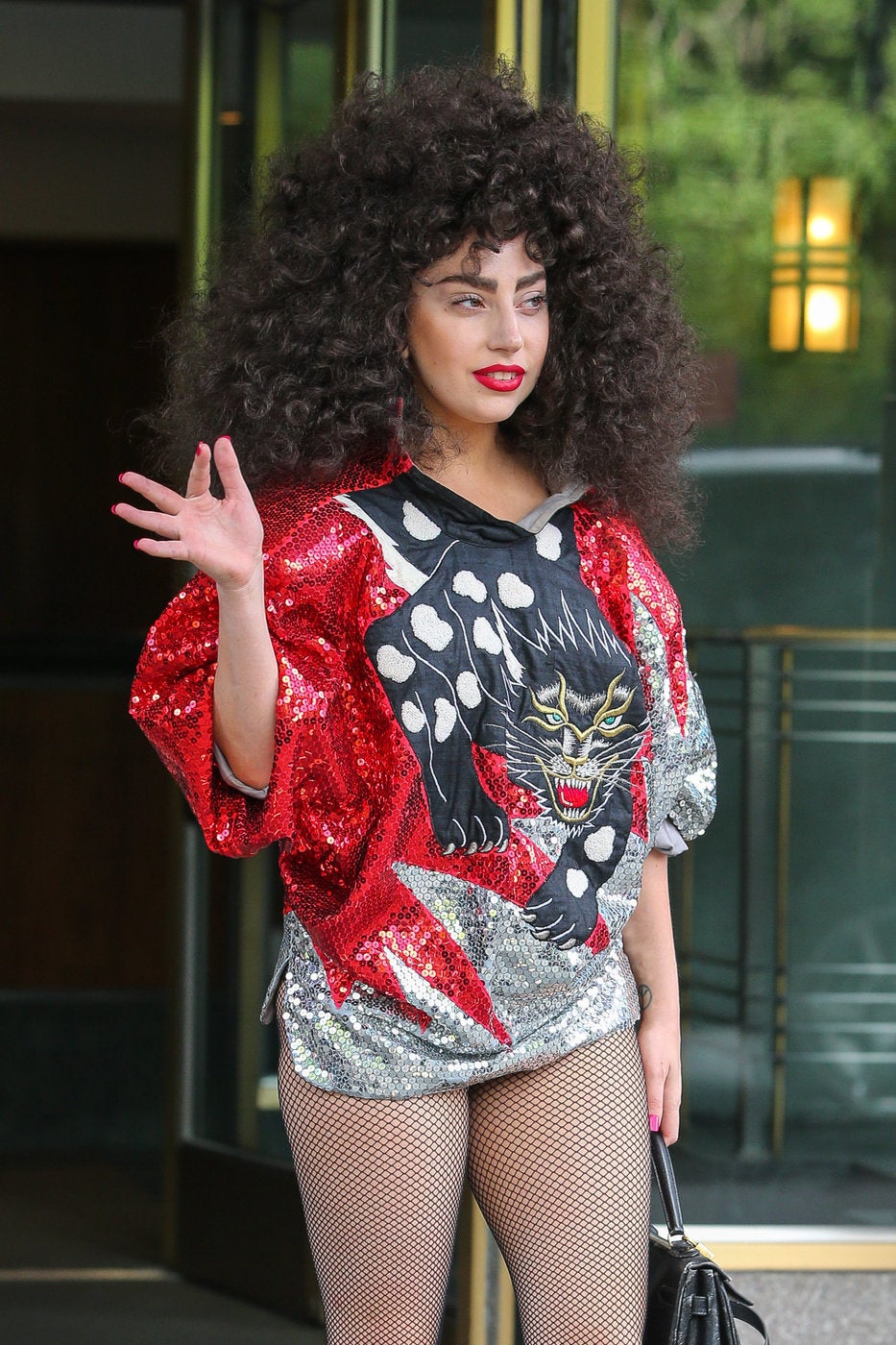 Celebrity News & Photos
Related
Popular in the Community