Kristen Bell really loves "Game Of Thrones," so much so that she dressed as Daenerys Targaryen for Halloween. Bell's husband, "Parenthood" star Dax Shepard, dressed as Khal Drogo.
Bell told HuffPost Entertainment about her desire to dress as Khalessi prior to the holiday.
"I fully realize I'm two years late, and I'm not going to apologize for it, but I think I'm going to be Khaleesi from 'Game of Thrones,'" Bell told HuffPost. "It's mainly revolving around the fact that Dax wants to be something shirtless, so Drogo is his main pick," Bell said, before elaborating on her costume's accessories.
"I think Khaleesi's dragons are going to be Lincoln [Bell's daughter] and my two dogs," Bell said. "We're going to go dragon, dragon, dragon. Then the whole family is involved! That's what we're leaning towards."
Before You Go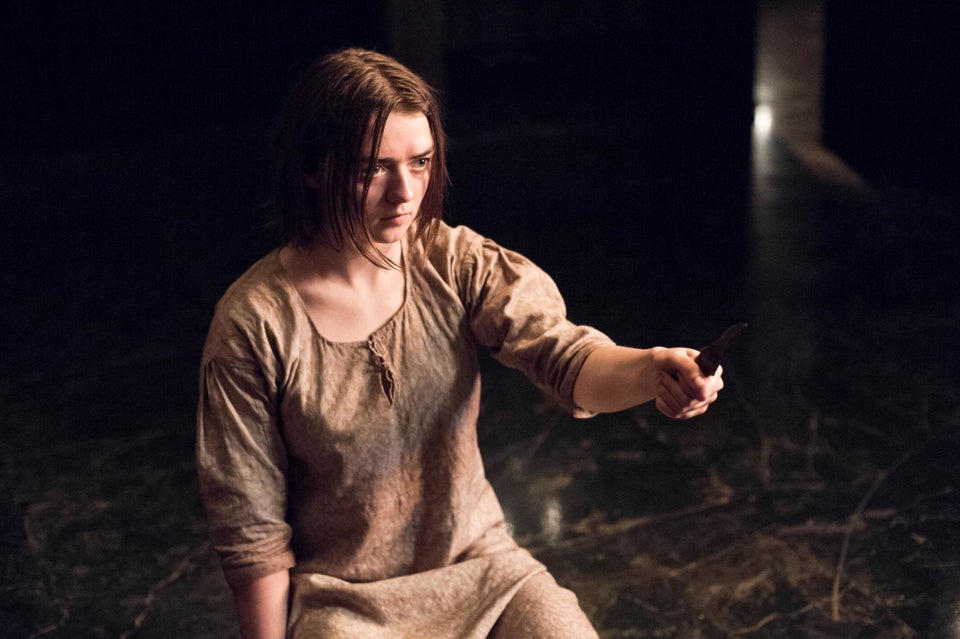 "Game Of Thrones"
Popular in the Community