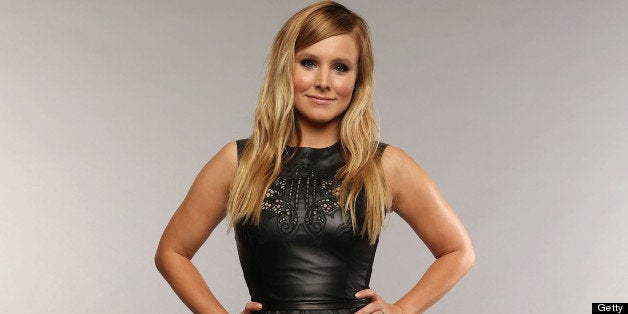 The "Veronica Mars" actress revealed during a Hollywood Reporter roundtable with fellow funny ladies Mayim Bialik ("The Big Bang Theory"), Zosia Mamet ("Girls"), Kaitlin Olson ("It's Always Sunny In Philadelphia"), Jessica Walter ("Arrested Development") and Betty White ("Hot In Cleveland") that she'd love to guest star on the hit HBO series.
"I want to wear one of those cloaks, I want to have a dragon baby. I want everything," Bell said in the video below at the 46:12 mark. "I've now got so into the series you can go on and do interactive stuff. Look at the maps and see where Winterfell is in relation to Westeros."
Bell, who recently gave birth to her first daughter, said she's gotten soaked up in the world of "Game of Thrones" in an attempt to keep busy.
"It's all I think about," she told HuffPost TV in an interview. Bell even had a "Hunger Games"-themed 30th birthday party.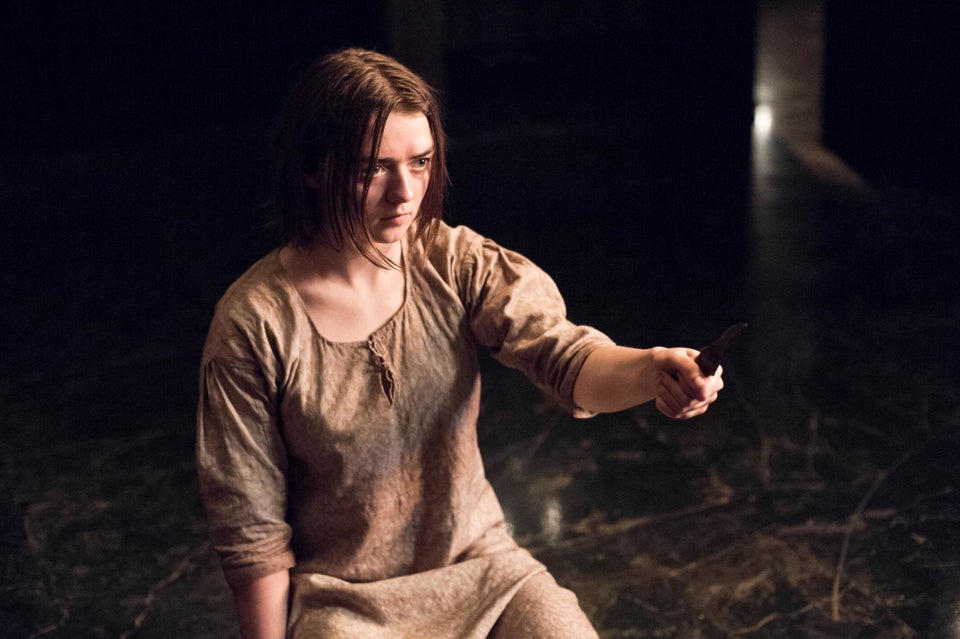 "Game Of Thrones"
Popular in the Community